The CPO's Guide to Project Controls: Six Ways to Build Consistent Project Success
by Sjef van Vugt, on May 18, 2023 11:00:00 AM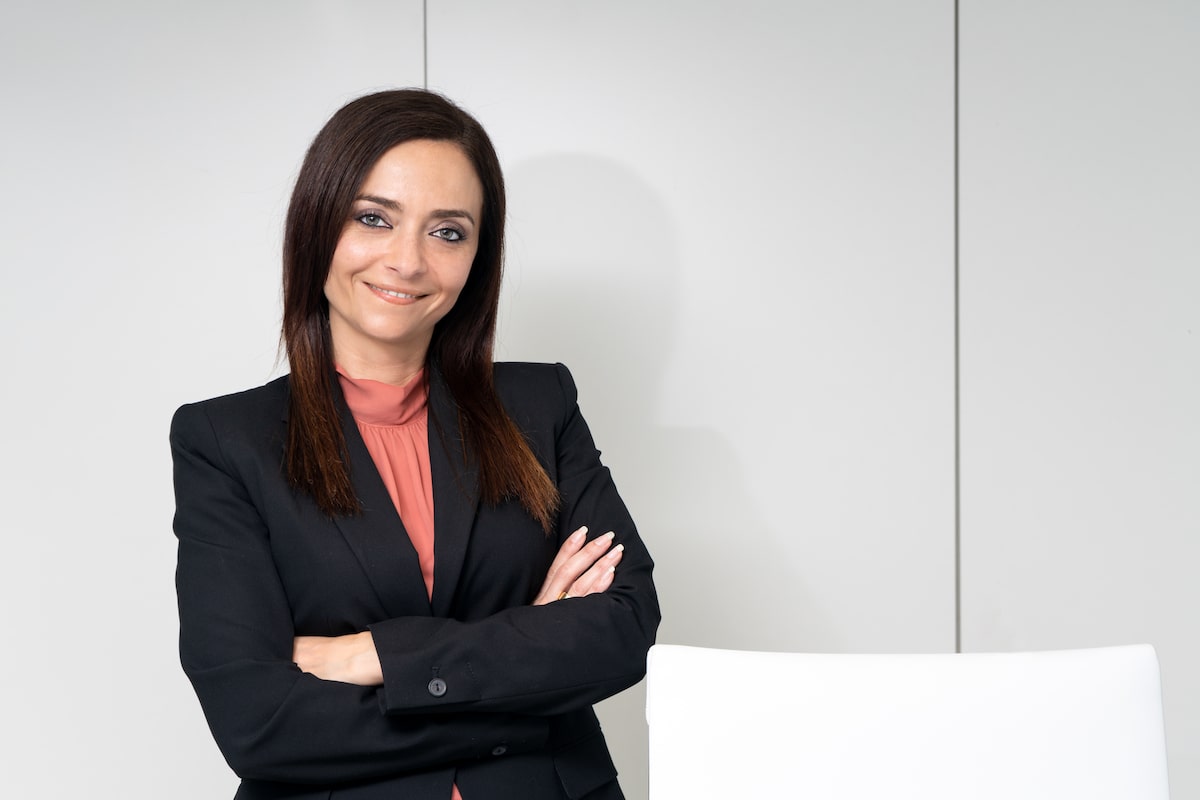 Construction projects will give the CPO important KPIs to deliver around time, money, scope, risk and resources.
And, with often complex projects to manage, the CPO is typically expected to be the CPSO - Chief Problem Solving Officer.
You want everything to be at the gold standard. You want projects to stay on trajectory and be completed so all parties are happy. Here are six ways to build consistent success with that goal.
1. Maintain Your Margin and a Balanced EV
Margins in the construction industry can be thin. According to the 2021 International Construction Market Survey by Turner & Townsend, the UK had the lowest margins at 3.9%, with Australia and New Zealand at 4.5%, North America 4.6% and Continental Europe at 6.1%.
But profit margin percentages can be as low as 1-2%. That means even minor cost increases on a large-scale project could seriously impact on revenues and profits. It's why you should be prepared to have more meaningful conversations with your CEO about Project Controls.
The key is to keep a sharp focus on spending and the Earned Value (EV) metric. The balance between construction progress and project spend needs to be right - for strong cash flow, avoiding delays and managing resource logistics.

2. Keep Your Staff Happy
Your team, by the nature of their roles, is likely to be made up of people with strong technical knowledge, an analytical mind and creative problem solving skills. They probably love a challenge.
That means you will want to support and nurture them, to bring out their best - and to ensure you retain that talent.
Consider the working environment, support, training and opportunities you are offering your people. How will you keep your best and brightest people feeling happy, fulfilled and motivated?
Having the right people in place can also help your COO to build capabilities with PM mastery.
3. Find Solutions (Even When Under Pressure)
If your organisation has multiple projects on the go, each at a different stage of the project cycle, you are going to want everything to go to schedule.
As CPO, your C-suite colleagues will want to know what's in scope and budget, and what capacity and capabilities are in place for the next phase. To keep things on track may require coming up with solutions under pressure, and fast.
You may want to find ways to run a project more efficiently - to beat a milestone deadline, to release tranche funds or achieve a bonus payment for your organisation. And you'll always want to allow for risks around construction, maintenance and finances.
A Project Controls approach can help to guide a way to greater efficiency, productivity and smarter processes.

4. Optimise Projects for Success and Maximum Value
To achieve the gold standard performance you crave, you'll be looking for ways to optimise projects.
Project Controls gives you that focus as a given. It encourages you to find ways to get the best out of your people, processes and tools.
Do you have the right people in place? Are they sufficiently experienced, knowledgeable and skilled? Are your processes robust and consistently followed? Does your technology hamper or help people in doing their job well?
Even incremental improvements will have a positive impact, through the compound effect. And when you optimise, you are instinctively supporting your CFO to build sustained profitability and that's a good ally to have on your side.
5. Stay Competitive
If your organisation has an ambitious growth strategy, there will be a push for new business. That means more tender applications and tough contracts.
To be competitive, you'll want streamlined processes, better efficiency and best use of technology - whether you use what you have or invest in smarter tools. There is no point going for a £100m project if it's going to cost you £110m to deliver.
Pricing is ever more important if you're involved in DBFM (Design, Build, Finance and Maintenance) contracts or an assessment method like MEAT (Most Economically Attractive Tender) is being used in the decision-making process.
6. Achieve Accurate Scenario Forecasting
Forecasting and being able to understand what may be 'around the corner' is a critical piece for any organisation seeking growth. It assists with planning, scheduling, resourcing, good cash flow, and achieving project goals and strategic objectives.
If this is an area which challenges you to the hilt, you may want to consider bringing in independent consultants, specialists in Project Controls.
Project Controls in the Boardroom
Bringing Project Controls into your PM approach gives you, as CPO, a stronger position to encourage the organisation to get the most out of its people, processes and tools.
To learn more about how to generate great results time and time again, download Primaned's free executive insight guide, Building Consistent Project Success: The CPO's Guide to Project Controls.

* Note: all quoted statistics in this guide are taken from Primaned client feedback, interviews and surveys during 2022.