The CPO's Guide to Keeping Your Margins Healthy, Your People Happy and Your Organisation Competitive - Through Optimised Tools and Processes
by Sjef van Vugt, on May 25, 2023 11:00:00 AM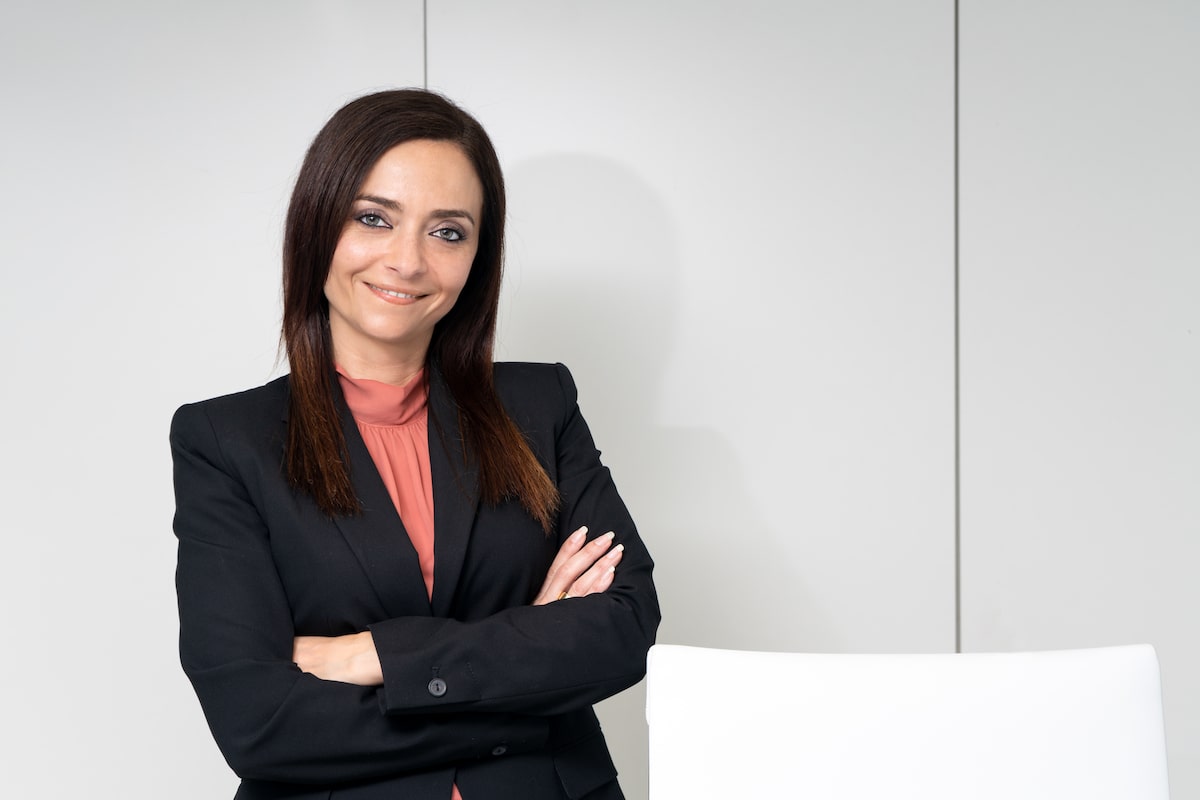 As a CPO, you'll understand the value of being at the forefront of Project Controls - and seeing it at work throughout your organisation.
Competition in the construction industry, as in other industries, can be fierce. The margins between a failed tender and a successful tender can be fine.
The way forward is to seek every opportunity to optimise your tools and processes. It's a way to keep your margins healthier, your people happy and your organisation competitive.
Keeping Your Margins Healthy
One of ways your CEO can have more meaningful conversations in the boardroom is to ask the most challenging and relevant questions of the C-suite.
As CPO, you're going to be asked about project timelines, if everything is on track and whether there are any reputational management issues that may require discussion.
Margins in the construction industry can be very good, heading into strong double figures at the highest end. But margins can also be as low as 1-2%. That does not leave a lot of wriggle room, especially on larger scale projects.
The art is keeping costs low whilst retaining quality, and increasing revenue (for example, by hitting milestones and deadlines linked to bonus payments). All the while, keeping a close eye on cash flow and forecasts.
Adopting a Project Controls approach is a smart move because it is founded on achieving the best from your people, processes and tools.
You'll want to keep a close eye on the EV metric for each project within your portfolio. As long as the figure remains within set parameters, you know things are on track. If one or more outliers appear, you'll know adjustment action is likely to be necessary.

Keeping Your People Happy
You have good people around you, working with you. You want to keep it that way.
Surveys have shown that for professionals, money is rarely a top driver. It's a factor but what people typically want is to be able to do their job well, enjoy it and not be micromanaged. They want to make a difference. They want to be fulfilled. They are motivated to succeed.
How can you encourage your technical and analytical minds to take a lead on creative problem solving - or spotting issues before they become a problem?
What support and training have you got in place to enable them to perform to their best - and feel good about their work and working environment?
Do your people have the tools they need to do their job well?
There are some powerful PM tools to deliver Project Controls throughout the organisation. Think OPC, P6, PMWeb and MS Project, for example. What tools are you using? Do they make life easier for you and your team?
You don't want people saying they cannot do a task or deliver to a deadline because of the technology. Have a conversation with your CIO or independent consultants, like the IT specialists at Primaned, to ensure your tech is the right match for your requirements.
When your people are happy, they tend to perform better. That means targets are more likely to be met and projects more likely to be completed on time and budget. Which will be music to the ears of your CFO, who is looking to build sustained profitability.

Keeping Your Organisation Competitive
An organisation is only as good as its last project. New growth means new business which normally means new tenders and contracts to fight for.
Successful tendering is a delicate balancing act. You want to ensure there is enough margin in the project for your organisation. Go in too high with your bid or proposal and you may lose out on price. Go in too low and there's a risk you may win the deal yet end up delivering at a loss.
Project Controls helps organisations to be (and stay) competitive through its focus on streamlining processes, increasing agility and making the most of the smart technology available.
The better your organisation can master project management and change, the more easily your COO can build capabilities for current and future projects.
Project Controls in the Boardroom
Project management which embraces Project Controls gives you as the CPO a route and means to getting the most out of your people, processes and tools.
To learn more about the challenges around achieving success and how to overcome them, download Primaned's free executive insight guide, Building Consistent Project Success: The CPO's Guide to Project Controls.

* Note: all quoted statistics in this guide are taken from Primaned client feedback, interviews and surveys during 2022.