OPC Integration: 5 Systems You Can Integrate to Streamline Your Project Controls
by Paul Vogels, on Jan 6, 2022 11:00:00 AM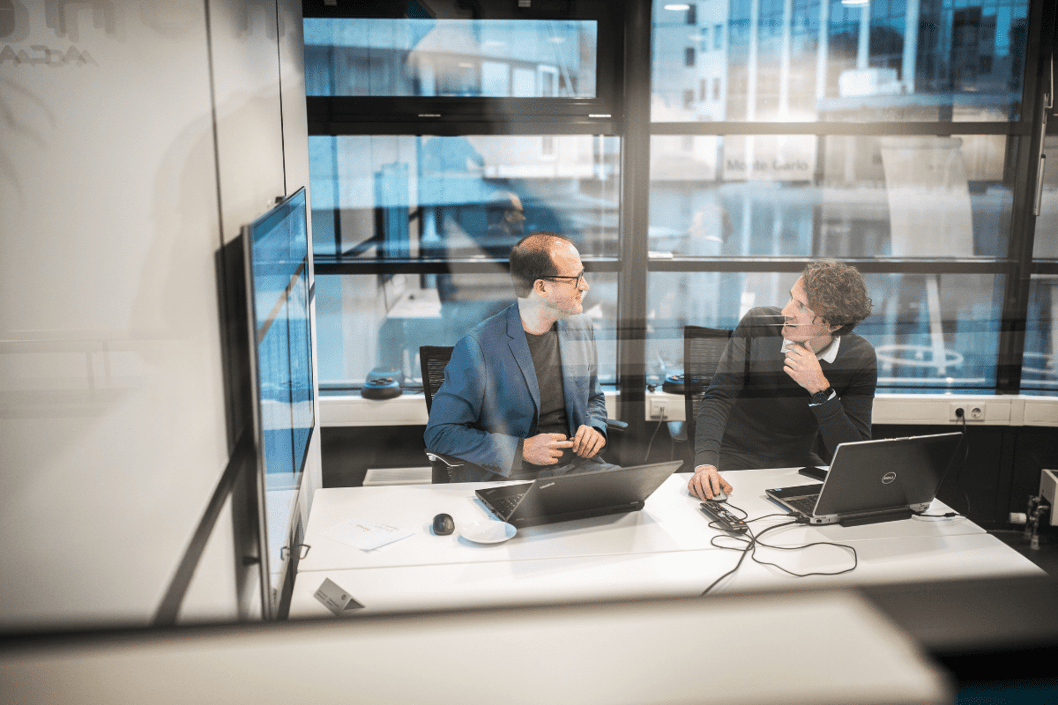 OPC Integration: 5 Systems You Can Integrate to Streamline Your Project Controls
If you're considering implementing any new software especially an OPC integration, you'll naturally be looking for peace of mind that the system can be integrated with other internal systems, not only those that you're using right now but those you may be thinking of using in the future.
And it's no different when it comes to Oracle Primavera Cloud.
While OPC is the most powerful and comprehensive project controls software available today, no single off-the-shelf solution will meet 100% of your needs, 100% of the time. OPC will be a big part of your project controls process and fundamental to planning optimisation, but it won't be the only part.
The good news is that OPC integrates excellently with multiple applications, including not only other Primavera products and Oracle applications, but also a selection of third party solutions that can help you to develop a well-rounded project controls approach.
How Do Integrations Work?
The way that OPC software can 'talk' to other applications outside of its immediate ecosystem is through the use of generic file formats. This means that any data housed within OPC - or any data housed within compatible systems - is converted into a widely accepted file format during transfer so that this data can be shared seamlessly across platforms. Currently, OPC supports file and data transfers in XML, XLS, XLSX, and CSV formats.
Here are six compatible systems that integrate with Oracle Primavera Cloud to help you and your team develop a comprehensive project controls processes that maximises project success:
1. Oracle P6 EPPM
Oracle P6 EPPM is almost identical in terms of features and functionality to OPC. The difference is that the software is hosted locally on your own server, rather than being hosted in the cloud. It can be integrated with OPC either directly using the Oracle Integration App, or through the Primavera Gateway which is used to integrate Primavera products. P6 integrates with other software tied to your local network - SAP, for example - so integrating with OPC ensures you can 'talk' to your corporate systems.
How it helps to streamline project controls: OPC integration with P6 EPPM casts a wider net to ensure the software has access to data stored in your local corporate systems.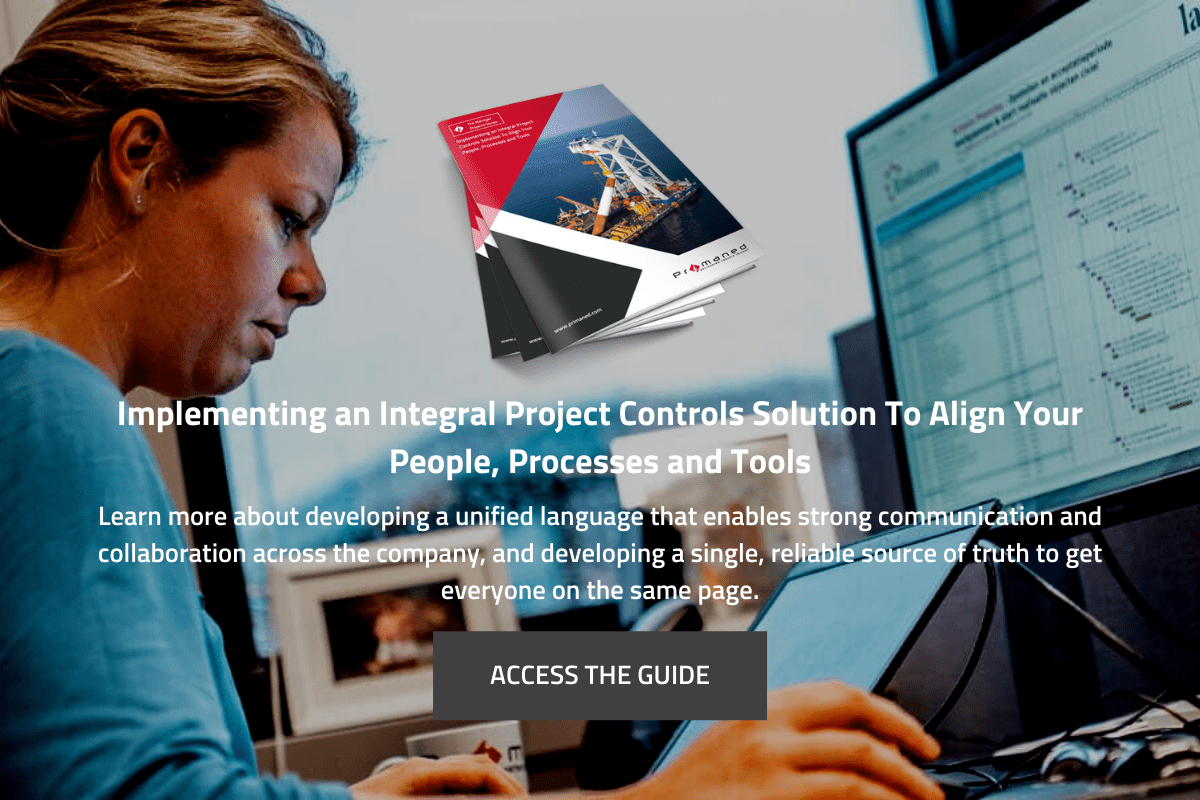 2. ERP Systems eg. Oracle E-Business Suite
Oracle E-Business Suite is a full suite of applications covering order management, logistics, procurement, projects, manufacturing, asset lifecycle management, service, financials, and human capital management. Oracle Talent Management, for example, can be used to recruit new planners and monitor their training progress, while Oracle Project Billing helps you to better measure project profitability. It's an all-in-one solution, offering an application on demand whenever you need a little additional assistance.
How it helps to streamline project controls: OPC integration with E-Business Suite uses 'SaaS coexistence strategies' that give you the extra features you want, as needed.
3. Power BI
Power BI is a business intelligence solution from Microsoft that can integrate with OPC to offer comprehensive analysis of the data collected through improved project controls processes to generate even deeper organisational-wide insights. Focusing on data visualisation, the platform presents even the most complex data sets in easy-to-understand formats such as charts and graphs to empower all stakeholders to take the right action, at the right time, and grow the business in the right direction.
How it helps to streamline project controls: Power BI helps you to make better use of the data collected through OPC, for broader applications of this data across the business.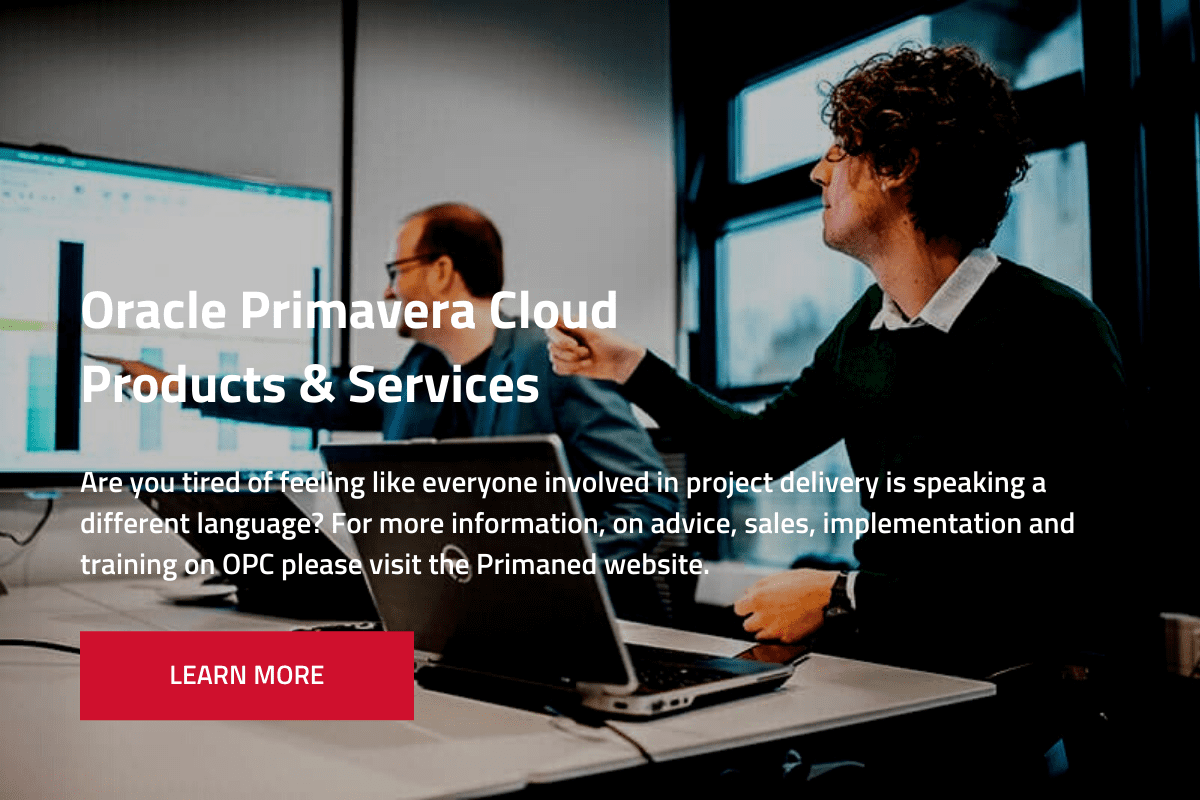 4. Qlik
Qlik is a data integration platform that enables you to seamlessly connect the data held within your OPC solution - and any other data collection solution - to an all-in-one analytics programme that consolidates this data and transforms it into actionable insight. As a cloud-based active intelligence network, Qlik integrates easily with other cloud-based solutions like OPC to streamline all data pipelines and bring it all together into a single platform for improved visibility, easier reporting, and better understanding.
How it helps to streamline project controls: Qlik automatically transfers data from OPC to a consolidated platform where it can be considered alongside other data sources.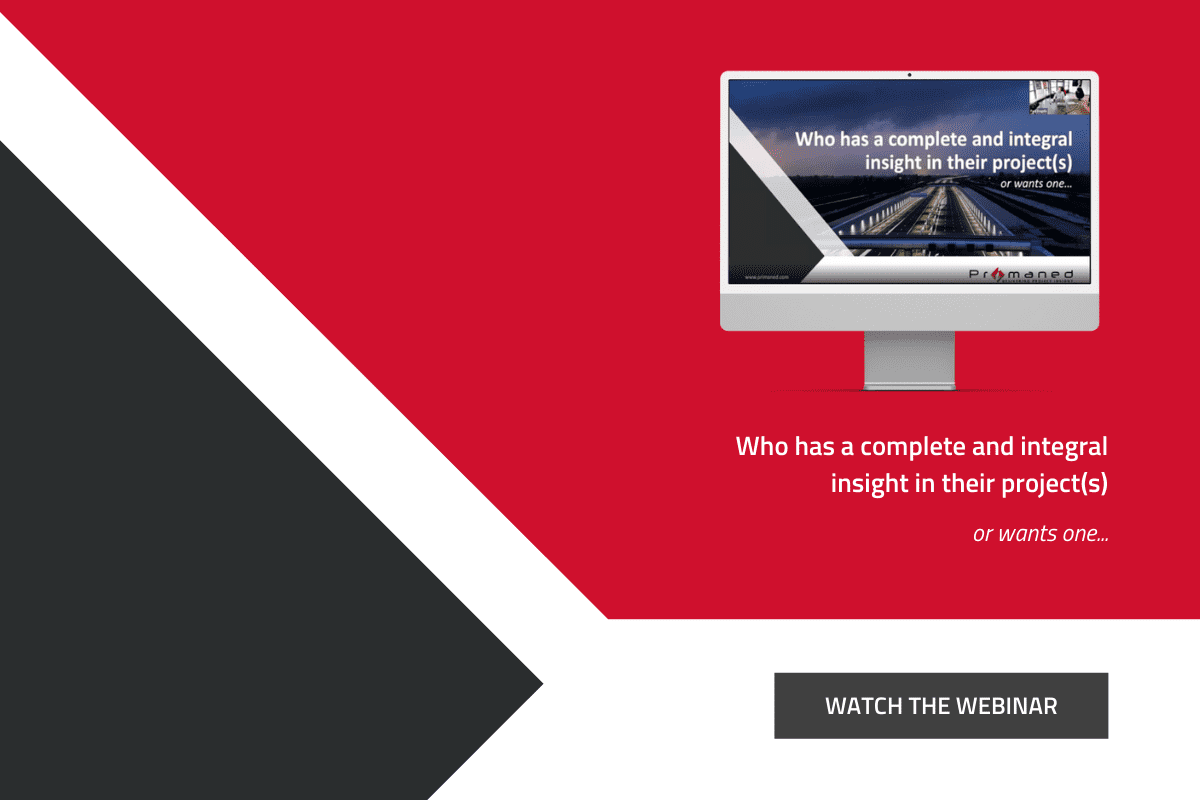 5. Oracle Aconex
Oracle Aconex, like OPC, is an Oracle tool that's built into the Primavera Suite. This makes it very quick and easy to integrate with other Primavera programmes such as OPC. Aconex is Primavera's leading document management solution that allows for documents to be shared effortlessly across all stakeholders. It allows for all processes, models, and communications relating to projects and project controls to be stored and accessed as needed for improved visibility of procedures and faster decision making.
How it helps to streamline project controls: Oracle Aconex keeps everyone on the same page, ensuring they can easily access the project controls documentation they need.
Of course, these are just a select few tools that can be integrated with your Oracle Primavera Cloud solution. There are many more possibilities depending on what you're looking to gain from your OPC installation, such as Tableau for analytics and data management, for example, or other tools available through the Primavera Suite.