8 Benefits to Partnering With an OPC Implementation Partner
by Paul Vogels, on Dec 16, 2021 11:00:00 AM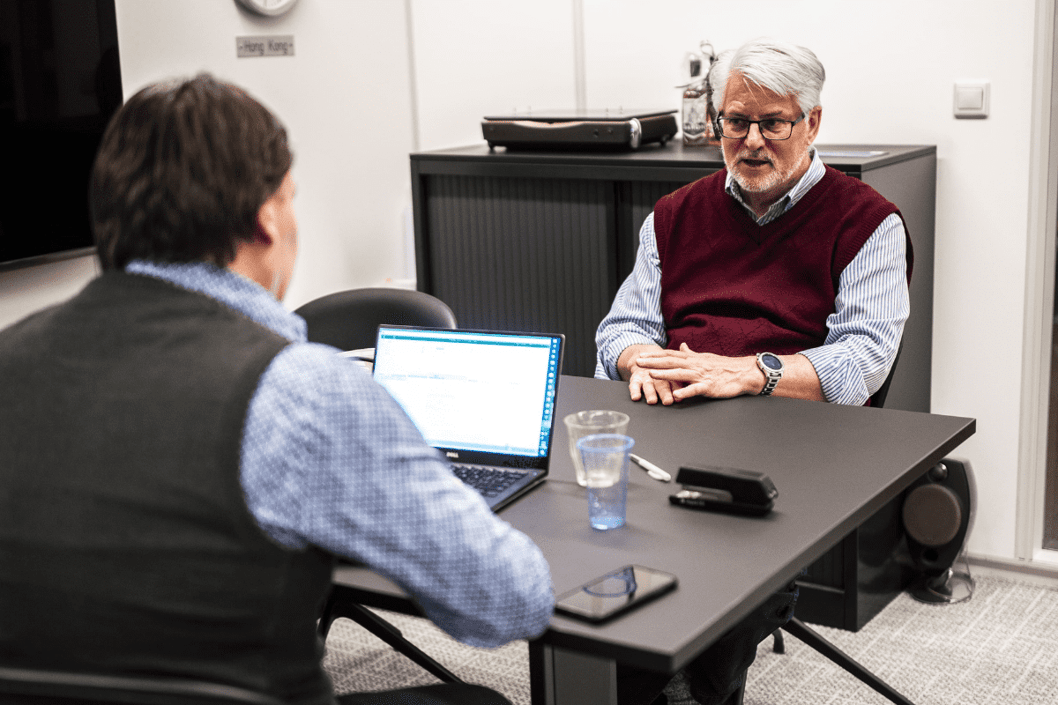 8 Benefits to Partnering With an OPC Implementation Partner
Whenever you're thinking about adopting new software - whatever that software maybe - it's important to take a realistic approach to change. While OPC software will bring huge value to your team and business, it's also going to need to be rolled out with care, attention, and expertise to ensure it delivers exactly what you want from it, that's where an OPC implementation partner can help.
Implementation Partners
The obvious solution to effectively managing a new software implementation is to work with a partner; a consultancy firm that's approved or certified by the software vendor, demonstrating experience in introducing that product into internal office processes and has real field experiences with working with this tool. Project Controls is about people, processes and tools. So don't just look for an IT-Implementation vendor.
However, as you may already have discovered, software implementation partners don't always have the best reputation. And it's easy to see why. Larger partners especially may not be able to fully understand the software on a granular level, or advice on the very specific solutions (and not just from the IT perspective) that you need to succeed in project controls.
The most effective way to address this is to work with an implementation partner specialising in your particular software or a range of solutions from the same vendor. In the case of a new Oracle Primavera Cloud installation, that would mean working with a dedicated OPC implementation partner that's part of the Oracle PartnerNetwork. As the first Primavera dealer in Europe, Primaned has decades of experience in this field.
According to Oracle itself, it's OPN partners 'accelerate the customers' transition to cloud and drive superior customer outcomes on a global basis' through their unrivaled insight into what OPC solution customers actually need, and - perhaps even more importantly - insight into how what they need may be different to what they *think* they need.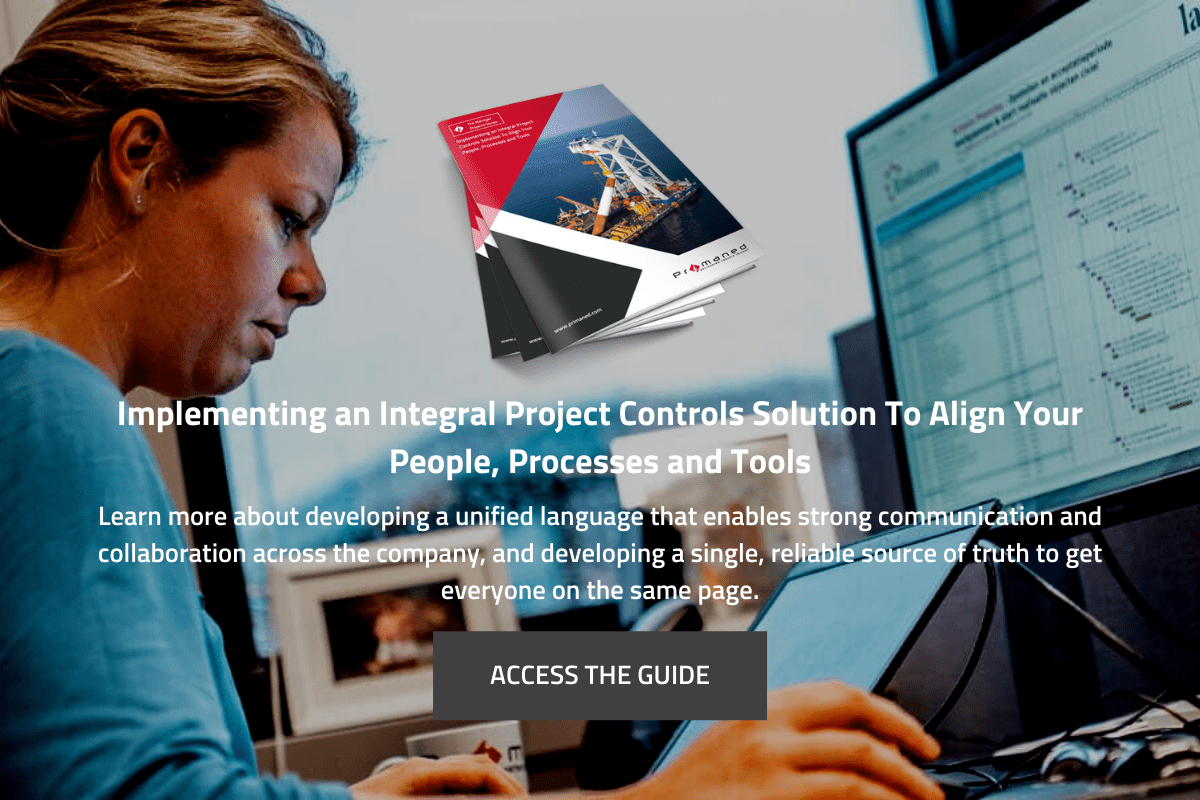 Here are 8 top benefits to working with an OPC implementation partner:
1. OPC implementation partners work quickly
DIY OPC implementation can take time, limiting your team's project capacity and ultimately costing you money. The last thing your c-suite wants is to waste valuable time and resources trying to figure everything out for themselves when they could hand it over to a specialist who already knows their way around the implementation process. OPC implementation partners will have developed a strong methodology for working efficiently and will have witnessed first hand the best practise approach, along with pitfalls, for implementation in your industry.
2. Workload is reduced
Along with cost, one of the biggest downsides to the time needed to successfully conduct a DIY implementation is that there's often a need to bridge the gap between old processes and new processes with a temporary solution such as MS Projects. While this may be an essential step, it does create more work for your team as they'll need to migrate their data to the bridge software initially, and then to OPC once the implementation is complete, potentially causing project delay. An OPC implementation partner can eradicate this step.
3. Costs are minimised
Although it can be cheaper initially to implement OPC in house, the costs of getting it wrong can be substantial, especially if problems in the implementation process create project delays. An OPC implementation partner may cost more upfront, but they reduce the risk of expensive fixes in the future. OPC implementation partners are also typically much more cost effective than working directly with the software vendor as they are usually smaller, with lower overheads, passing savings along to their customers.
4. OPC implementation partners have cross-departmental understanding
You know that an OPC implementation is right for your team. You also know that it's right for your business and your optimal project management strategy, yet you lack the deep insight into how the software will impact other departments such as finance and HR. An OPC implementation partner benefits from industry-specific insight, rather than team-specific insight. It means they're able to more easily see the bigger picture and understand the needs of various stakeholders, to implement the software in a way that works for everyone involved, not just planners.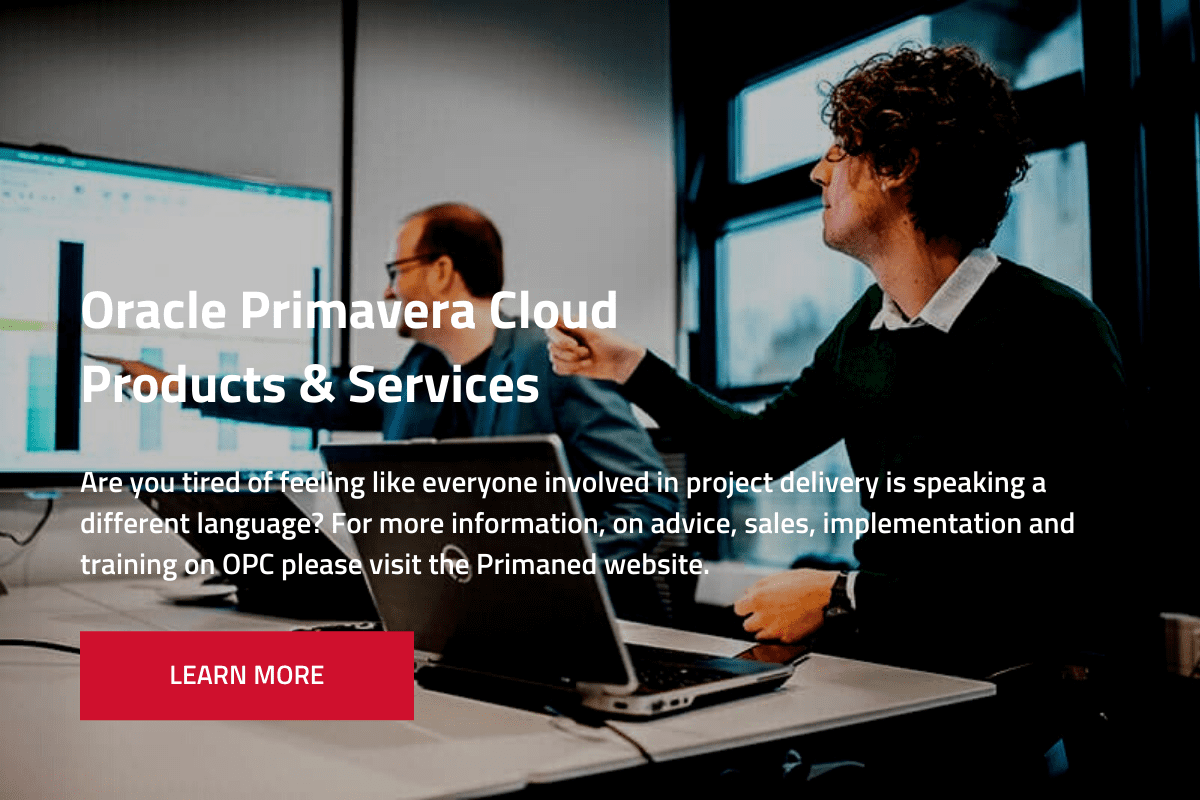 5. Troubleshooting challenges during roll out
A good OPC implementation partner won't just be skilled in technical troubleshooting in terms of the software itself, but also in troubleshooting any challenges that are faced in rolling out the tool across your team and your organisation as a whole. Working with many businesses across various industries, OPC implementation partners have essentially 'seen it all'; they've been there when clients have faced obstacles to success, and have worked closely with them to create tailored solutions to every issue.
6. OPC implementation partners offer end-to-end support
Well… some of them do! If you work with a full service OPC implementation partner like Primaned, you can benefit not just from technical implementation of the software but also from assistance in applying for a tooling license, software configuration, and team training. When it comes to OPC, training is a huge factor. It's top rated software, but its excellence comes from its comprehensive coverage of project controls, with a range of features that can sometimes be challenging to get to grips with without full support.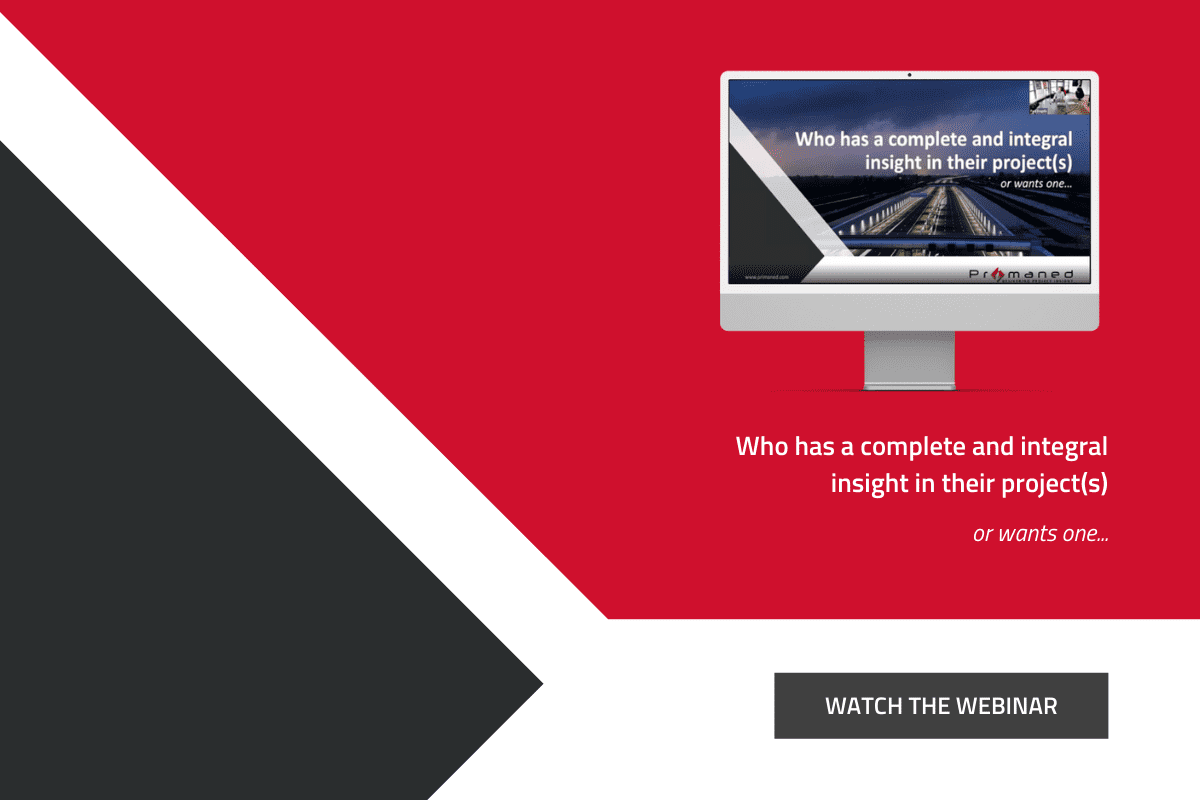 7. OPC implementation partners support integrations
An OPC implementation partner that's part of the Oracle PartnerNetwork won't just be certified to implement OPC, but also other Oracle Primavera software like P6 EPPM or Primavera Risk Analysis. If you're already using these - or are planning to work with them - your implementation partner can ensure full integration with all relevant (2nd party) software through the Oracle Primavera Gateway application. This ensures that your systems can 'talk' to each other to maintain a single source of truth and accurate data across all compatible platforms.
8. OPC implementation partners have change management experience
It's common to think of OPC implementation partners simply as that: a partner that supports the organisation in implementing the software. But the truth is that they do much more than that. Experts in change management, a good OPC implementation partner will work to ensure that the implementation is rolled out successfully across the organisation, and work with teams to help minimise disruption and make shifting over to the new system as seamless as possible, maintaining productivity through change.
It's all about people, processes and tools!