Planning Principles: How to Increase Your Team's and Organisations' Understanding for Better Project Success With OPC
by Paul Vogels, on Dec 9, 2021 11:00:00 AM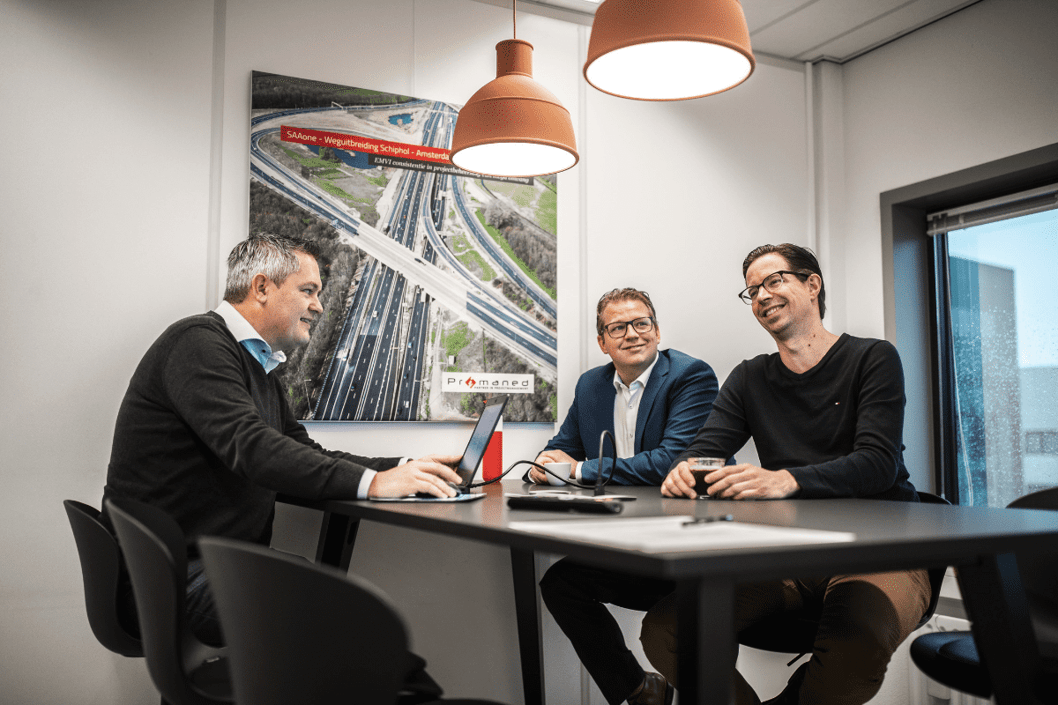 Planning Principles: How to Increase Your Team's and Organisations' Understanding for Better Project Success With OPC
There's a very common misconception amongst businesses today, especially around planning principles, and that's the idea that simply using Oracle Primavera Cloud is enough to facilitate better project success.
It isn't.
Integral Project Controls solutions (like OPC) are, of course, beneficial. But they're really only as good as the people using them. There are two considerations to take into account here: that your team - and your organisation - knows how to use Oracle Primavera Cloud, and that they know why they're being asked to change their processes and adopt the OPC software.
The latter is what we're going to focus on here. It's important that managers know that they don't just need a team who can plan effectively; they also need a team that fully understands planning principles and how they connect with project controls tooling.
The Current Situation
Most businesses in the projects industry are finding themselves in a similar situation today; that with a lack of formal planning education options, they're having to hire graduates from all sorts of backgrounds, including engineering, business, and management. They're skilled. But they're not inherent planners. They haven't been trained in planning optimisation, and are essentially being thrown in the deep end.
You may feel that way about yourself, too. You might have a strong technical background, but you don't necessarily have a wealth of experience in project planning which can sometimes make it difficult for you yourself to understand project principles. Inevitably, this leads to project delay and can make it impossible to reduce project cost.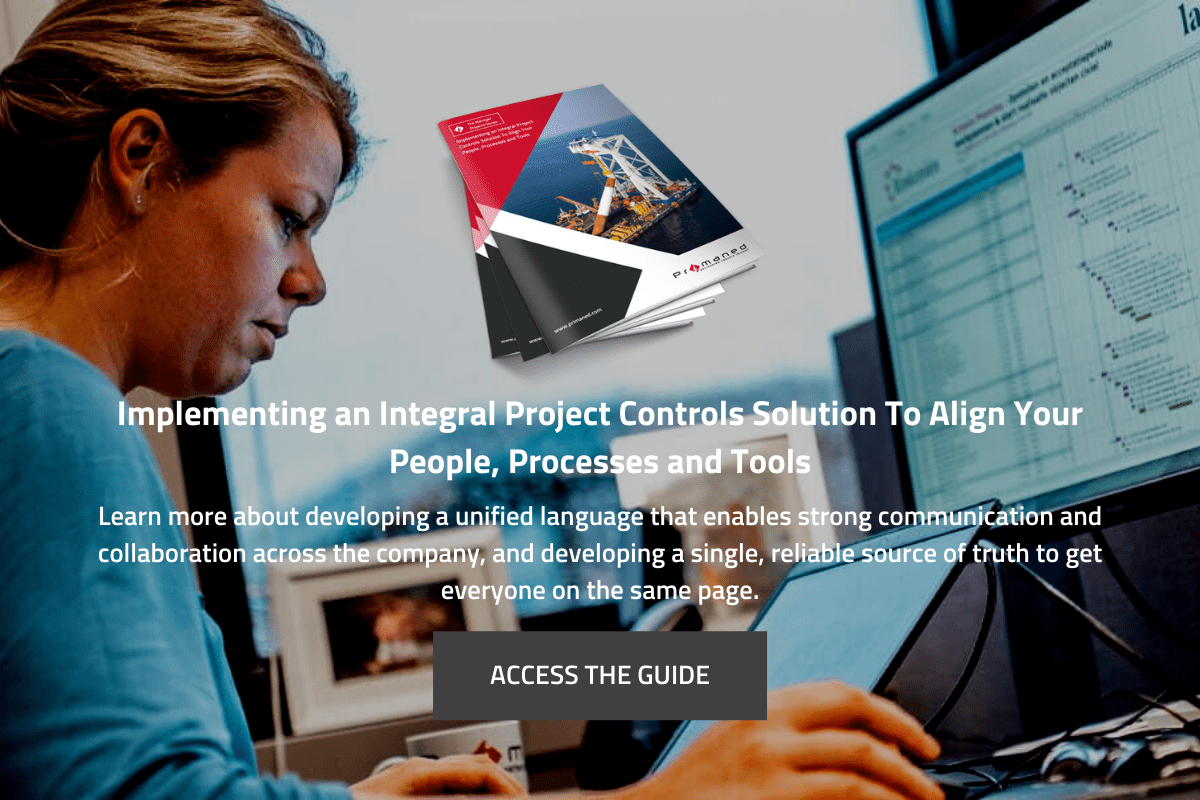 Why Are Planning Principles Important?
The fact is that not everyone in your organisation will already have a good grasp on planning principles. The potential risk here is that it can make communication - both with internal stakeholders and external clients - difficult and even unclear.
As Projects Manager, you understand this. The frustrating thing is that the board doesn't.
When you're presenting a business case for Oracle Primavera Cloud, the c-suite's natural focus is on the results that implementation will deliver. But the truth is that it's critical to work to stabilise the internal processes first - to train your team in planning principles - to facilitate better project success with OPC when it's rolled out.
What Are Planning Principles?
Think of planning principles as the basic fundamentals of any successful project. They're a collection of elements that planners and stakeholders from across all relevant departments must consider and abide by in order to plan and execute a project.
Some of the most important planning principles include:
Schedule modelling
Resources & resource availability
Reference information
Constraints
Risks
Working time
Durations
Methodology
Design
Quantities
Understanding basic planning principles prior to rolling out Oracle Primavera Cloud ensures that your team and organisation understand how to use the software to apply these principles and methodologies to generate better project success with OPC.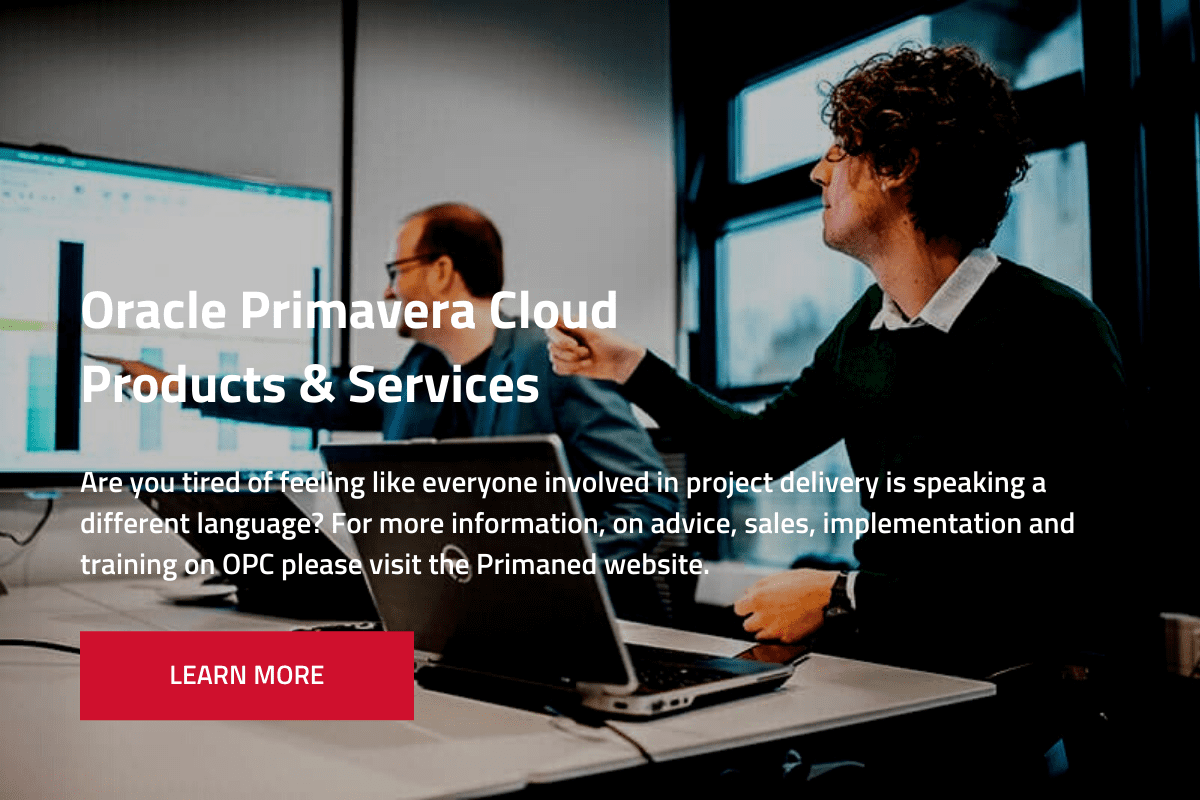 Linking Planning Principles with Planning Software
Working to solidify this connection between project controls and project management helps teams to better understand how and why OPC will play a major role in driving satisfactory outcomes that minimise risk, stay within budget, and are delivered on time.
With a firm grasp on the fundamentals, your team - and your business - will be able to better navigate the challenges of the project controls profession, understand the definitions and terms that are used within Oracle Primavera Cloud, manage the baseline and update cycle, build strong project controls techniques, report with confidence, and become confident in shaping out their own niche to develop expertise, experience, and understanding within their chosen area of project controls.
In a nutshell, project principles is essentially the theory behind tooling; the 'why'. Focusing on this area first - before implementing Oracle Primavera Cloud - ensures your planners know why they're using OPC, and how it can help them deliver better results.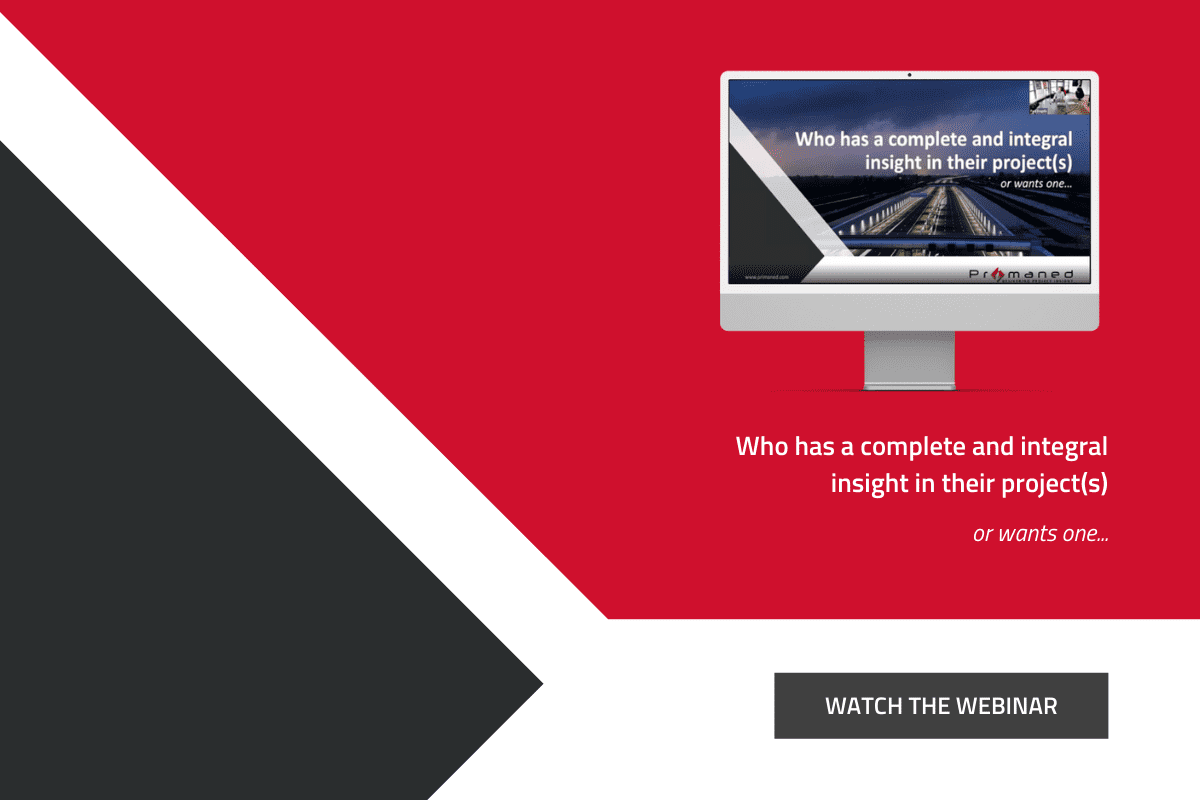 How to Raise Awareness of Planning Principles
While this may be something you wish to address internally, if you don't have a strong and deep understanding of planning principles yourself, it might be better to identify a local training partner that specialises in project controls, change scheduling and risk management.
Primaned Academy is one such solution, with a dedicated training course that introduces basic planning principles, builds awareness of their importance, and demonstrates how these fundamentals can be applied and built upon to maximise the effectiveness of Oracle Primavera Cloud and other project controls tooling. Training courses such as this are designed to build a strong internal foundation upon which project controls software will sit. With the right foundations in place, implementing Oracle Primavera Cloud seamlessly and successfully should be well within your reach.