Planning Optimisation: How to Use Project Controls with OPC to Reduce Buffer Times and Increase Project Capacity
by Paul Vogels, on Dec 2, 2021 11:02:34 AM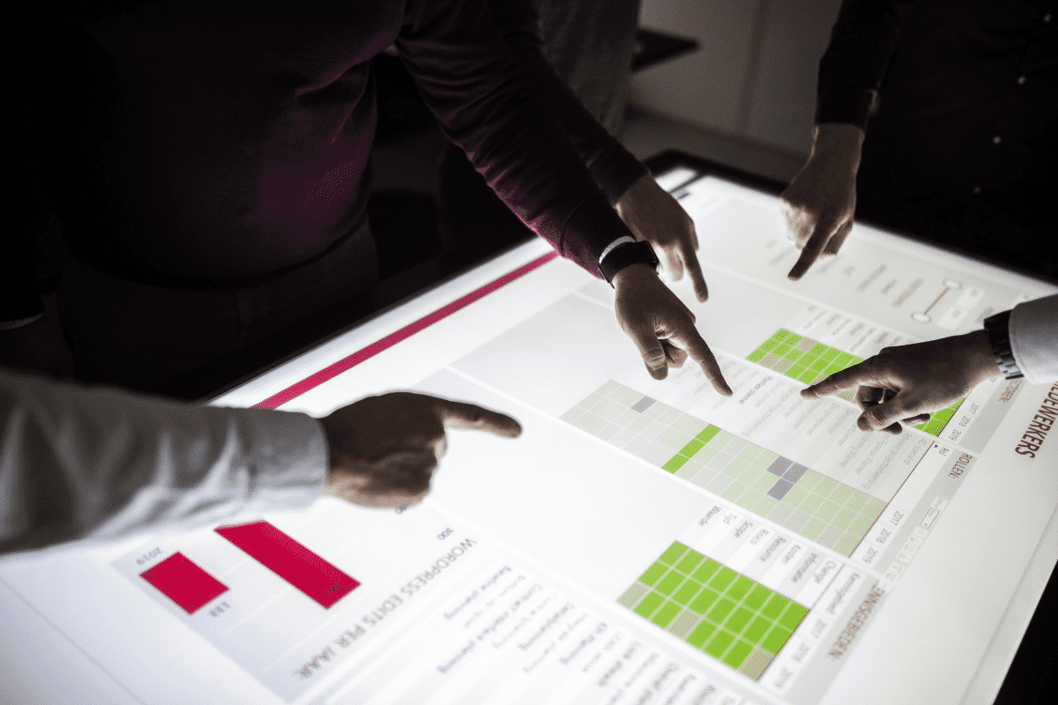 Planning Optimisation: How to Use Project Controls with OPC to Reduce Buffer Times and Increase Project Capacity
For as long as you can remember, buffers have been a standard element of any planning and scheduling process, right? Of course, they have but are they really the answer to efficient planning optimisation? As every manager of projects knows, all projects have the potential to go over time and over budget - and most of them do. And so having a buffer in place to account for these risks is essential.
But, buffers are bad for you.
The Problem With Buffers
"Don't add buffers to your projects, they will come back to haunt you".
That's the advice of Christian Triantafillou Schade, a leadership consultant in Denmark who believes that leaving 'safe' buffers between projects can result in wasted time, restricted project capacity, and ultimately a need to turn down tender opportunities.
While buffers may be the safe and functional option, they're not the right option if you're looking to improve planning optimisation and increase project capacity. And right now, that's exactly what most managers are striving to achieve as they aim to minimise the growing frustrations they're feeling with growing pressure from the board.
The global health crisis has had a huge impact on the planning industry. Many clients have cancelled projects or chosen to delay projects due to uncertainty, which has had a massive effect on profits and revenue. In this 'new normal', businesses are naturally looking to boost planning optimisation, making planning as tight as possible, which means leaders should be looking to incorporate buffer management into operations.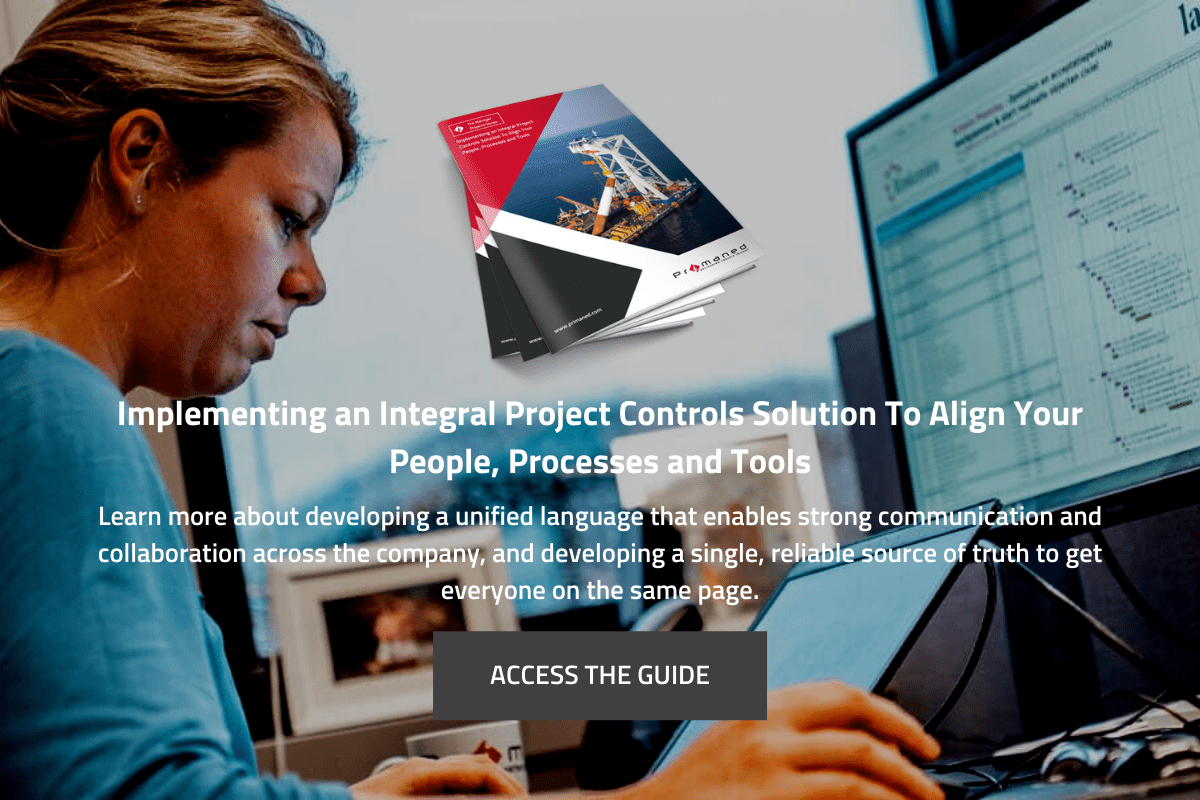 Effective Buffer Management
Buffer management is an activity that works to ensure contingency is in place should overruns occur, but also helps planning optimisation by helping teams to complete their tasks efficiently, without wasting time or utilising more resources than they really need.
The concept of project controls itself can significantly help with planning optimisation. As stakeholders move away from using disjointed legacy systems and turn towards using dedicated project controls software to provide a single source of truth, project controls reduce the risk of human error and minimise the need for manual input. By adopting these, it's clear to see how teams can eradicate some of the biggest time sinks associated with planning.
However, using project controls with Oracle Primavera Cloud can further help to reduce buffer times and increase project capacity thanks to its strong planning optimisation features. It encourage the use of best practices in scheduling:
Critical Path Method Scheduling
Oracle Primavera Cloud uses critical path method (CPM) scheduling, calculating the earliest and latest possible start and end dates for a project, along with an estimation for the duration of the project, to generate a total float. The smaller the total float, the more essential it is that the project begins on time to minimise the risk of project delay. The CPM method is used to determine a project's critical path, ensuring your team fully understands the vital elements that are critical to delivering a successful outcome.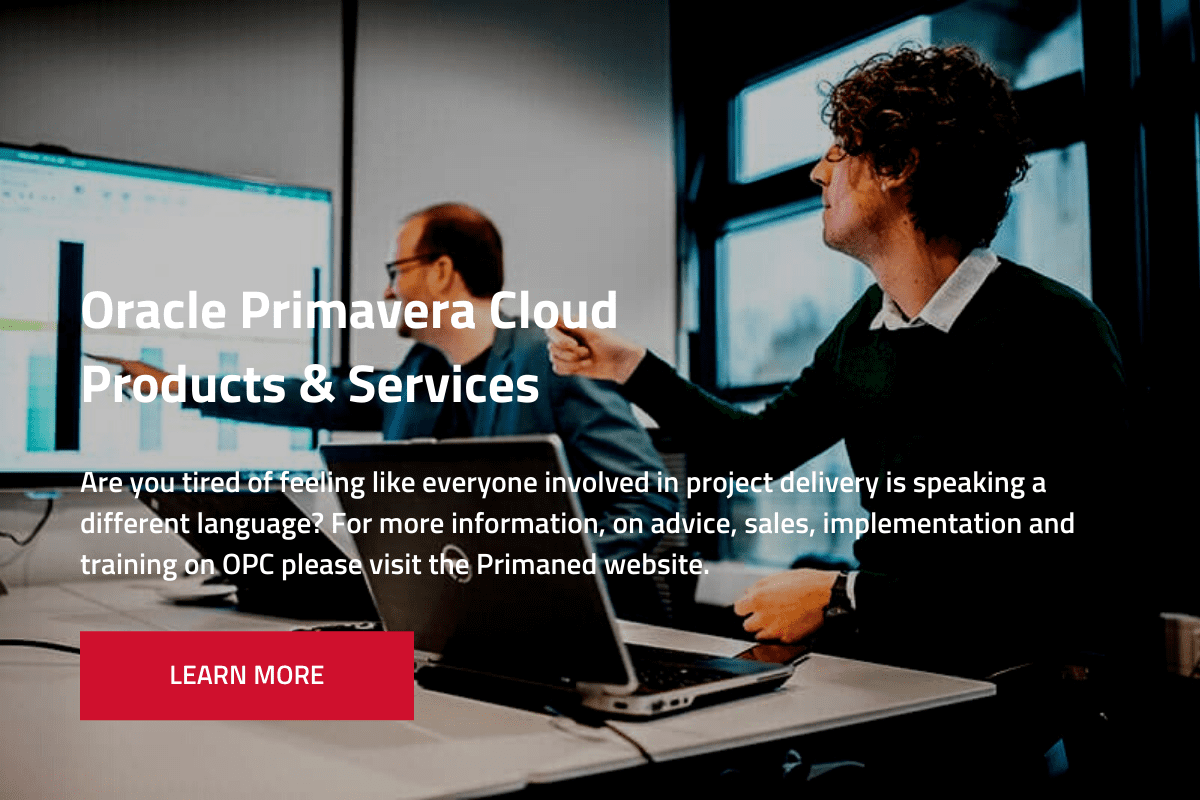 Lean Scheduling
More often than preferred, the Project Manager or the Project Controls Engineer is regarded as a watchdog. He looks like the bad guy, raging when the work isn't progressing as planned. He always tries to PUSH his - sometimes unrealistic and overly complex - planning to the people executing the work. As a result, the responsible for execution feel disconnected with the schedule, it is not their schedule and they certainly did not commit to it.
The OPC solution facilitates lean scheduling; a philosophy aiming to shift the responsibility of planning "what" is done "when" to the people executing the work. The experts know their trade and are able to manage their own work and time, thus encouraging flexibility. These experienced specialists are referred to as the task executors.
Lean scheduling - part of the LEAN construction approach - ensures that planners can work together collaboratively to better define due dates, ensure coordination between all stakeholders, and effectively revise plans as needed to help a project stay on track. It's designed to make better use of the planning team's time and resources to minimise wasted hours, wasted costs, and wasted efforts to carry out work with more efficiency.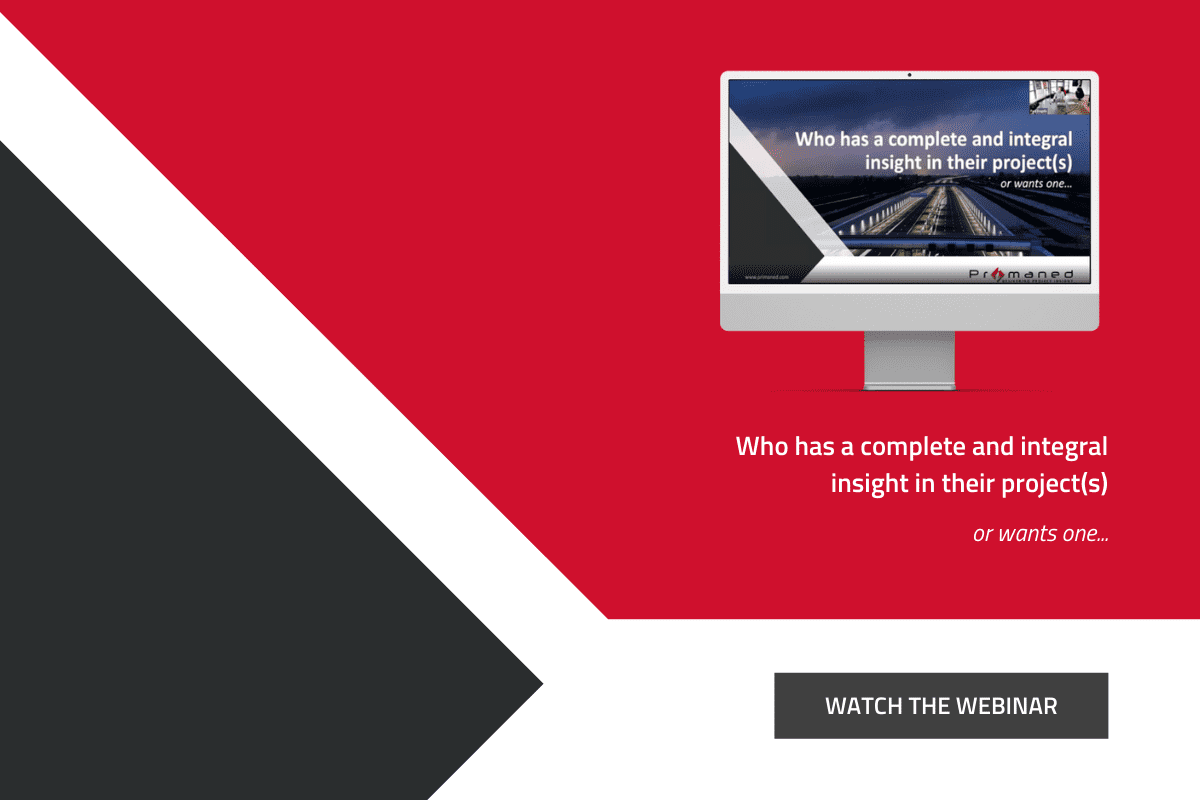 Increasing Project Capacity
Organisations often have multiple - sometimes hundreds - of projects in the execution phase at any given time. And when those projects have a duration of 12 months, or even multiple years, there are obviously a lot of different tasks and activities that need to be completed by large teams, and a huge amount of data to analyse and track. This places a cap on the number of projects that can be accepted at any given time to ensure that the planning team can keep on top of everything they have to do.
This is where robust planning principles are vital. The use of project controls and Oracle Primavera Cloud make it easier to manage large numbers of projects simultaneously. Coupled with reduced buffers, it's clear to see how adapting your strategy and focusing on planning optimisation can help to boost project capacity without increasing risk or making more work for your planning team.
Are Buffers Still Relevant?
Buffers are a security blanket. They provide you with peace of mind that, should something go wrong, you have the resources you need to resolve problems and still deliver a successful project without impacting any other project in execution.
There is unlikely to be a scenario in which buffers will be completely eradicated. The peace of mind they offer is essential to confident planning. However, when project controls and planning software becomes a standard, everyday part of the internal process, it is clear that the same generous buffers managers have been building into their estimations are no longer necessary. They could be doing more harm than good.
The insight generated through project controls and OPC solutions removes the unexpected surprises that are the reason for implementing buffers and contingency.