Report: How OPC Helps You Reduce Project Delays, Scope Creep, and Financial Penalty Claims
by Paul Vogels, on Jan 20, 2022 10:38:07 AM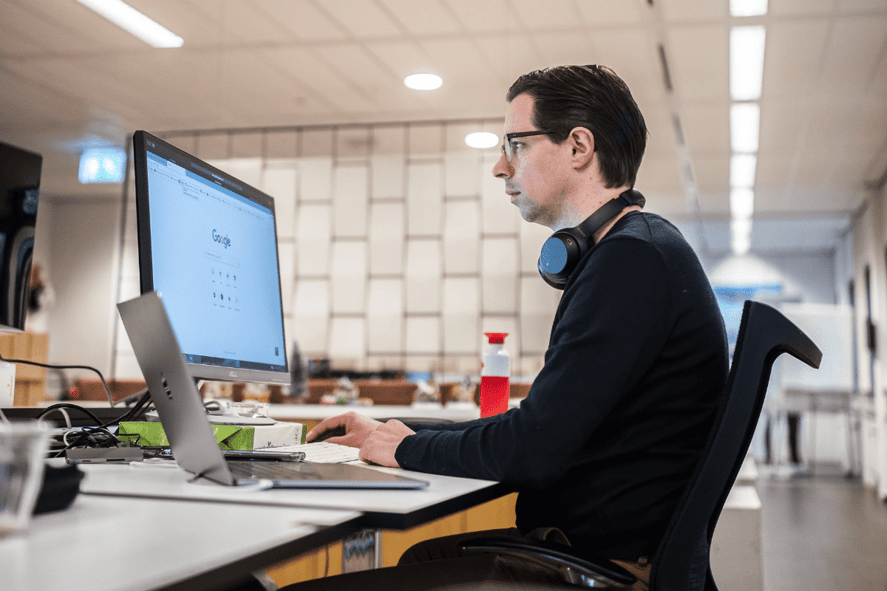 Report: How OPC Helps You Reduce Project Delays, Scope Creep, and Financial Penalty Claims
Project planning and scheduling is not a one-time thing. Planning is constantly in motion, which means there are continual changes in scope. From unforeseen activities to newly generated risks, there are multiple aspects that can arise, all of which can create project delays and scope creep.
That's because all of the aspects of planning are very tightly interlinked. When one changes, everything else changes, too, having a significant impact on project scope. This is where the Integral aspect comes into Integral Project Controls. If the project takes more time, the budget will increase. If there is more scope with the same timeframe, you'll need more resources. Even across projects; if project one is delayed, project two might also suffer delays or will start later due to time and scope constraints.
No matter what planning methods you use - traditional manual processes or modern project controls software like Oracle Primavera Cloud - changes and scope creep will always happen. The difference between them is that you're more likely to miss or overlook aspects that can cause project delays when using manual processes. With an OPC solution, these elements are consistently and accurately wreaked to ensure planners always know what's going on.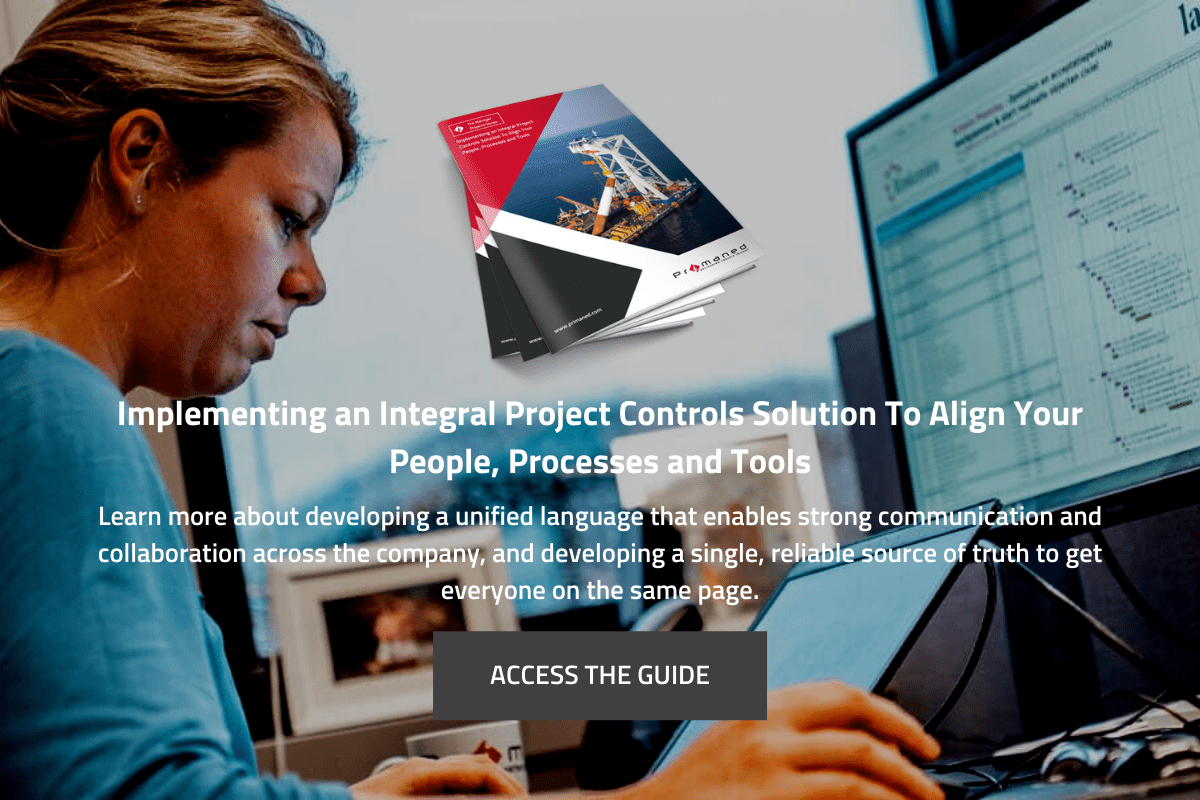 The Impact of Project Delays
It's reported that around half of all projects - all over the world - experience delays. Delays can be caused by a number of factors, including weather and supply chain vulnerabilities, but among the most common reasons are the 'iron triangle' factors.
The 'iron triangle' in project planning is made up of three critical components: scope, time, and cost. A failure to align these elements often causes project delays. A move towards the PMStar model can bring in additional knowledge areas including risk and resources, supporting organisations as they switch from the tried-and-tested integrated planning techniques to newer integral planning methods such as the combination of Critical Path methodology and Lean Scheduling.
The impact of project delays is twofold. Firstly, there's the direct impact on you as Project Manager. You are responsible for delays. You are responsible for presenting these delays to the board. And it's a process that isn't particularly pleasant. Reducing project delays with a stronger project management strategy is important for your professional satisfaction and development.
Secondly, there's the impact on your business as a whole. When projects are delayed, clients can suffer from a loss of revenue due to not being able to operate as planned. Contractors too can incur additional costs of maintaining a site for longer than anticipated. In both cases, it may be your business that has to foot the extra costs.
Depending on the terms of the contract, general damages for delayed completion may be able to be claimed in the form of financial penalties imposed on your business. Not only can this have a significant financial impact, but the reputational damages that come with it can be devastating, creating fewer opportunities for new projects.
The good news is that OPC implementation can help.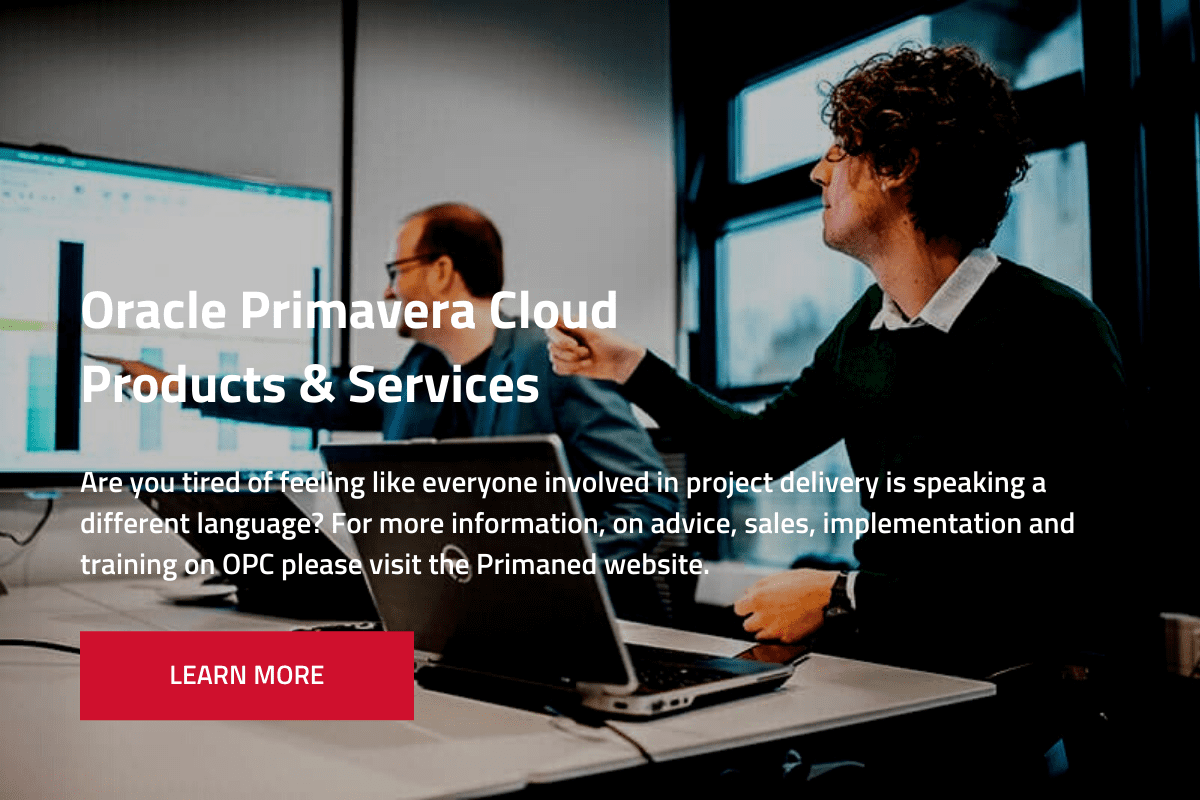 Reducing Project Delays with OPC
The way that Oracle Primavera Cloud helps to reduce scope creep, project delays, and financial penalties is by supporting organisations as they switch from the tried-and-tested integrated planning techniques to newer integral planning methods.
There's a concept that many of us in the project industry call 'The Project Paradox'. It states that the chance of achieving a successful delivery is determined by the sum of the chance of each individual element being completed on time, and on budget. For example, if the chances of successful scheduling, successful risk prediction, successful cost estimations, and successful resource management are all high, then there is a high probability that the project can be delivered as expected, without delays or overruns.
The Project Paradox is why so many organisations use integrated planning. Integrated planning promotes the idea of working on projects in bitesize chunks; dividing up the scheduling, risk, cost, and resource elements into distinct entities - managed by distinct teams - so that each has a firm and niche focus on a single element, and is better equipped to deliver their own piece of the puzzle confidently to aid overall success.
This is how many teams have been working for years. But there's a problem.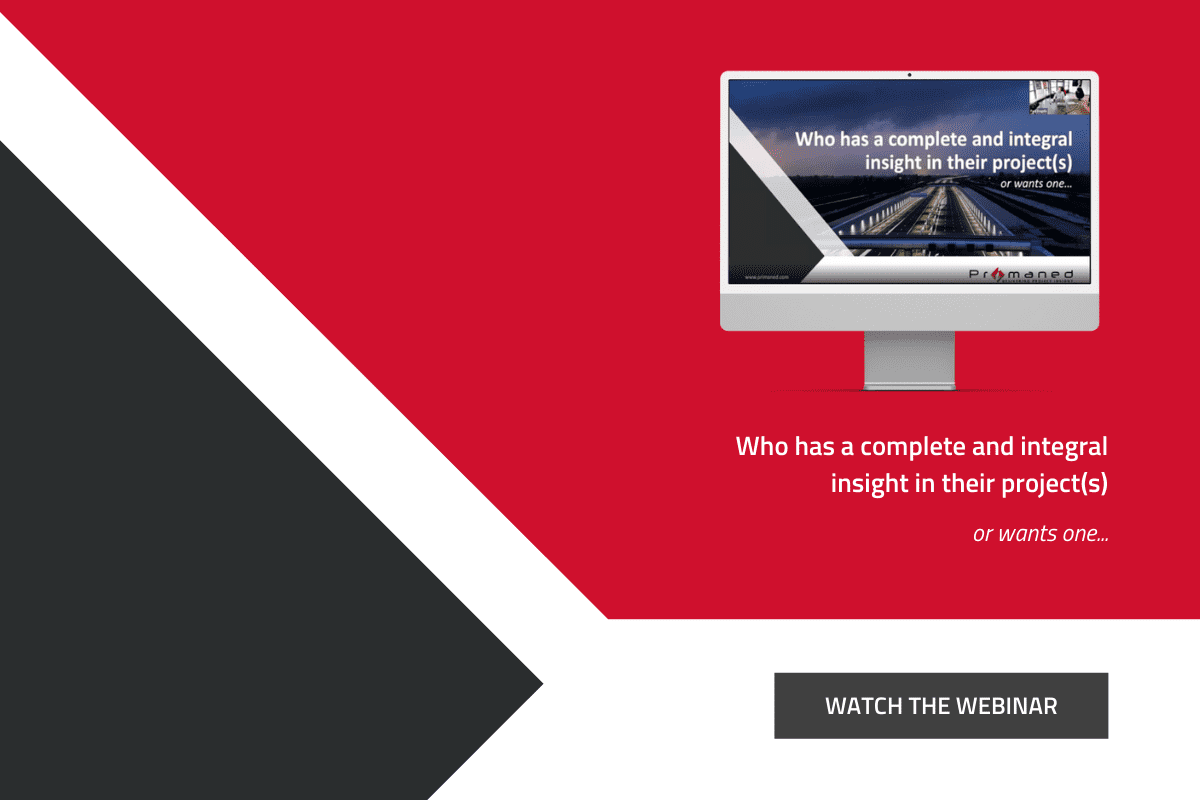 The issue is that, when considering all aspects of project planning as separate entities, there is very little all-round visibility of the project. The right hand doesn't know what the left hand is doing. This creates a fragmented process that has a negative impact.
Oracle Primavera Cloud promotes a different way of working: the integral planning process. Integral planning doesn't look at projects in terms of the separate elements that they comprise of, but instead takes a holistic approach to consider the whole. This means that all stakeholders, regardless of their speciality, are completing their activities with visibility across the entire scope of the project, rather than being limited by the data contained within their own department, to make better, smarter decisions.
Using project controls software like OPC ensures everyone has access to real time data from across the entire project, and encourages better communication and collaboration between stakeholders, ultimately boosting visibility, strengthening processes, and minimising scope creep to reduce delays and prevent penalties.