Developing an OPC Project Management Strategy: 5 Essential Things You Need to Know
by Paul Vogels, on Nov 11, 2021 11:00:00 AM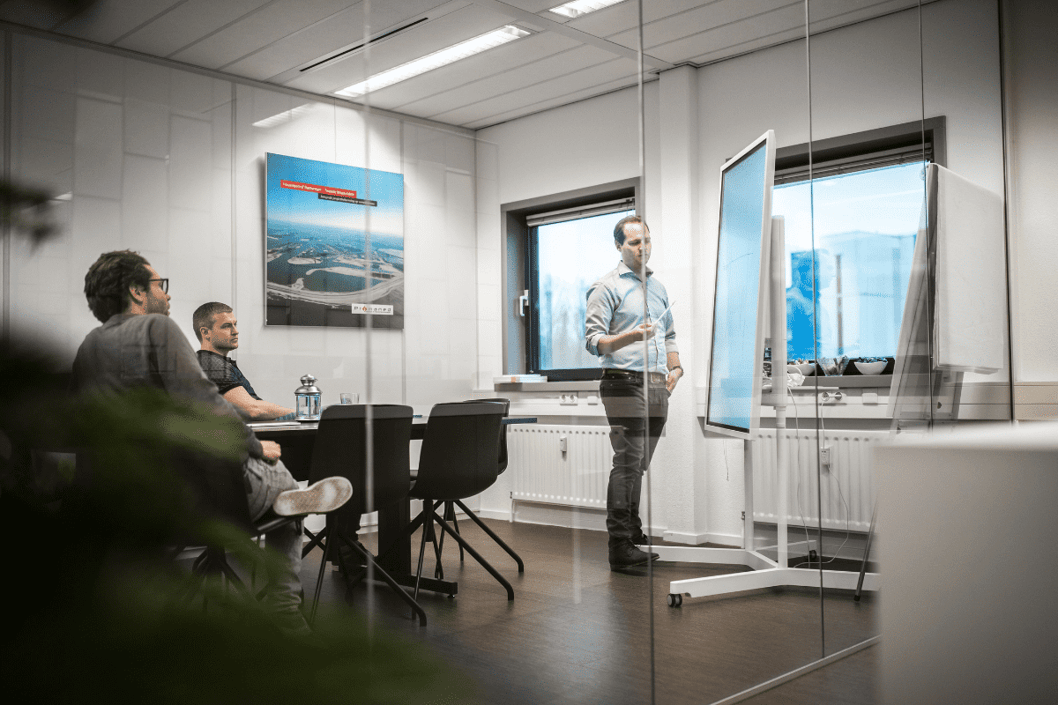 Developing an OPC Project Management Strategy: 5 Essential Things You Need to Know
A growing number of organisations across multiple industries are seeking better alternatives to deliver their project management strategy - such as construction infrastructure, utilities, pharma, and the public sector - many are beginning to implement Oracle Primavera Cloud to support the introduction of project controls into their internal processes. As a Manager of Projects, you're probably thinking about doing the same.
However, you don't just want to dive in at the deep end. As a manager, you're naturally very solutions-oriented, and are keen to think about the implementation more strategically. You want to make a plan first; you want to develop an OPC project management strategy so the software can be launched seamlessly across teams.
That's a good approach to change. But what are some of the key elements to take into consideration when developing an OPC project management strategy? Here are the 5 essential things you need to know to develop a winning strategy that drives results:
1. OPC doesn't just impact your own planning department
One of the biggest advantages of OPC is that it's fully comprehensive; it covers every aspect of project planning, right though from scheduling and budgeting to risk analysis and resource optimisation. So this isn't just a system that will be used by your own planning department, but by every other relevant department that plays a role in the end-to-end planning process: finance teams, HR teams, procurement, forensics teams, and so on. It even impacts your clients, and their experience working with your organisation.
And so, any project management strategy that you develop shouldn't be focused just on the needs and requirements of your department, but of every involved department. You'll need to fully consider how and where OPC will fit into your business as a whole.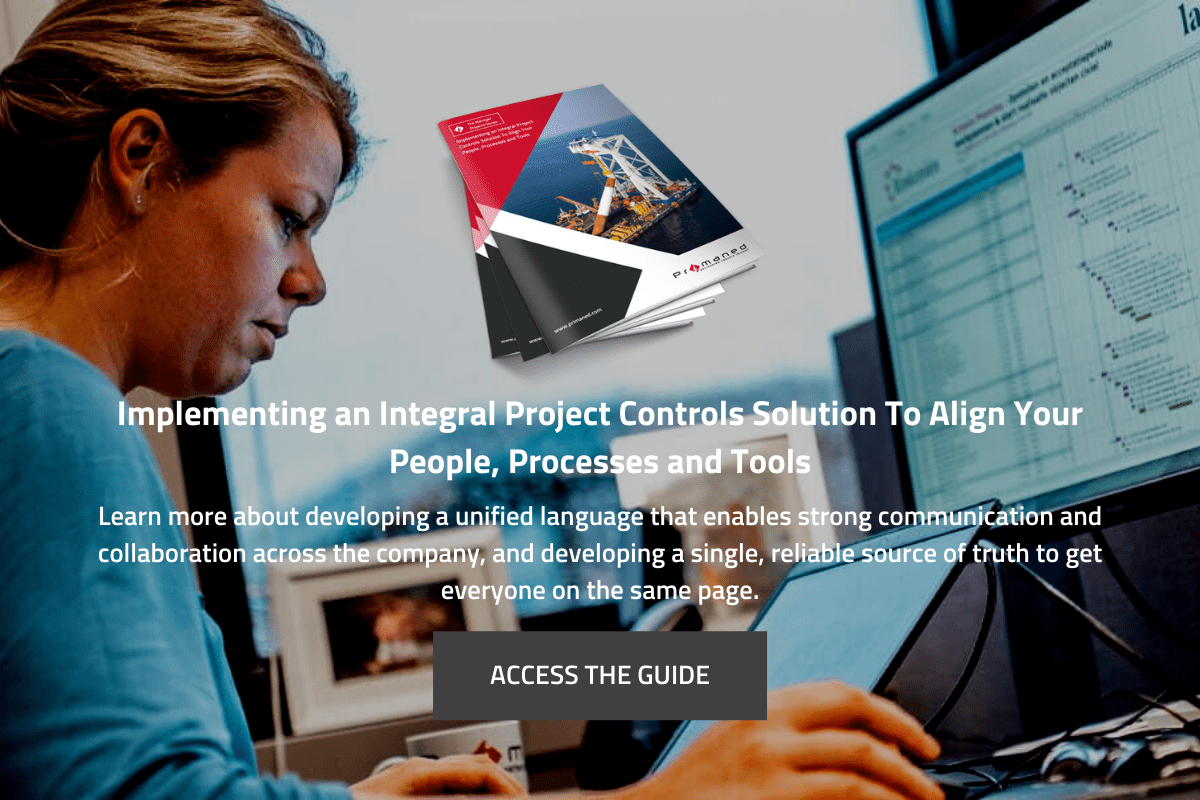 2. Flexibility is key
A good OPC project management strategy is one that supports flexibility, acknowledges the fact that traditional planning roles will change, and provides scope to enable this as the tool becomes a standard part of the internal planning process.
Right now, your planners could be firefighters; they're waiting for problems in the planning to appear - cost overruns, for example - and their role is to identify ways to reactively resolve issues and get the project back on track. When using OPC software, the role of the planner is different. They're no longer trying to put out fires. They have the insight needed to prevent them; they're proactively stopping problems appearing in the first place. Keep this switch in mind when developing your project management strategy.
3. All tools should be considered
When developing an OPC project management strategy, you shouldn't just focus on Oracle Primavera Cloud alone. It's important to develop a strategy that enables the use of other critical systems that are essential for the successful delivery of the project.
For example, developing a strategy that prevents planners from using any other tool other than OPC is counterproductive, especially if you want to incorporate more in depth scheduling into your processes through the use of compatible software like Primavera P6 EPPM. Integrations should be at the forefront of your mind when you're developing an OPC project management strategy, ensuring that your planners can utilise all the tools they need to improve performance and deliver optimal outcomes.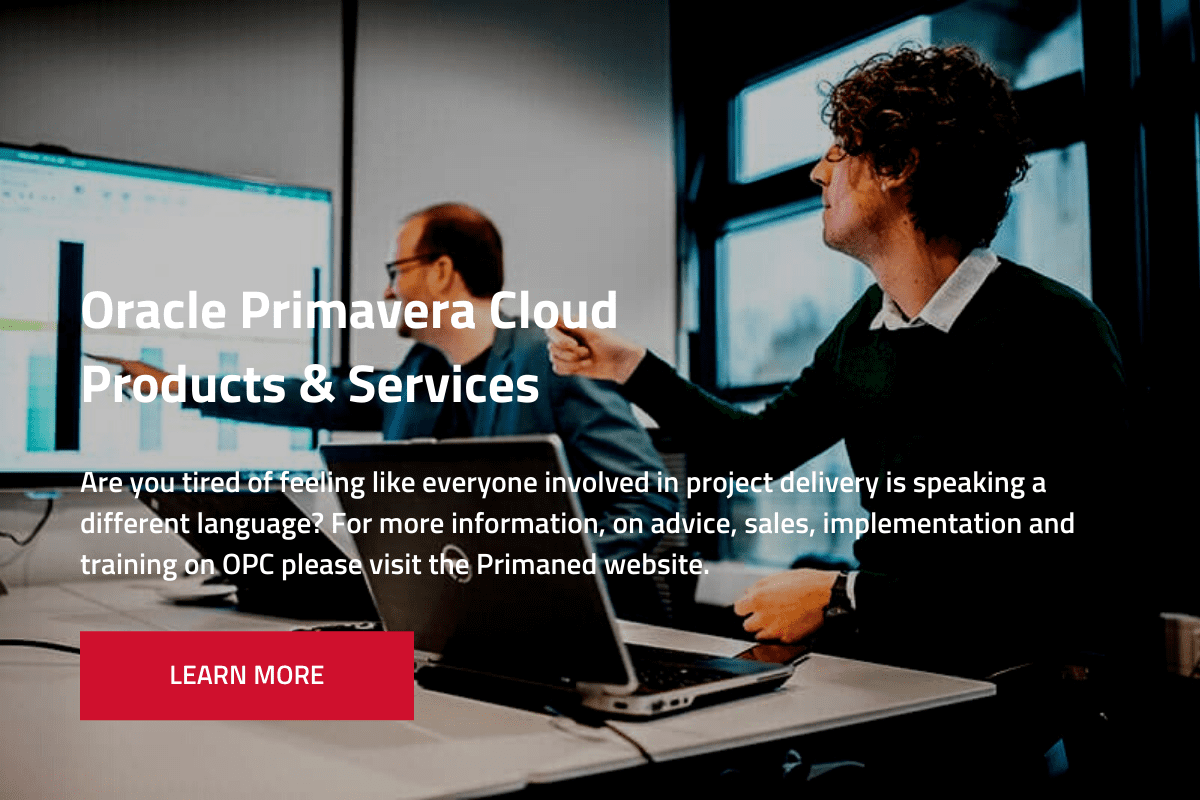 4. Strategy alone isn't enough
There's a lot that goes into developing an OPC project management strategy; so much so that it's tempting to think that a good strategy is all you need to generate high levels of success. But while a plan of action is important, you can't overlook other aspects.
Training, for example, is one element that is often overlooked, yet can make a huge difference to whether or not Oracle Primavera Cloud succeeds in transforming your organisation. Even the best-developed strategy will fail to generate results if the people using the software don't feel confident using such a comprehensive and complex system. A big part of your overall plan should focus on change management and training, ensuring that any strategy you put into place brings value to your business while also reducing project risk.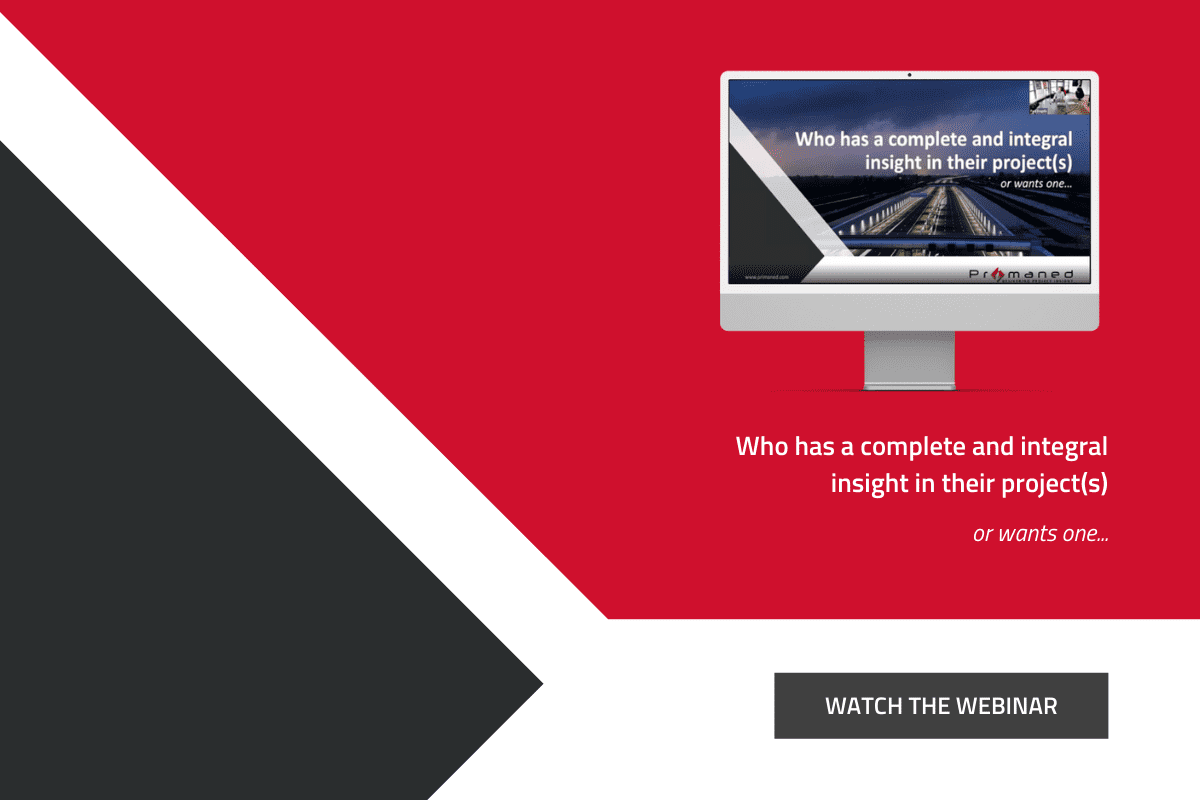 5. You'll need buy-in from the c-suite to action your strategy
Even if you work to develop a truly incredible OPC project management strategy, the most important factor to remember is that, in order to actually implement this strategy and put it into action, you'll need to have full support from the organisation's c-suite.
The last thing the board wants to hear is that you've had this great idea for elevating the performance of your team and improving project outcomes… but it will mean changing everything that the business thinks it knows about the planning process. It will mean bringing in a new system, asking people to work in different ways, and migrating data from legacy systems into a new tool. It can be a challenging task, but with a strong business case, it is possible to motivate buy-in and get the backing you need.