Real Estate Management Software Review: Why PMWeb is unique and fit for purpose
by Sjef van Vugt, on May 5, 2022 11:00:00 AM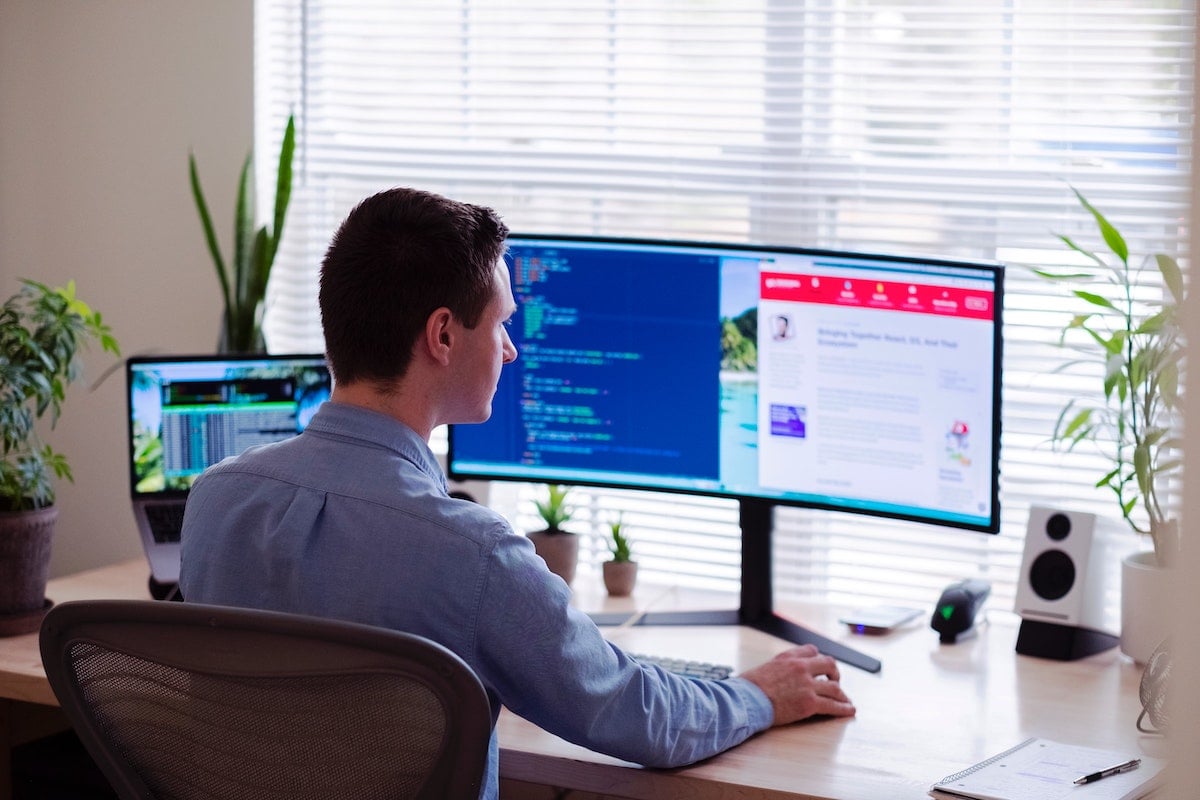 Real Estate Management Software Review: Why PMWeb is Unique and Fit for Purpose
If you're considering investing in an all-in-one corporate real estate management software system, you may be wondering which tool is the right fit for your organisation.
The truth is that there are a number of integral project management system options out there. One of the most widely used systems is PMWeb. Below, we take a closer look at why CREMs love PMWeb.
What Makes PMWeb Unique?
Perhaps the main way in which PMWeb is unique is that it's such a comprehensive system when compared with alternative real estate inventory management software solutions.
While other systems are either good for corporate real estate managers, or good for contractors, or good for designers, PMWeb's extensive range of modules and tools make it good for everyone. This means that it's well placed to tackle one of the biggest challenges facing CREMs today: the fact that everyone works differently.
Right now, your situation may look a little something like this: Your own team works on one system. Your acquired teams work on their legacy systems. Your consultants work on another. Your contractors on another, and your clients on another. It turns corporate real estate management into a data-swapping game that is wide open to data inaccuracies and errors.
PMWeb's real estate management software is different; it's designed to be effective and easy to use for all stakeholders. This means it's possible to bring everyone together, using a centralised system where everyone has full project visibility. This isn't something you can often find with most systems, making PMWeb unique in the field.
If you want to explore this further, take a look at PMWeb's notable clients list. You'll see that PMWeb is used by general contractors, programme managers, construction managers, engineers, designers, consultants, developers, property managers, Government agencies, and energy and resource firms… along with many more.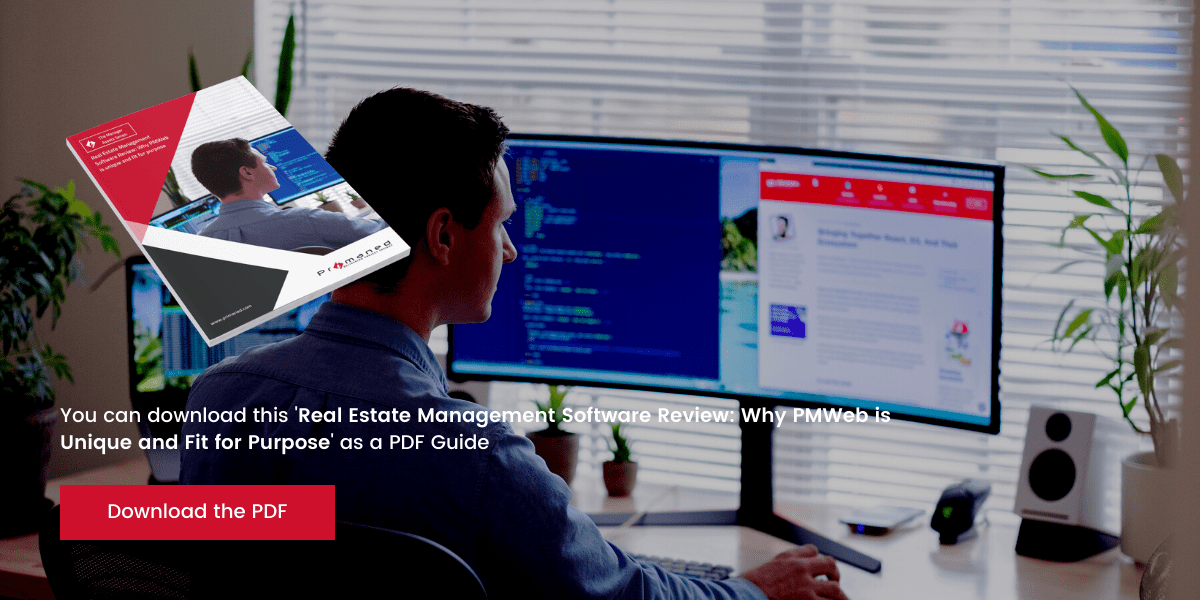 What Makes PMWeb Fit For Purpose?
Quite simply, PMWeb is fit for purpose because it's able to give corporate real estate managers everything they want from real estate management software. The software comes complete with five distinct modules that together cover everything:
1. Planning
This module enables you to plan projects with confidence. It allows for projects to be assessed for profitability and prioritised as needed, and for plans to be created to allocate funding to specific stages of the lifecycle. When a plan is created, PMWeb automatically generates the reports and documentation needed to execute it.
2. Cost Management
This module allows CREMs to build customisable cost worksheets that clearly displays all project cost data in a way that's understandable to all stakeholders. There are many types of reports that can be generated from these worksheets, including budget reports, forecasting reports, contract reports, invoices, payments, and more.
3. Asset Management
This module empowers CRE leaders to take control of all asset management processes, from inventory and space planning to shared assets and maintenance contracts. Through this module, CREMs can create Work Orders for each maintenance contract and add these orders directly into
the schedule.
4. Visual Workflow
This module is often the starting point for many CRE leaders as it's one that can bring almost immediate value. This is what turns your most complex tasks into actionable project smart workflows, giving you a clear and linear path from start to finish. PMWeb automatically routes and tracks the workflow to gain approval at every stage.
5. Portfolio
This module allows CRE leaders to build customisable reports. And best of all, reports can be generated in less than a minute. There are more than 100 reporting templates that come included with PMWeb, but there's no limit as to what can be done. Every piece of data in PMWeb can be turned into a visual representation.
Within these five modules are also a number of tools, including custom form builder, timesheets, risk analysis, vendor prequalification, stage gates, BIM, document manager, PMWeb Viewer, integration manager, and resource management. Together, these modules and tools make PMWeb an ideal option for today's CREMs.
What Makes PMWeb Right For You?
PMWeb is unique and fit for purpose. But there's still one question remaining:
Is PMWeb right for you?
The answer is 'yes' if you're looking for the following:
A phased implementation. Making big changes quickly is a good way to lose buy-in. PMWeb allows CREMs to carry out a phased implementation with a pilot first, easing users into the change. For most teams, it's natural to start off with the visual workflow module before rolling out other modules in future.
Compatibility. PMWeb integrates well with a number of commonly used tools, allowing teams to keep using their preferred software and share data effortlessly with the centralised system. PMWeb integrates with MS Project, Primavera P6, Microsoft Excel/Word, email, SAP, and any other relevant data source.