Why the shift to remote working is driving digital project management platform adoption
by Sjef van Vugt, on Apr 21, 2022 11:00:00 AM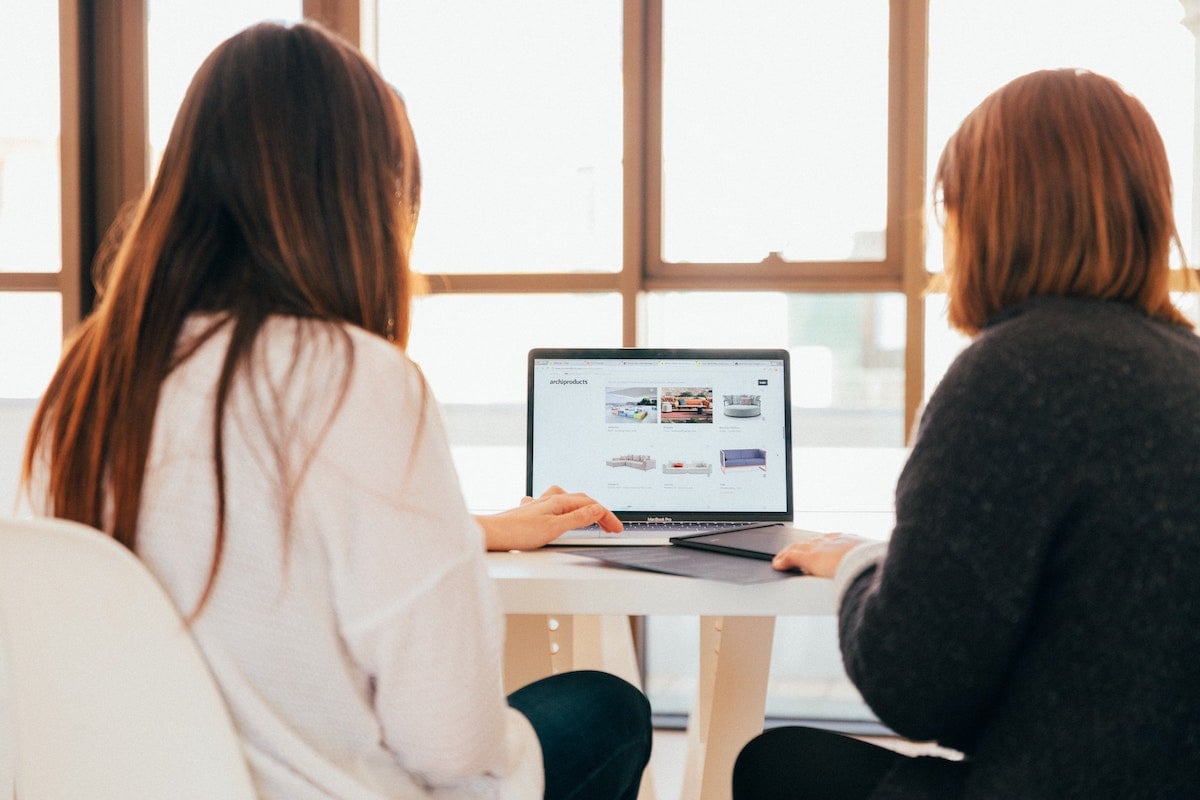 Why the Shift to Remote Working is Driving Digital Project Management Platform Adoption
The pandemic has had multiple impacts on corporate real estate. COVID-19 has massively changed the world of work, with companies across the globe rethinking how they use their space, and how they can make their spaces safer. There has been a significant shift in the types of projects many CREMs are handling today.
However, it is becoming clear that the impact of the health crisis isn't just limited to building usage and optimisation. It hasn't just affected how tenants work; it's affected how corporate real estate management teams themselves work, too.
COVID-19 and CRE Priorities
Research shows that the pandemic has caused many CRE teams' priorities to change. Prior to 2020, reports suggest that the top two priorities for CRE leaders were focusing on the core business, and delivering on time, and on budget. Today, while those aspects are still critical, it's reported that the top two priorities are now creating a safe and healthy work environment and identifying possible cost savings.
Many CRE leaders are searching for ways to make these two things happen. And for many, the obvious solution is to embrace the growing trend for remote working.
Remote Working in CRE Teams
One an anomaly, remote working is fast becoming the norm. In 2022, it's estimated that 16% of worldwide companies operate 100% remotely, and that 62% of employees work from home at least some of the time. That's a 159% increase since 2009. Corporate real estate management firms are certainly embracing the trend.
There are many benefits to this type of flexibility. Firstly, in reducing the number of people in the office to ensure safe environments. Secondly, project teams often find they're able to work with fewer distractions when they're not in the office full time.
However, there are challenges with working remotely, too. At first, these challenges weren't so obvious. After all, perfection wasn't expected. Initially, it was just about getting the job done, however it could be done. Now, however, we're no longer in 'emergency response' territory. Remote working is now a way of life. It's time to address the challenges head on and develop processes that drive optimal results.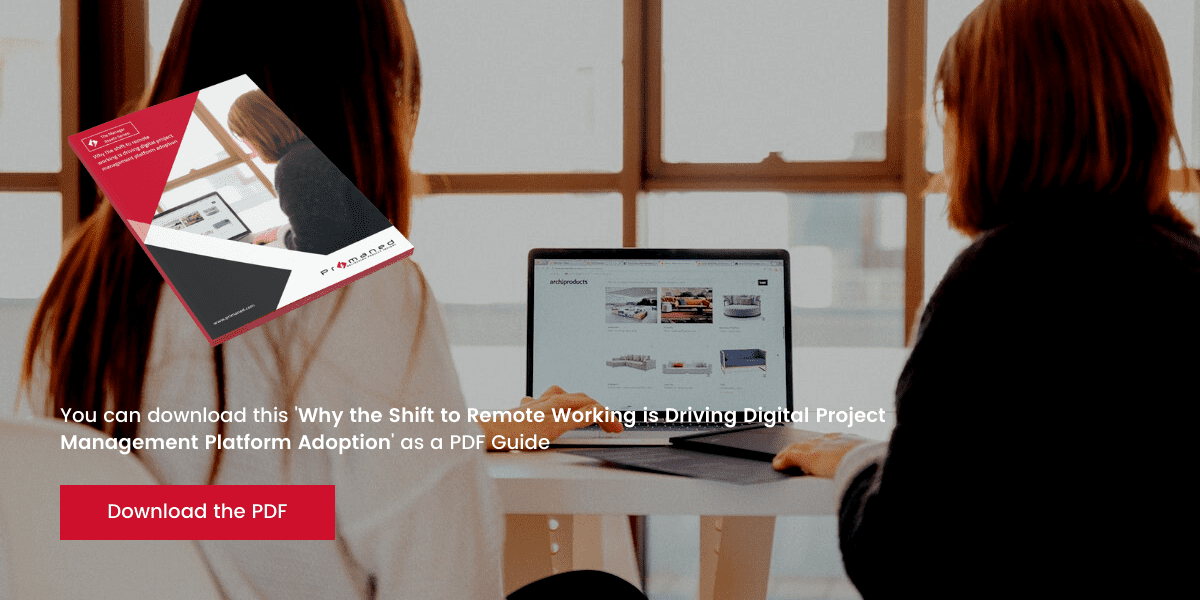 The Challenge with Remote Operations
The pandemic - and subsequently remote working - has exposed many of the limitations of using older technologies and legacy asset systems in corporate real estate management. For example, 46% of project managers say that their technologies do not enable them to communicate effectively with remote workers, while 36% say they have little to no visibility over what other members of the team are doing.
Additionally, as projects are becoming more complex due to the impact of COVID on tenants, CRE leaders and their teams are dealing with increasing quantities of data. When that data is collected and stored in systems installed directly on computers on-site, it's impossible for this data to be accessed from remote locations.
Of course, while this is often seen as the 'safe' choice from a security perspective, it also prevents CRE teams from doing their job. Today, CRE teams must be able to access facilities data, operations data, maintenance data, construction data, electricity data - and everything else - no matter where they are. And they need to be able to quickly retrieve the information that Client A wants, that Client B wants, and so on, from any place, at any time, to continue delivering a superior service with project smart workflows that ensure minimal wasted time and resource.
This simply isn't possible when data is stored on separate spreadsheets on individual computers. There is an urgent need for digital project management platforms.
Web-Based Digital Project Management Platforms
Now that remote working is becoming more 'normal', it's time that CRE leaders started thinking about shifting to a web-based, integral project management system. A digital platforms allows all project stakeholders to input their own data sets into a centralised 'warehouse' that can be accessed from anywhere, and from any connected device. Whether CRE teams are at home, on-site, or with a client, they have confidence they can access the data they need, when they need it.
An ability to maintain a high level of customer service during periods of uncertainty and disruption is key to gaining a competitive edge and growing your reputation. Modern, agile, digital and cloud-based real estate management software helps you do just that.