8 business process management areas you need to investigate with an implementation partner before appointing them
by Sjef van Vugt, on Jun 9, 2022 11:00:00 AM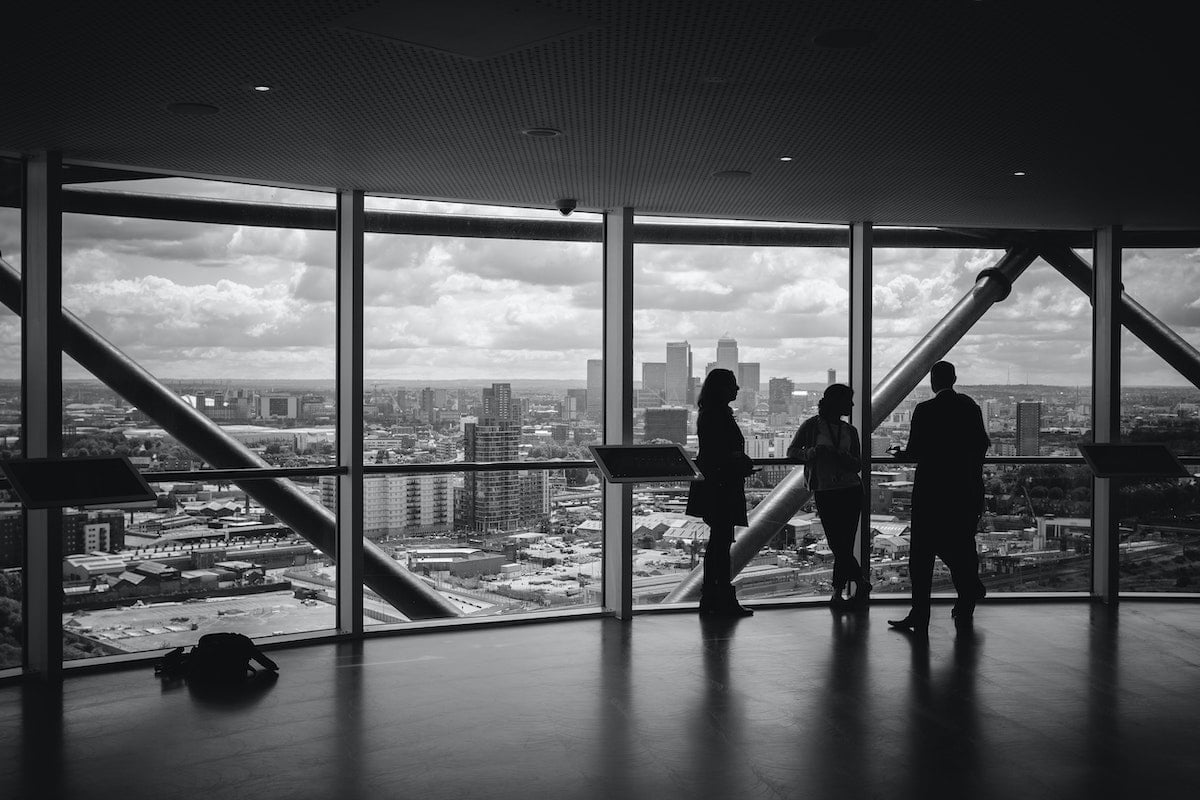 8 Business Process Management Areas You Need to Investigate With an Implementation Partner Before Appointing Them
A good implementation partner can achieve two things. Firstly, they can help you identify the right digital project management platform for your corporate real estate business.
Secondly, they can help you implement change in a way that drives the sort of results you're looking for. However, to be successful in doing both these things, your implementation partner needs to know the ins and outs of your business processes.
By discussing these processes very early on in the change journey - before you've even appointed an implementation partner - you can be sure that you and your partner are on the same page, that your partner understands your current business processes and can visualise how these processes need to change, and that your partner shares your vision. This is the best way to drive optimal change outcomes.
Some of the most critical business process management areas to investigate with a potential implementation partner before signing on the dotted line for your new integral project management system include:
1. Client Onboarding Processes
One important business process management area to investigate is how you're going to onboard clients; how you're going to be able to help them understand the new process, and the new guidelines under the project delivery umbrella. It can be challenging to persuade clients that working in the same system will improve project controls, so a robust plan of action will be needed to ensure a
smooth transition.
2. Employee Onboarding Processes
You may find staffing to be extremely tight and are considering expanding your team. When you hire new staff, how can you have confidence that you'll be able to get them up to speed with a digital real estate inventory management software solution as quickly as needed? A good implementation partner should be able to investigate training processes with you, ensuring that your team has the support they need to help them perform well.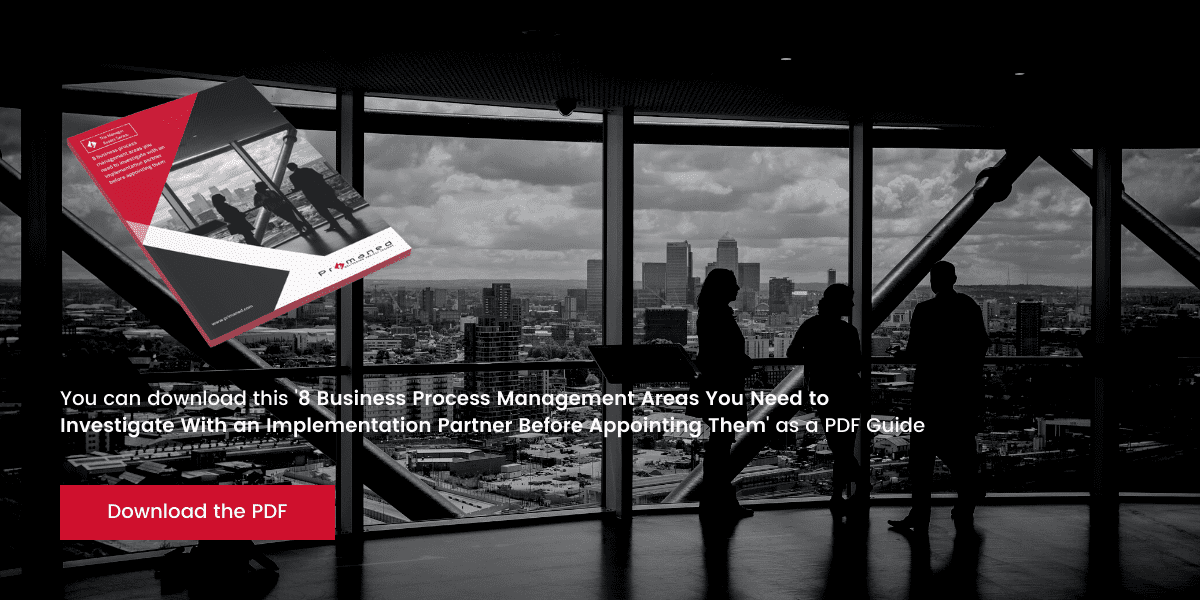 3. Departmental Processes
It's important to discuss silos with your implementation partner and investigate methods for turning these individual departmental business management processes into standardised processes that can be rolled out across the organisation. Your partner may suggest an all-in-one solution made up of different modules that enables everyone to work in their preferred way through the same central system.
4. Core CRE Areas
Of course, processes surrounding core corporate real estate areas such as costs, budgeting, and schedules should always be investigated prior to appointing an implementation partner. This discussion should explore the weaknesses, vulnerabilities, or inefficiencies of the existing processes, and uncover ways to optimise and strengthen them through the implementation of a new system.
5. Secondary CRE Areas
In addition to exploring core corporate real estate areas, it's also important to investigate secondary CRE processes that are handled outside of project controls, such as financial and legal processes. This can help your partner to suggest systems that are compatible with the tools your organisation already uses, like SAP for example, to create more unity and build processes that 'talk' to each other.
6. External Vendor Processes
The processes that your vendors use will be an important area to investigate with your potential implementation partner. How will the change impact them? Will they be able to use the same system? What would be the challenges and benefits to come from adapting the vendor process? Ideally, a new system should be able to offer vendors more transparent approval processes… Can a system really do that?
7. Internal Team Processes
It's a good idea to investigate how an implementation partner would adapt their approach - or even if they were able to - to match how your own internal team works. For example, you may feel that a phased implementation would best match the business processes that are already in place, rather than making huge changes all at once. Would your implementation partner be flexible enough to support that?
8. Security Processes
Data security and confidentiality is an urgent priority for businesses today. So, investigating this area of business process management is recommended. If a system was rolled out across the organisation - to everyone - how would access be controlled? How could you ensure that a process was in place to prevent information being viewed by those without permission? These are things to consider.
Finding the Right Partner
As it's clear to see, there are many areas of business process management that need to be investigated. By involving your implementation partner right at the beginning of your change journey, you can ensure you have plenty of time to discuss these critical areas and work together to create a plan for success.