5 benefits of digital real estate controls with PMWeb
by Sjef van Vugt, on Jun 2, 2022 11:00:00 AM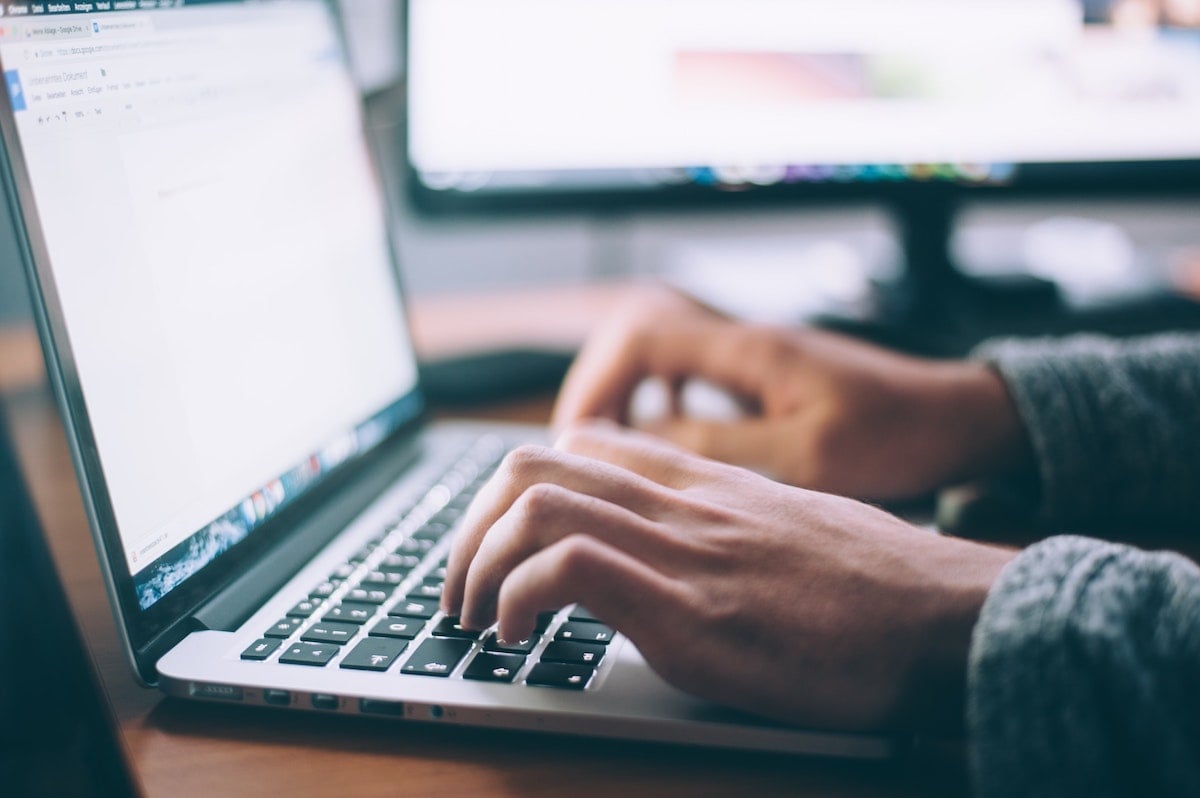 5 Benefits of Digital Real Estate Controls With PMWeb
If you've been busy conducting your own research - or you've been working with an implementation partner to discuss your options - one of the digital project management platforms you probably will have explored is PMWeb. While there are many different options available, PMWeb is continually ranked as one of the leading integral project management systems around. It was awarded 'Top Product' by Constructech for its ability to boost project outcomes.
But what exactly are the top benefits of using PMWeb for digital real estate management? Let's take a closer look at why CREMs prefer PMWeb software…
1. Digital Real Estate Management Becomes More Thorough
During an interview with Constructech, PMWeb CEO Marc Jaude was asked 'what makes the product unique?'. Jaude's response was to outline how digital real estate controls can be made more thorough using PMWeb due to the multiple tools that are combined into the single, easy-to-use interface.
"Through a single login, users can access functionality for portfolio planning, funding, estimating, risk management, online bidding, scheduling, visual workflow, engineering documentation, project management, document management, asset management with maintenance and work orders, lease management, timesheets, and business intelligence reporting" states Jaude.
Unlike many legacy asset systems PMWeb is capable of consolidating data from all these areas to give you full control of your project.
2. Digital Real Estate Controls Can Be Adopted By Every Stakeholder
Unlike some other solutions on the market, PMWeb is 100% web-based, device agnostic, and browser agnostic. This means that projects can be controlled through any compatible web browser, and through any connected device, including desktop computers, laptop computers, tablets, and smartphones. It's flexible. And this flexibility appeals.
The reason why PMWeb is used by general contractors, construction managers, engineers, designers, consultants, property developers, manufacturers, technology providers, health and safety experts, energy companies, and more is because they all have the flexibility to use PMWeb in a way that works for them. It's also easy for them to use. IT Qlick's PMWeb review notes that 'PMWeb features one of the most user-friendly interfaces in project management'.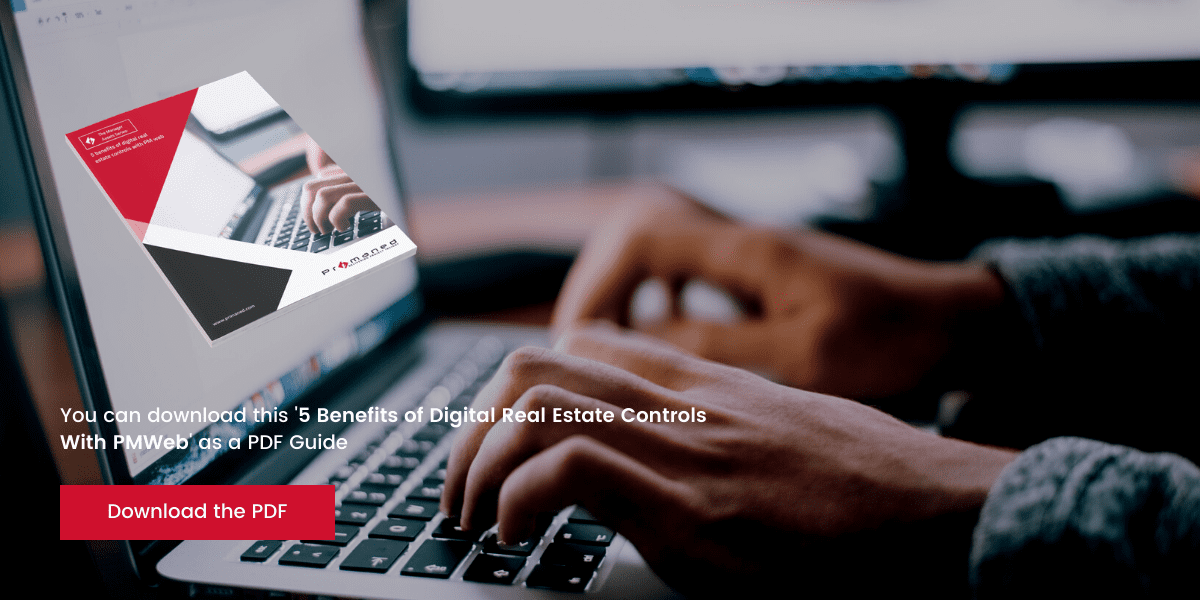 3. All Aspects of Real Estate Can Be Controlled
PMWeb prides itself on being a fully comprehensive, all-in-one real estate inventory management software system that really does 'do it all' when it comes to digital real estate controls.
While PMWeb is a single package, it includes multiple configurable modules, including planning, estimating, cost controls, document controls, scheduling, asset management, and workflow to give CRE leaders full control over every single aspect of the process.
Phil Shatz, Founder of Glimpse of the Future, said "I don't know of another PPM tool that's optimised for real estate management the way that PMWeb is. The full range of functionality the PMWeb solution gives is really staggering to behold when you get into it because it really does do everything".
Digital real estate management is best when it's comprehensive and covers all bases, and that's what PMWeb achieves.
4. Digital Project Management Doesn't Become A 'Disrupter'
When implementing some systems, digital project controls can be seen as a disrupter; as something posing a threat to the standard way of working. And while PMWeb is certainly different to anything you may have used before, it's not the disrupter many believe it to be. That's because of its compatibility.
PMWeb has been designed to enable CRE teams to continue using the systems they know and love, integrating with tools like MS Project, MS Excel, MS Word, email systems, Google Translate, Google Maps, SAP, Oracle Financials, PeopleSoft, and more.
John Audi, Assistant Director of Construction at Massport, says "Through the integration between PMWeb and our accounting system, we have been able to pay vendors with no interruptions". Digital real estate controls becomes easier to implement.
5. Project Controls Specifically For Corporate Real Estate Managers
There are many types of project controls software solutions out there. Yet very few have been specifically designed to give corporate real estate managers and their teams complete control over their data, their projects, and their portfolios.
PMWeb has been created for CREMs in particular, with a wide range of built-in features relevant to the industry. For example, predictive maintenance features, work orders, space management solutions, inventory management, resource availability, and more.
With PMWeb, digital real estate software is shaped to the needs for CREMs, rather than needing CREMs to shape their approach based on what the software can do. To get the most value out of digital real estate controls, it's important that corporate real estate managers are using software designed with them in mind.