Why Project Controls Help You Achieve an Integral Planning System for Project Data Collection and Warehousing
by Paul Vogels, on Aug 19, 2021 10:39:39 AM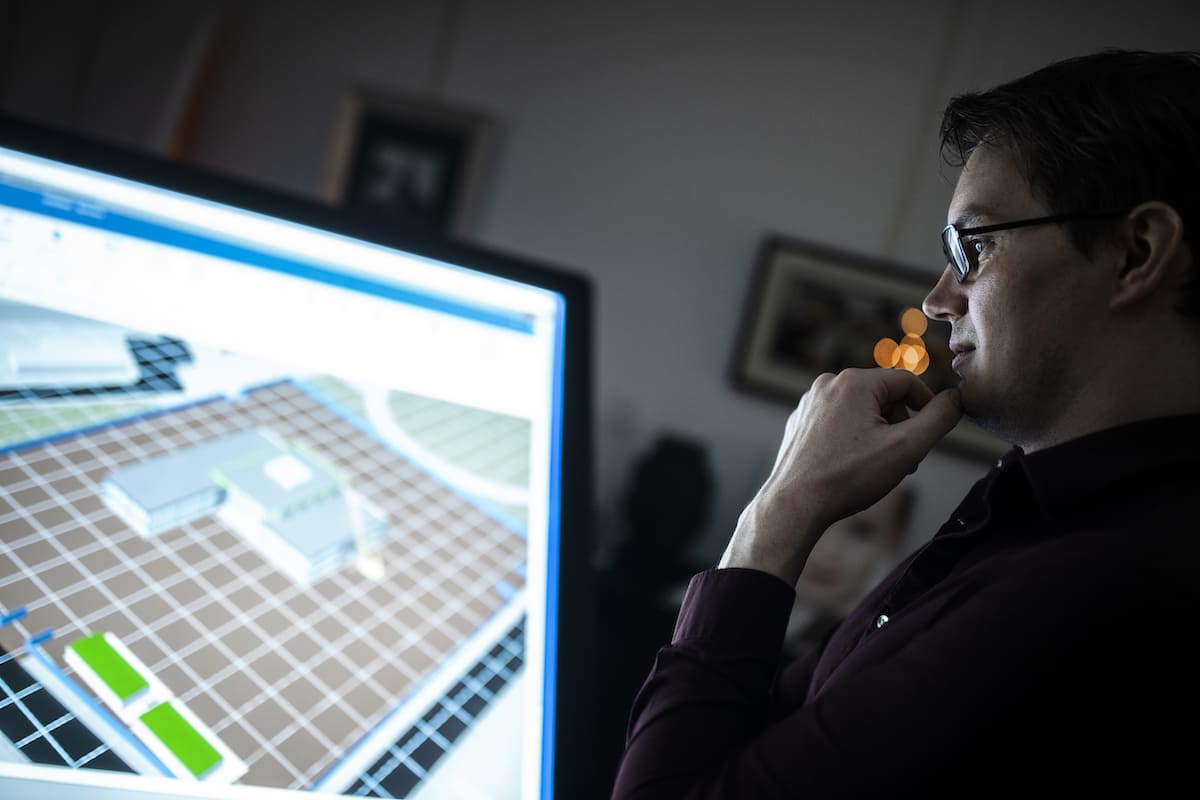 Why Project Controls Help You Achieve an Integral Planning System for Project Data Collection and Warehousing
It's not uncommon for project planning teams to use an integrated planning approach.
You may even be using this approach yourself.
An integrated planning system is one that gives departmental or disciplinary control of different aspects of a single project to the relevant team or stakeholder.
For example, a construction project may be made up of various aspects such as scheduling, estimating, procurement, construction, maintenance, and so on.
Under an integrated planning system, each of these aspects would be managed separately by the relevant teams responsible for those areas.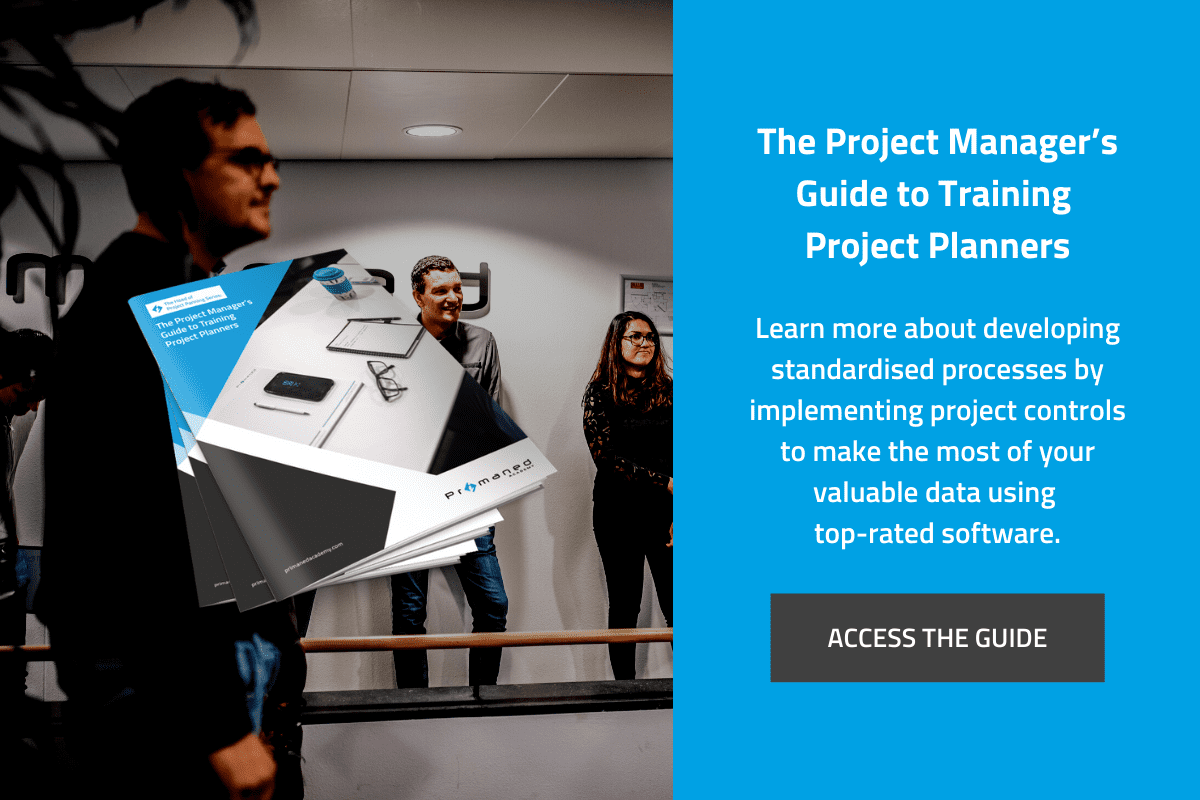 While this method can be simple and easy to integrate - after all, it enables different disciplines to work in their own preferred ways, using their own preferred tools - it can result in the project being fragmented, with conflicting priorities and decision making.
What may be better for Heads of Project Planning is to instead look into ways to bring all stakeholders closer together, ensuring there is project data collection from all different disciplines so that better, smarter, more informed decisions can be made.
And there is a way to do this… it's called integral planning.
Integral Theory
An integral theory first emerged in the 1970s, introduced by American philosopher Ken Wilber.
Wilber wanted to find a way to bring together multiple ideas and multiple thinkers into a single, coherent framework.
Today, his integral theory is transforming the planning process, encompassing all dimensions of a project for a holistic approach.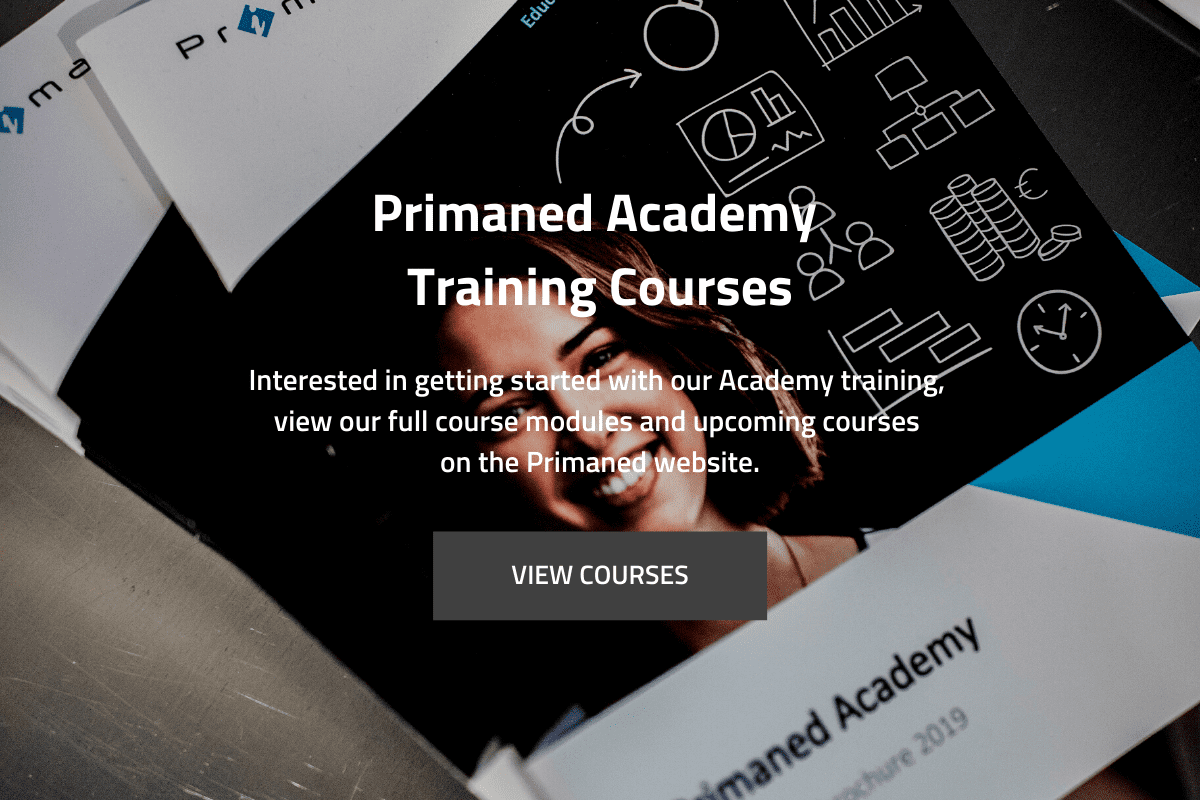 Building an Integral Planning System
An integral planning system uses a 'big picture' methodology to ensure that every stakeholder is involved - to some extent - in all aspects of the project.
It covers 100% of the project scope, taking into account all factors from idea generation to completion.
This type of system ensures that decision-makers are considering every part of the project when they decide on their next steps, rather than being limited by their immediate surroundings.
This type of approach can help to attract clients and win tenders, with teams able to demonstrate well-rounded and extensive knowledge of end-to-end project planning, including both internal and external components.
Why is Integral Planning so Important?
When you embrace an integral planning approach, you're making sure that everyone has access to the same data, at the same time; that everyone - regardless of their discipline, and regardless of where they fit into the project - is looking at the same data.
This is what's needed to facilitate a new generation of data-driven project planning.
Project data collection and warehousing are becoming increasingly important as planning teams are handling more data - from more sources - than ever before.
Rather than simply ignoring this data, we should be utilising it, intelligently analysing it, and acting upon it to make more informed decisions about the direction of the project.
The problem with non-data-driven decision-making is that decisions can very easily be influenced by a huge range of factors - everything from differences in data across disciplines all the way to daily mood and even personal feelings towards the stakeholder putting forward the idea.
Data-driven decision-making removes these influences, ensuring both your project planners and the wider team is consistently making the right decisions based on accurate, real-time project data and warehoused data from previous projects.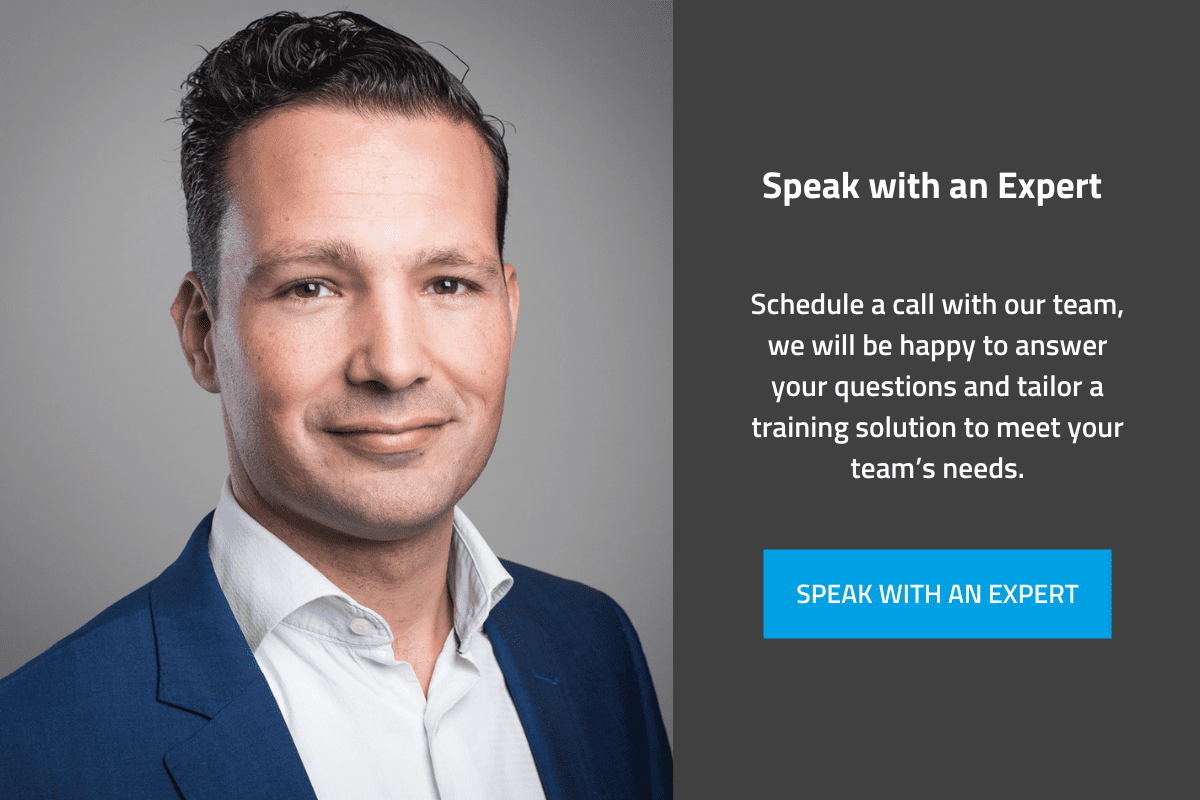 It is clear that there needs to be a system in place for project data collection and warehousing.
And there is. It's called project controls, and there are 3 ways it can help:
1. Tooling
When you choose the right project controls software (such as Primavera), the tooling can be used to create a complete schedule and boasts many features including relationships, roles, baselines, and progress input and analysis.
Tooling allows for project data collection from multiple sources, bringing everything together into a single interface that all stakeholders - from across the board - can access, analyse, and utilise.
2. Reliability
While some Heads of Project Planning may well have attempted to better incorporate data into their decision making by using Excel for project data collection and warehousing, the truth is that spreadsheets are less reliable, and more error prone, than project controls tooling.
In fact, research shows that 88% of spreadsheets contain at least one error.
And as we all know, in project planning, it only takes one error to derail an entire project.
3. Projects
Several projects can be included in the tooling, and several employees can work on the same schedule at the same time.
This removes the need for separate or distinct platforms to be used for multiple projects and also enables planners to consider the risk of a project or a decision using warehoused data from another similar project.
Tooling warehouses data together, so that all data can be considered in decision making.
Using project controls to achieve an integral planning system for project data collection and warehousing comes with many benefits; most notably transparency, communication, and collaboration.
With everyone working with the same tools, to the same standardised processes, and with access to the same data, it may be possible to reduce project risk and minimise cost by identifying potential obstacles early in the planning process, and build solutions into the schedule to increase the chance of success.