How Project Controls Reduce Project Risk & Costs, and Improve Your Project Planning to Help You Win More Tenders
by Paul Vogels, on Aug 12, 2021 10:42:24 AM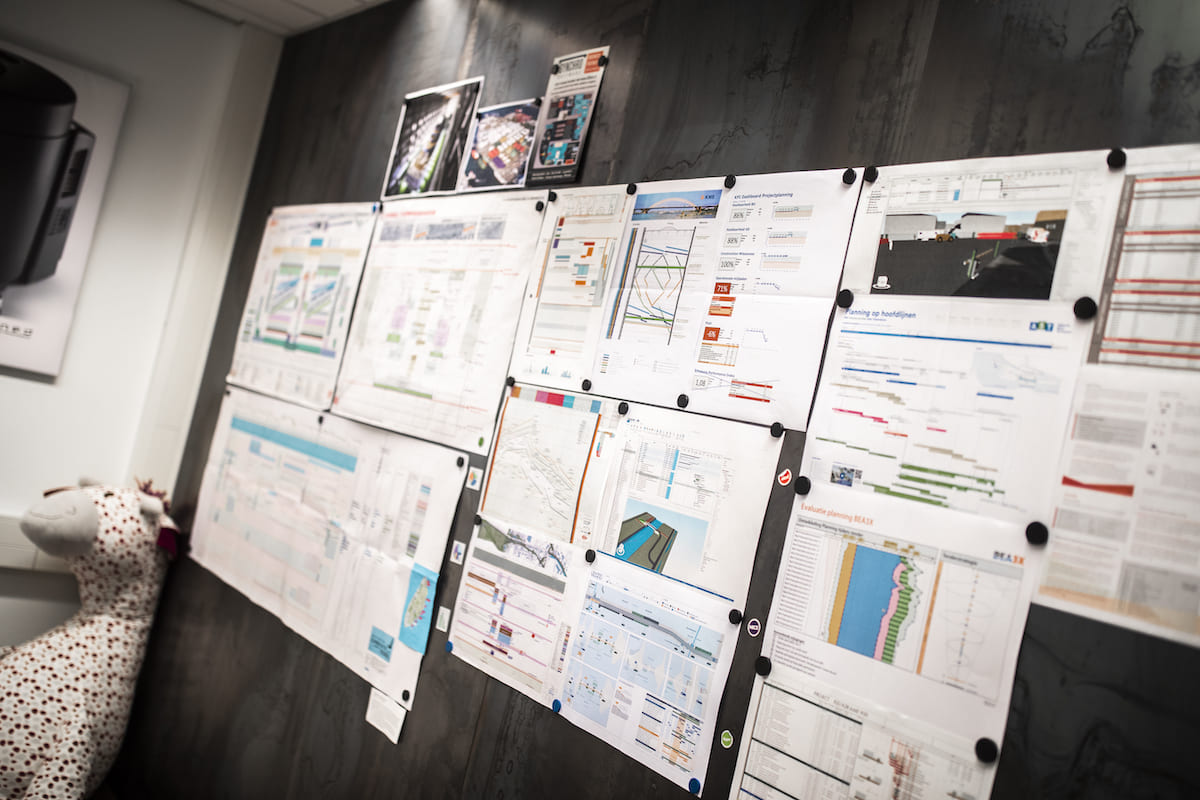 How Project Controls Reduce Project Risk & Costs, and Improve Your Project Planning to Help You Win More Tenders
According to a recent survey, 93% of project planners believe that project controls are important. Why?
It's simple really.
Project controls help to reduce project risk, minimise costs, make it easier for your team to improve their planning, and help you to win more tenders.
That means bringing in new contracts which help your business to grow and develop.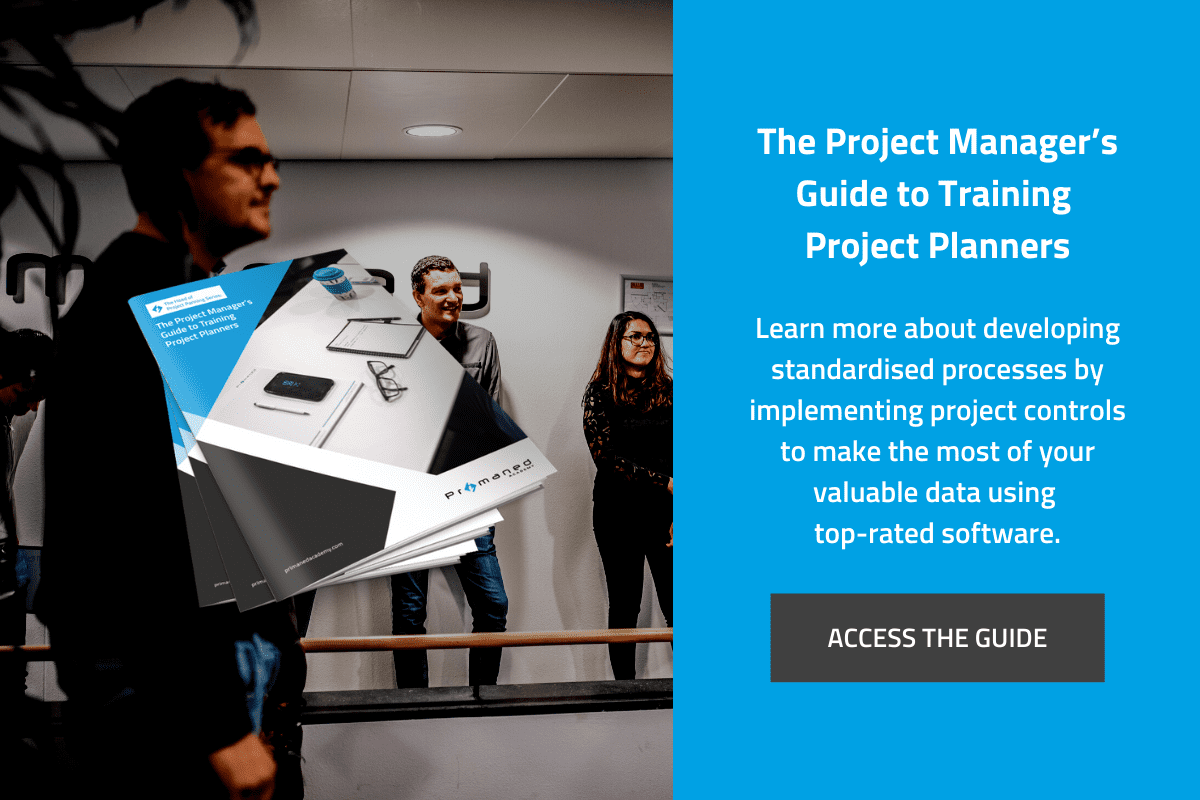 Why do Projects Fail?
"A project is rarely derailed by a single problem; it usually takes a series of failed steps along the way to put a project in jeopardy" says PwC's Daryl Walcroft.
It appears Walcroft is right.
In fact, some of the most commonly witnessed minor issues can all come together to form a much bigger, more damaging impact on a project.
These include:
Poor project planning
Inaccurate estimations
Lack of project governance
Insufficient project management
Lack of project oversight
Loose project definition
Weak communications
No collaboration
Slow decision making
Poor identification of potential risk
Inadequate risk response strategies
Omissions resulting in re-work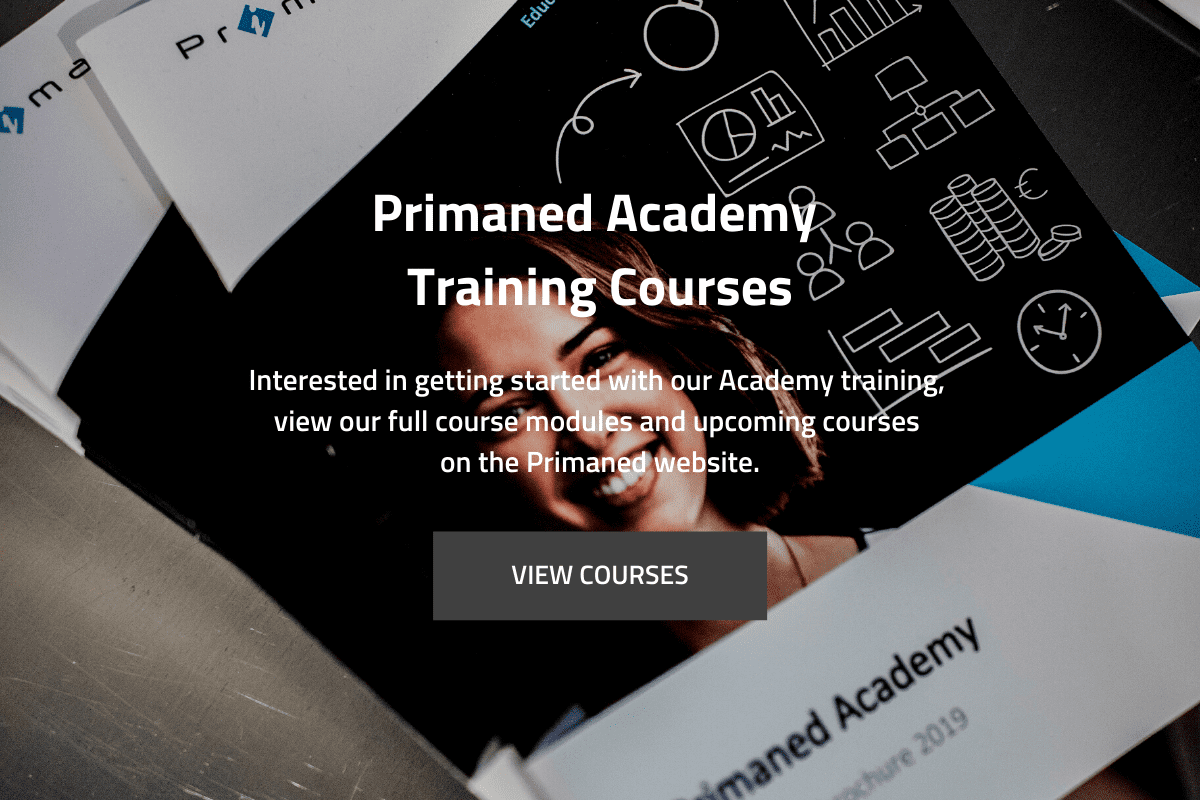 What's the one thing these all have in common?
They all play a role in project controls.
If planning teams were to fully embrace project controls helped along by project controls training, it's likely that many of these common issues could be avoided.
This is a sentiment echoed by Deloitte, who estimates that around half of all projects fail as a result of poor project controls.
By implementing project controls, project planners can reduce risk, and save money.
Reducing Project Risk
Project controls allows your project planners to continuously monitor the status of the project for potential risks that could lead the project towards failure.
'Continuously' is the key word here.
Even though most project planning teams will already have a risk management strategy in place, truly effective risk management can only be achieved when this strategy is actively built into the project's planning and controls processes.
Another concern with existing risk management strategies is that they're too heavily focused on generating 'S' curves from historical data and performance.
With project controls, teams can stop looking backwards and start looking forward to predict obstacles with greater accuracy and take proactive measures to avoid hiccups.
If you're thinking about introducing a project controls tool such as Primavera, software risk analysis features are built right into the tool for a full lifecycle of risk analysis which takes into cost scheduling, costs, and other common project risks.
This can empower your team to implement reasonable actions to transform risk into new opportunities.
Project controls is often discussed in terms of reducing process-related project risk.
But what many Heads of Project Planning don't realise is that project controls can help to reduce people-related project risk, too.
Project controls ensures that every single member of your team is working in the same way, to a set of standardised processes, minimising the risk of human errors which could have devastating consequences.
Minimising Project Costs
Risk management and cost management are very closely intertwined.
When a project runs over budget, it is usually either due to unexpected pitfalls, or ineffective cost planning earlier on in the process.
Unfortunately, costing errors are one of the most common issues experienced during project delivery, with research showing that, in the construction industry, between 10 and 15% of projects end up going over budget.
With access to more data (and more accurate real time data), better collaboration between stakeholders, improved scheduling, and more effective risk management - all of which can be achieved through project controls - it is possible for project teams to save money, even allowing for the initiation outgoings associated with implementing project controls in the first place.
It's been suggested that businesses can, on average, save between 5 and 10% of capital expenditure spends through using project controls.
A case study by Oracle - the developer of Primavera - also noted that one company successfully minimised project spends by reducing project administration time by 50% through the use of Primavera which helped them to plan and manage more easily.
How Project Controls Drives Success
Project controls - when implemented correctly - can achieve many of those hard-to-reach objectives that you've been striving to meet within your team, such as:
Ensuring all stakeholders are looking at exactly the same data sources
Facilitating proactive rather than reactive decision making in projects
Reliably predicting outcomes using real time data rather than historical data
Identifying problems - and taking action - before these issues arise
Faster decision making to grab time critical opportunities
Ensuring accountability across the team for successful project results
Unfortunately, despite the many benefits of project controls, it's estimated that in some industries, such as construction, the majority have still not implemented this way of working.
Project controls is key to successful outcomes. Now is the time to change.