Project Controls: What is it, and How Can it Help Your Team Deliver Better Project Insights and Planning Performance?
by Paul Vogels, on Aug 5, 2021 10:45:11 AM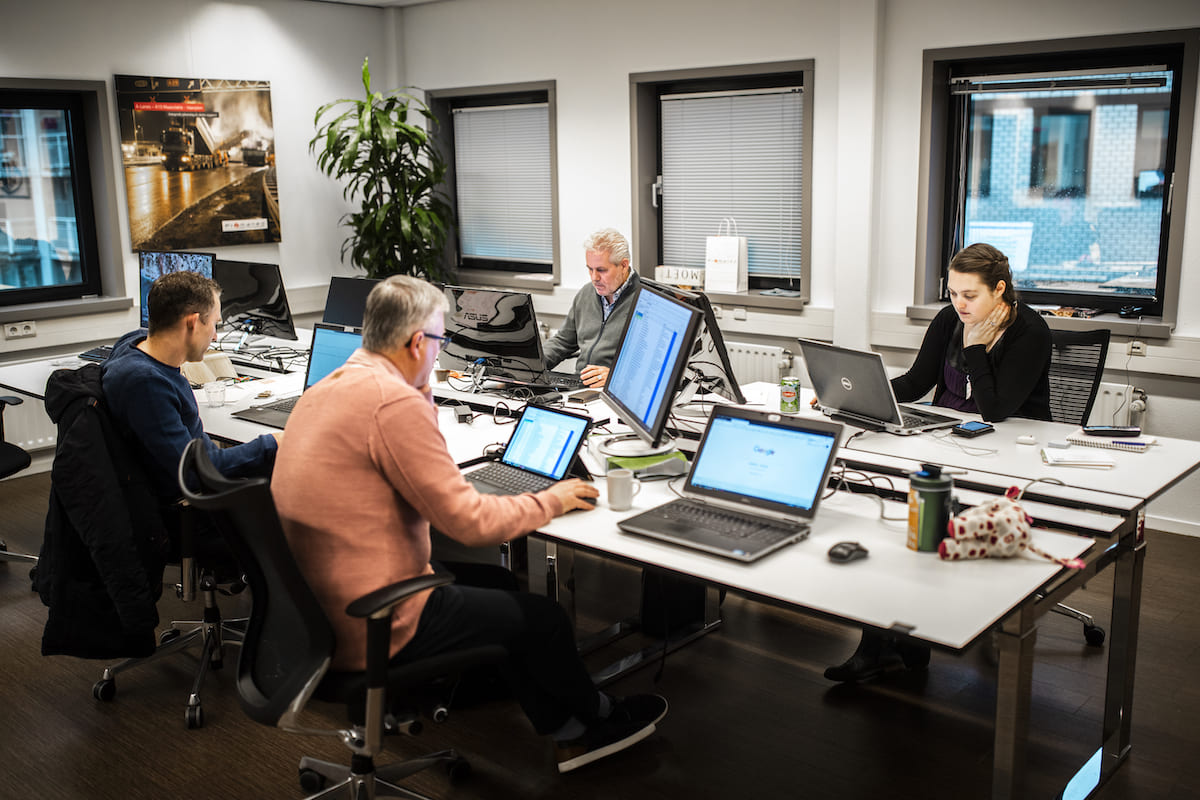 Project Controls: What is it, and How Can it Help Your Team Deliver Better Project Insights and Planning Performance?
'Projects that come in under budget are the exception, not the rule'.
That's something that every Head of Project Planning already knows.
Giving project planners greater support can enable them to gain deeper insights into their projects and improve their planning performance.
The good news is that project controls can help them.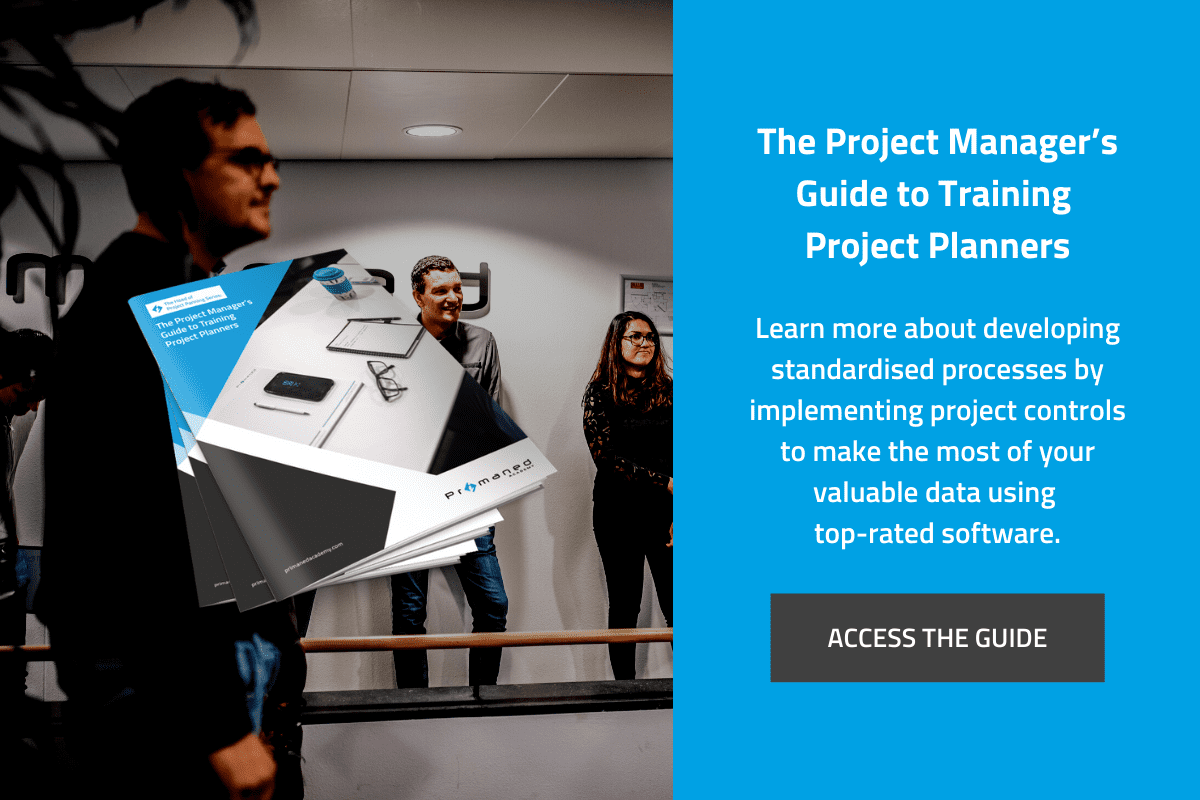 It's Time to Change
The role of today's project planners is complex.
Your planners need to collate information from across a huge number of departments and stakeholders, ranging from engineers and developers to suppliers and procurement teams.
When they have all this information, they then need to bring it all together into some sort of project management framework without losing sight of the overall big picture.
Let's think for a moment about how your team is currently working.
Everyone from your most senior planners to your newly recruited graduate project planners are probably receiving data from literally hundreds of different programmes - from all over the world - in just days.
They then need to take all of this project data collection to analyse it and consolidate into a single report.
What happens if that data isn't quite right?
Your project planners are left trying to steer projects in the right direction without the necessary insights.
This increases the risk of losing out on exciting and important tenders.
Your team can't carry on working in this way.
Especially if you're keen to demonstrate the value of project planning across the organisation and make your department more visible to the board. It's time to change.
But change means more than simply introducing new systems or selecting your best workers for the project.
It means standardising your processes for efficiency.
Isn't it time that your team was put in the driving seat and given the opportunity to better control their projects through data?
This is where project controls and project controls training comes into play.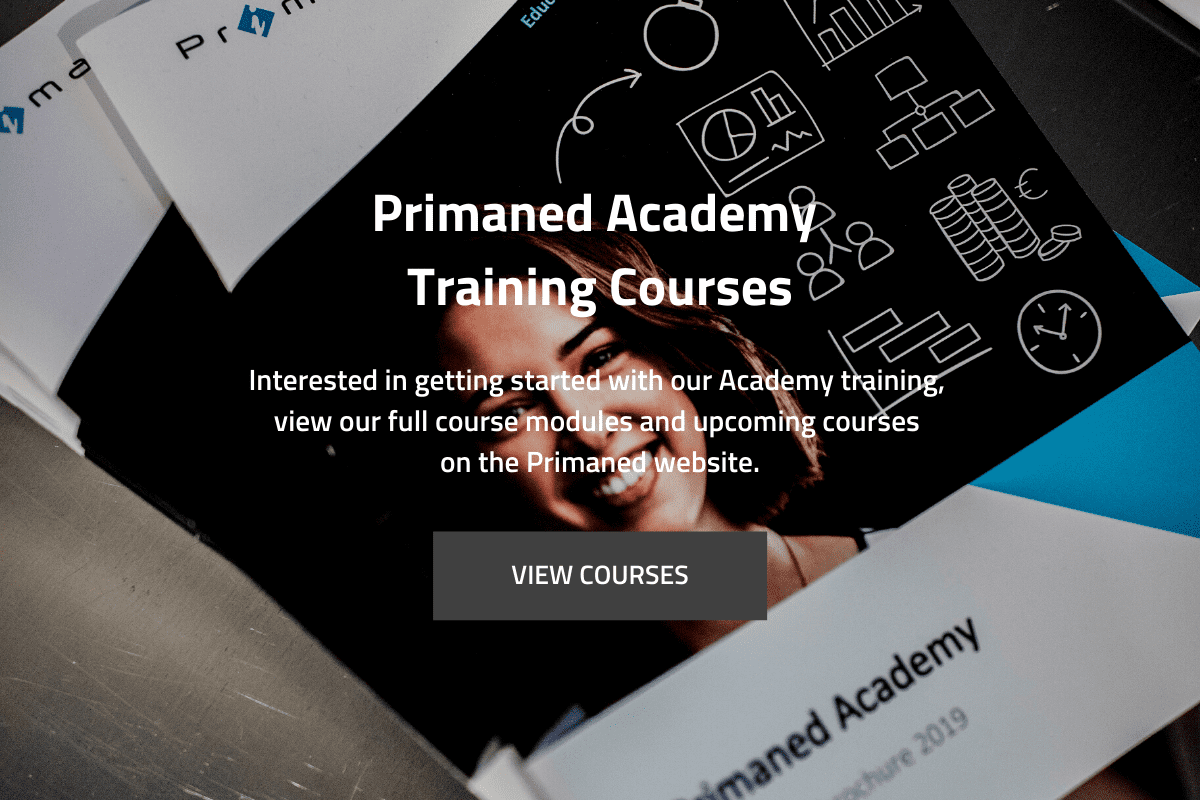 What is Project Controls?
The term 'project controls' encompasses a broad set of disciplines that your planning team can use to shape their scheduling, estimates, and decision-making.
By working through each of these controls during the project planning stage, it becomes easier to produce operational models, analyse data, predict outcomes, generate reports, manage risk, and ultimately provide deeper, more useful, and actionable insights.
All with the overall aim of winning more tenders and bringing more value to stakeholders.
Project controls may include:
Planning & scheduling
Risk management
Estimating project costs
Managing project change
Document control
Procurement & supplier management
Reporting
Risk registers
Along with any other mechanisms that can help a project to run more smoothly.
Some controls - such as planning, scheduling, estimating project costs, risk management, and reporting - will typically apply to every project that your team works on.
However, some controls - like risk registers - may be more relevant to projects in specific industries.
If the concept of project controls seems new to you, don't worry.
Project controls, while hugely beneficial, is still not considered to be a dedicated, specialist area in it's own right, especially in Europe.
However, as more and more planners become aware of the vital importance of project controls in planning success - particularly its ability to keep projects on track and on budget – it is an area that is starting to rapidly grow.
Consider that 98% of 'megaprojects' end up coming in at 30% over budget.
And that 77% of them take 40% extra time to deliver than initially anticipated.
It's clear that Heads of Project Planning today can't afford to ignore the value of project controls.
Why Now?
There are two primary reasons why project controls is rapidly becoming such an essential part of project management and project planning in 2021 and beyond:
1. An increase in data
As project planners have (very slowly and reluctantly) embraced digital tools, they've been learning how to effectively handle an increasing amount of data.
This is good in itself.
However, the global health crisis has given teams access to even more data - practically overnight - that is proving to be difficult to manage in such large quantities.
With 30% of the global workforce now working remotely - at least part of the time - people are verbally communicating less, and digitally communicating more.
This means more tangible data, and a need to develop a standardised structure for reporting.
2. The pandemic effect
Delays and unexpected surprises have always been major concerns when it comes to projects, but clients are becoming increasingly worried about the financial impact of these common issues.
The vulnerability of the landscape in the post-pandemic world means that projects are under more scrutiny; there's very little room for costly errors.
Today, the unexpected isn't just a frustration; it's no longer acceptable.
This is why your project planners need to be able to demonstrate that they are taking proactive action and properly using the increased data available to them to minimise project disruption.