Project Planning Training: Your Internal vs External Training Options Explained
by Paul Vogels, on Jul 29, 2021 10:36:26 AM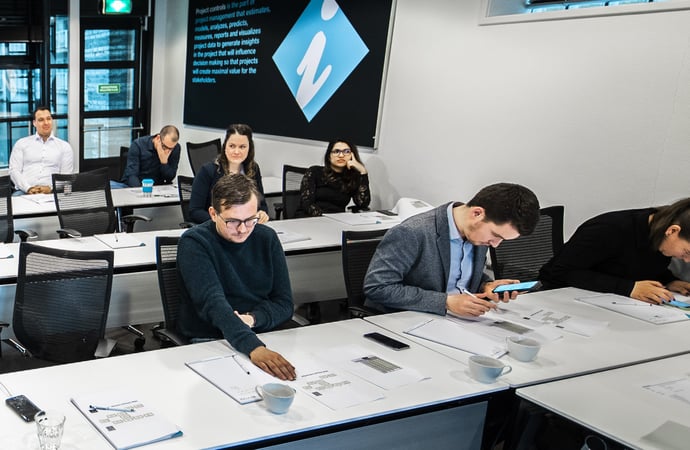 Project Planning Training: Your Internal vs External Training Options Explained
'Europe needs to create more training and career pathways'.
That's according to McKinsey's The Future of Work in Europe report, which highlights the growing importance of employer investment in personal and professional development.
Sadly, however, research suggests that almost one-quarter of European businesses are underinvesting in employee training.
And one of the most common ways in which they're underinvesting is by choosing internal training options that are essentially free for the organisation to host, with the only business costs being employee/trainer downtime.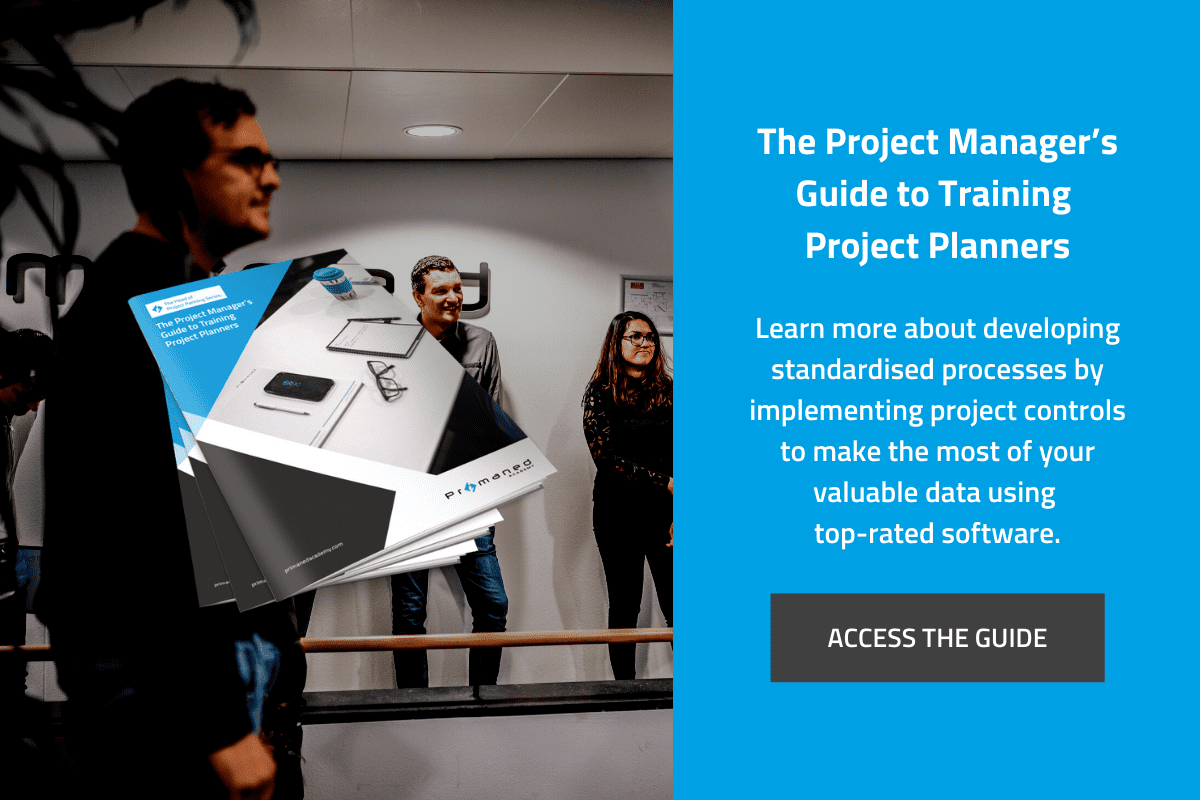 The Problem with Internal Training
Internal training options are considered to be an 'underinvestment' because they are not always of the quality that a business needs in order to generate results, especially in niche areas such as project planning training.
It is often the case that two employees, trained internally at two different times, will have two very different experiences, leading to potential discrepancies and gaps in employee knowledge across teams.
It is typically recommended that businesses use an external provider when training project planners.
The advantage of working with an external provider is that many have used the 'train-the-trainer' approach, where trainers have participated in the very course they teach as a delegate.
They've experienced the training from the opposite perspective, helping them to better understand the needs of learners, and ensuring they're able to develop a training approach that's effective and standardised.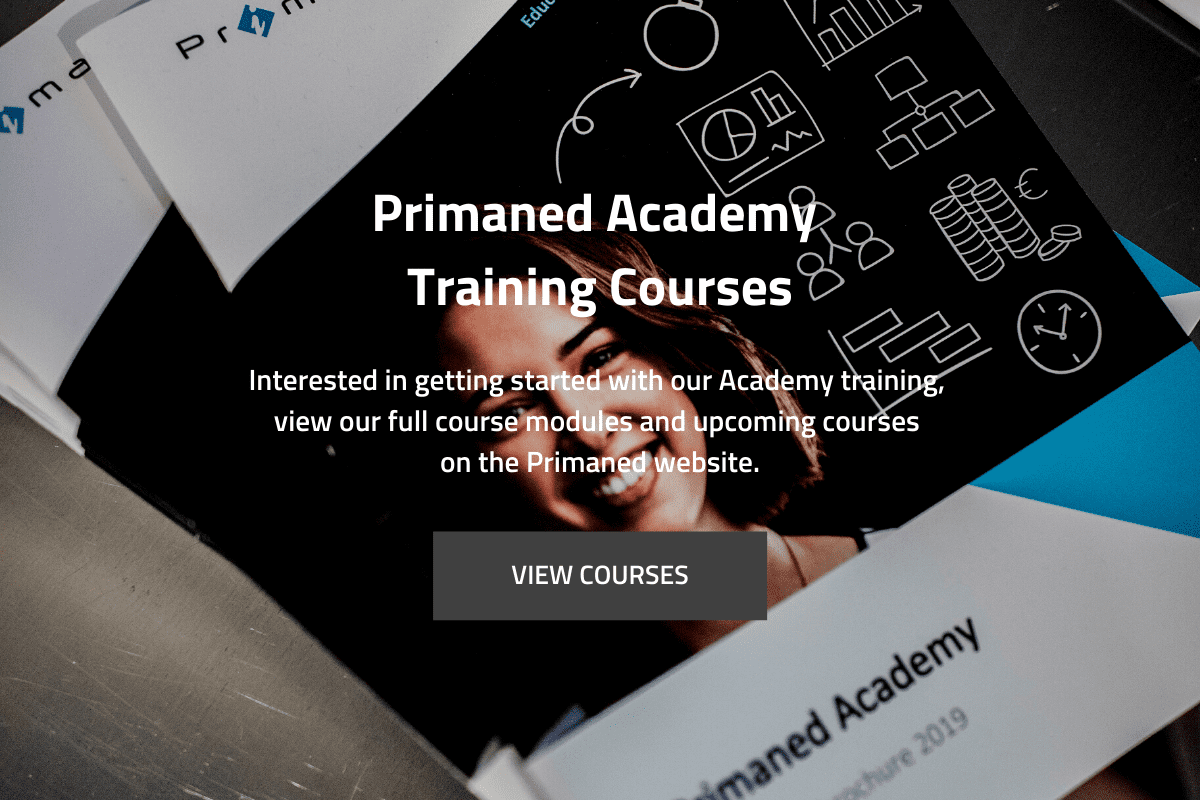 If you're considering working with an external provider for project planning training, there are three primary options available, each with their own pros and cons:
1. Open Registration
An open registration training course is just that; it's open to anyone.
Usually, a training provider will publish information on their website about set courses that they offer, providing learners with the chance to self-register for courses they're interested in.
Pros:
Open registration can be a very cost effective choice because course content is pre-designed. There is no need for trainers to customise content for the business.
These courses can be very quick and easy to arrange; simply find an available slot, and book your employees in. You don't need to correspond with the trainer.
Cons:
Local training options are often designed for local businesses. If you want training to take a more global approach, you'll need to consider your options carefully.
Courses take place on the trainer's schedule, so you'll need to ensure learners can fit around this. Courses may not be held at convenient times for your team.
2. In-Company Training
In-company training is delivered to multiple members of your team at the same time.
Depending on the provider you choose, it's possible that course content can be personalised to the needs of your organisation, with no participants from other firms.
Pros:
Cons:
When it comes to project planning training, there are not many partners who can offer quality Primavera training. You'll need to look for specialist providers.
If you want multiple members of your team - or even those from other departments - to partake in training, you'll undoubtedly need to consider a lot of calendars which can be something of an administrative headache!
3. Remote Training
Both open registration training and in-company training can be delivered remotely using communications and collaboration technologies, rather than delivering the content in person.
This is a rapidly growing trend in the post-COVID-19 landscape.
Pros:
Remote training is a COVID-secure option for delegates that are concerned about their safety, and for businesses wanting to offer flexibility for their teams.
It's convenient. Many Heads of Project Planning are now accepting applications from international talent, and remote training can be accessed from anywhere. New technology makes it easy to share files, partake in seminars, and access resources, such as project control examples from any location.
Cons:
It's important that your team are on the same page about remote vs. in-person training. If some prefer in-person options, there may be some internal conflict.
Some say that in-person training is more interactive and can help delegates feel more involved. But video conferencing can help replicate in-person interactions.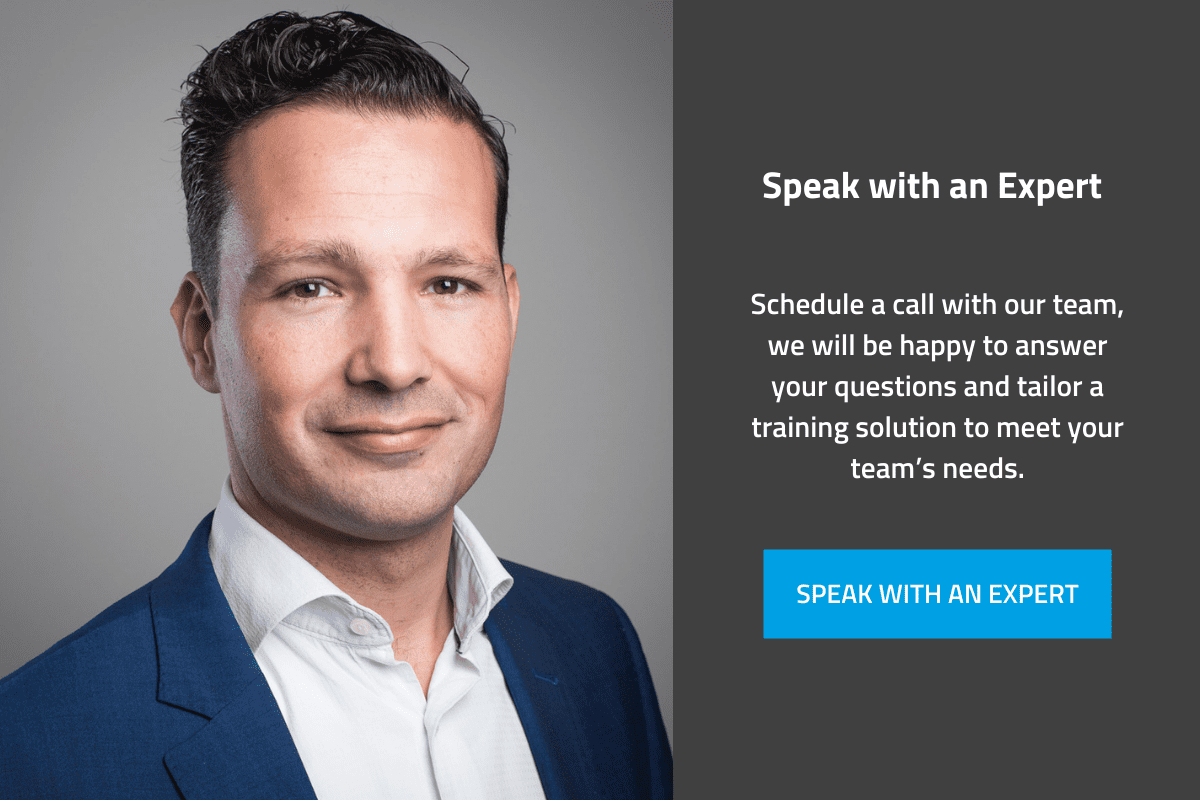 What's Best?
The truth is that there's no one right way to deliver project planning training to your team.
Open registration training, in-company training, and remote training options all have their advantages.
When weighing up each of these options, it's often beneficial to talk to your team and gauge their needs and learning styles to find a training method that works best for your planners and your business.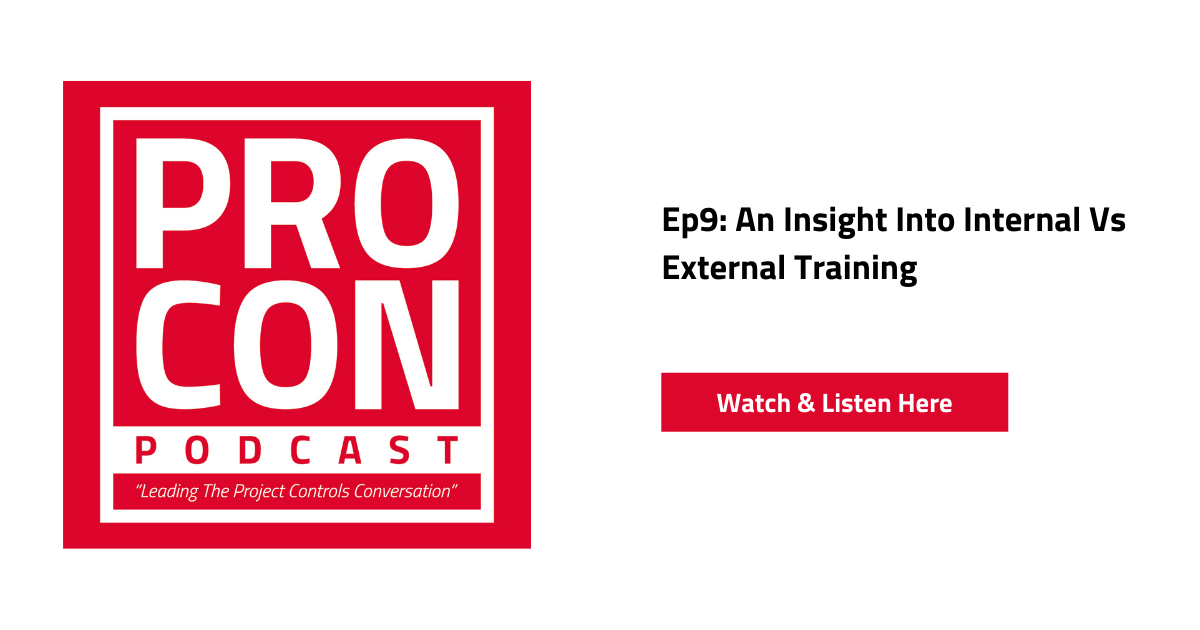 Or listen to the podcast here below through the audio player.