How to Standardise and Implement Project Planning and Control Processes Your Team Will Love
by Paul Vogels, on Jul 22, 2021 10:44:31 AM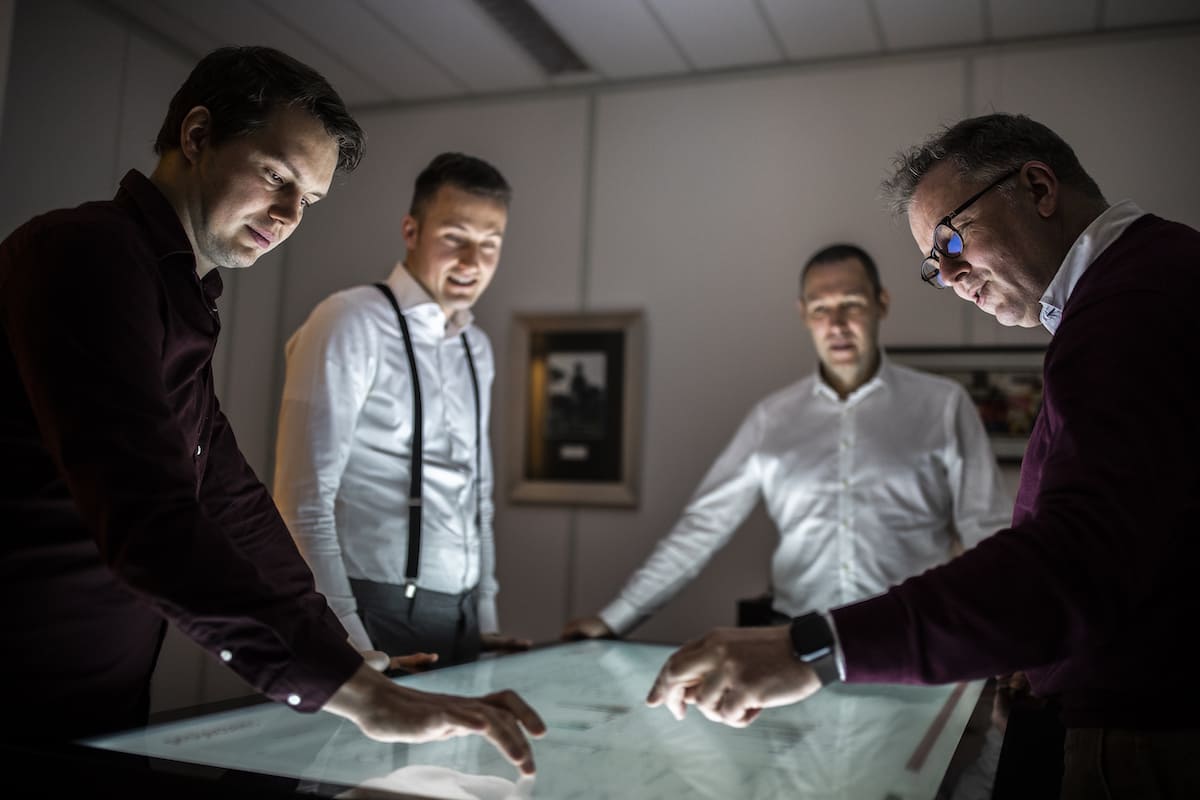 How to Standardise and Implement Project Planning and Control Processes Your Team Will Love
As Head of Project Planning at your organisation, you'll already know that introducing new project planning and control processes to your team isn't enough to drive improved planning results.
Properly implementing these changes is also essential.
It's not just what you do, but how you do it. Successfully shifting to project controls from previous ways of working means effectively managing the entire change process.
And sometimes, there can be a huge amount of tasks involved.
From supporting your team of project planners to overseeing the costs and time constraints of the implementation, it can be challenging.
Standardising these change processes is so important, not just to ensure everyone is working in the same way, from graduate project planners right through to the most experienced members of your team, but to reduce project risk, too.
The good news is that there are four ways to implement new project planning and control processes into your project management department that your team will love…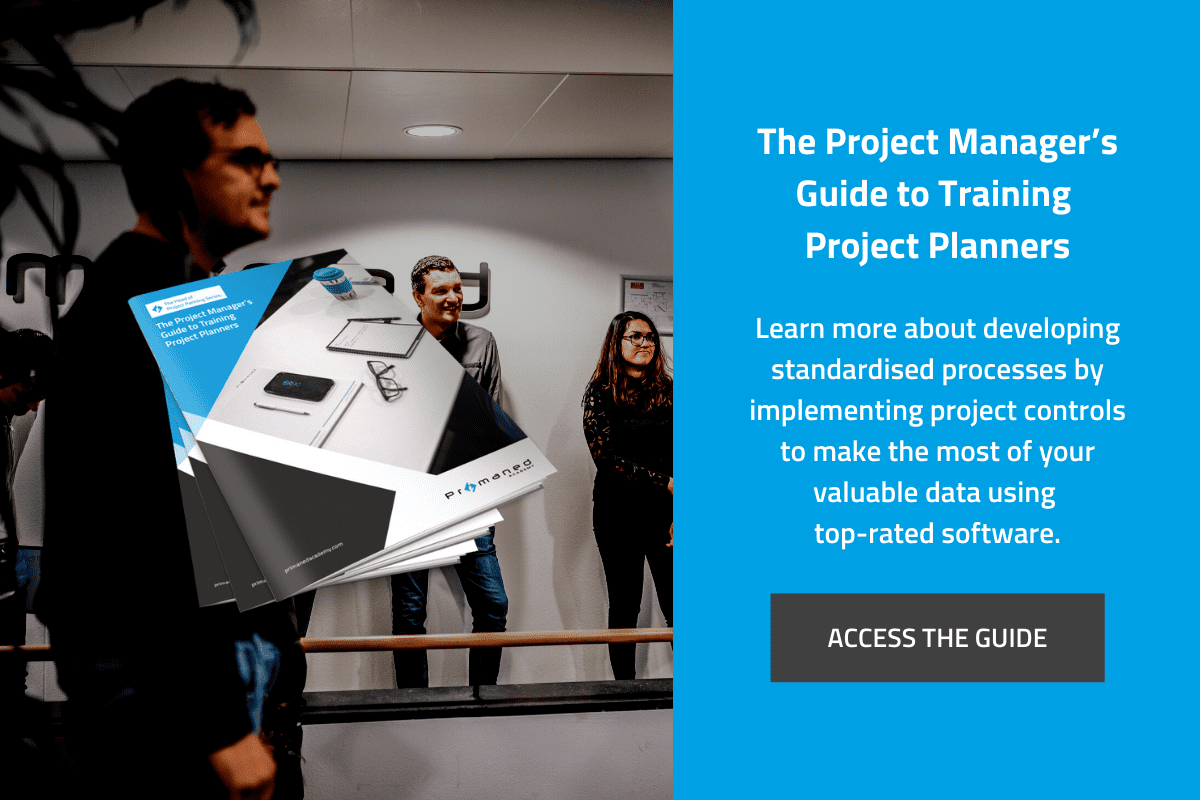 1. Utilise standard implementation strategies
There are some excellent change implementation strategies that you can adopt when introducing new project planning and control processes to your team.
These strategies can help your team to better understand the format that the implementation will take, so that they know what to expect - and when to expect it - during the transition.
It's a good idea to build a strong communications plan, and make process creation an inherent focus for your team, transforming change from disruption to strategic initiative.
2. Hire a business consultant
Despite the benefits of using project controls, there are definitely a few challenges when it comes to implementing such an approach to planning.
One such challenge is determining the level of reporting required, as this is likely to vary from project to project.
This can make project controls appear confusing or inconsistent to your team.
It can be advantageous to work with a business consultant who can work to standardise your approach to project controls and make your planning better and more efficient.
3. Hire a technical consultant
First impressions matter.
Especially during times of change.
The fact is that, if you introduce new project controls software like Oracle Primavera or Microsoft Project and your team has problems installing the tools, they are likely to become frustrated and become even more reluctant to embrace change.
Working with a technical consultant, you can be proactive, anticipating that issues like this may arise, and ensuring any new tools are implemented quickly, effectively and without errors.
4. Offer training
Customised project planning training can help to boost awareness of project controls - including theory and tooling - to make the concept feel more familiar to your team.
It's important to remember that, with comprehensive tools like Primavera, there is a learning curve. So having your planners complete dedicated training courses can help your team to get to grips with the changes you're bringing in more easily.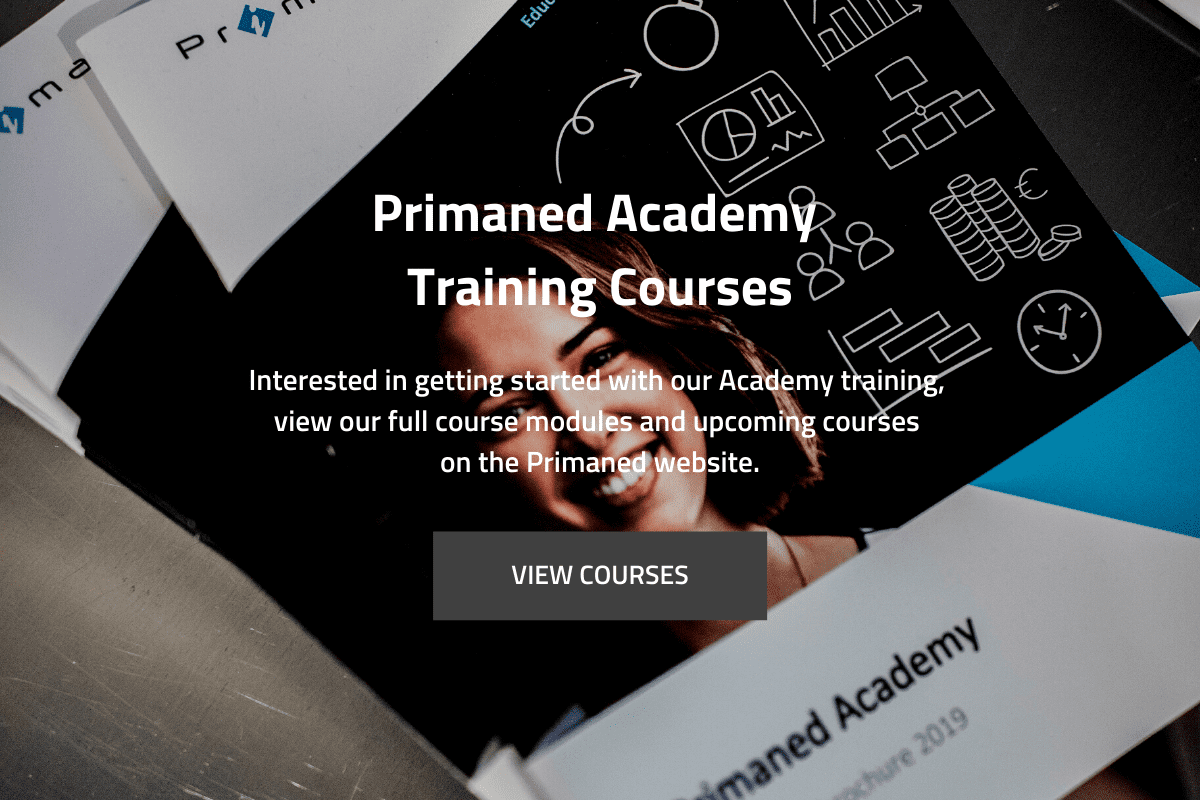 The Importance of Good Implementation
How you implement new project planning and control processes into your team could make or break the future of your department.
Right now, many Heads of Project Planning are tending to take on tasks that aren't a part of their responsibilities anymore, or their teams are constantly looking to them for guidance on how to do things.
Heads of Project Planning often think that they are responsible for all project-related work.
And while it is certainly the role of this person to oversee project planning, there are many additional tasks that leaders must do above and beyond project work.
It is becoming increasingly important that teams can stand on their own two feet; that they can develop great planning skills, giving managers the confidence to delegate, to take a step back, and to free themselves up to conduct their own workplace tasks.
And a successful implementation of project controls really is key to achieving all this.
Project controls can help your team to mature; to empower them to make better, more informed decisions about scheduling and planning through the collection and visibility of essential project and risk management data.
Project controls can create standards - especially in terms of reporting - so that teams can replicate efficient processes with each project they work on, producing quality results every time with minimal supervision.
And so, if you want to achieve your goal of building a strong, resilient, and future-proofed project management department, taking the time to implement project controls in the best way - in a way that engages, satisfies, and even excites your team - is essential.
Implementing project controls in a way your team will love is key to success.