The 3 Standard Processes and Skills Needed to Successfully Implement Forensic Planning
by Paul Vogels, on Jul 8, 2021 4:04:07 PM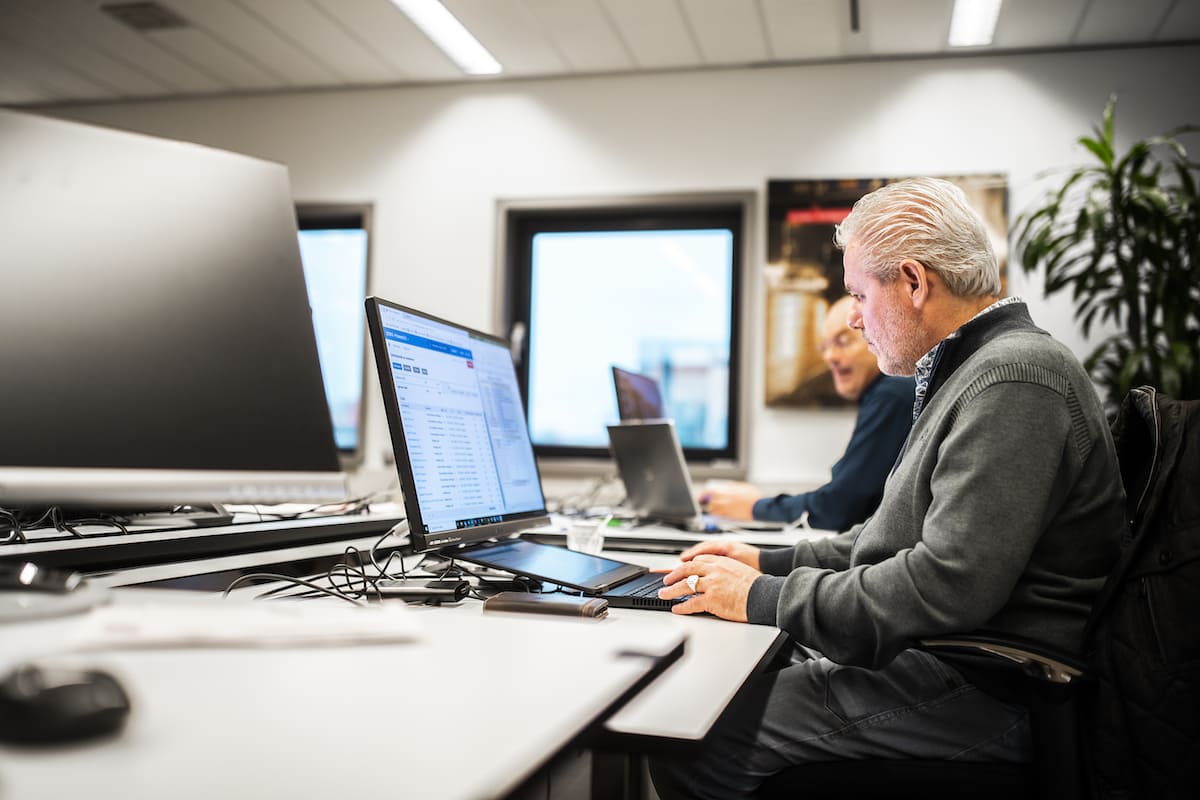 The 3 Standard Processes and Skills Needed to Successfully Implement Forensic Planning
Let's face it. Most project planning teams are filled with people who have been working in the organisation for years.
Perhaps 20 years, or even more.
They're skilled. They're talented. And they're experienced.
But they may also be stuck in the 'we have always done it this way' mindset which can be hard to deviate from.
That's probably why you're thinking about ways to attract graduate project planners and build more team diversity.
Team Diversity: The Good and The Bad
Diversity in teams is increasingly essential.
In fact, research firm McKinsey notes that diversity is a 'key differentiator among companies'.
Diversity is what generates new ideas, forces workers to approach concepts from different angles, and fuels innovation.
It's hugely important.
However, diversity can also lead to different people doing things in different ways.
When you bring more diversity into your team, you're dealing with project planners from all different professional backgrounds, each with their own speciality.
They all work in their own distinct ways, which can lead to miscommunications and misunderstandings if these differences are not managed correctly, increasing the risk of project failure when what you're really striving to do is reduce project risk.
The good news is that implementing a forensic planning approach can help.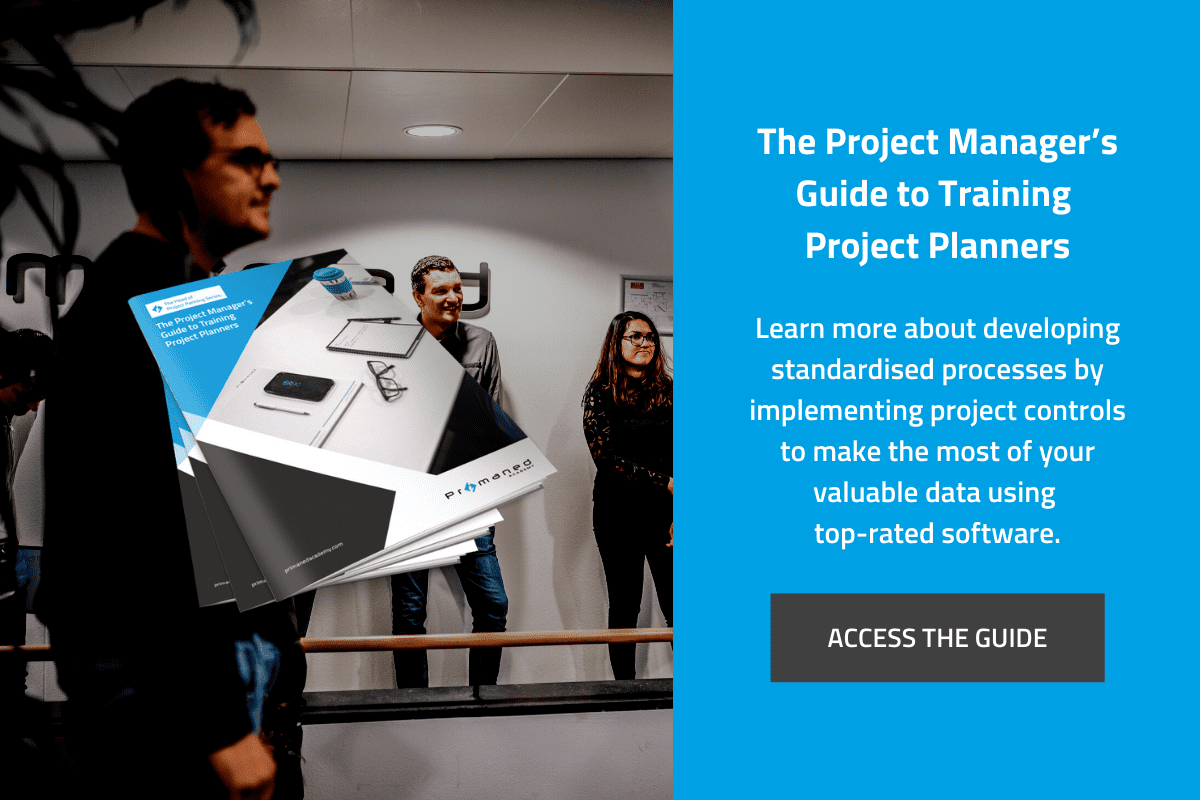 What is Forensic Planning?
Forensic planning is the act of looking back over projects to identify what went well, and look at what went wrong - and where.
It helps teams to understand why delays or inefficiencies occurred, and gain greater knowledge of what didn't quite go to plan.
This is a vital process at a time when Heads of Project Planning have so many people - from so many educational, professional, and personal backgrounds - all working together on the same project.
By understanding what's likely to go wrong using real project data, you can be proactive in reducing the need for Project Recovery.
Forensic planning is already commonplace in many countries around the world. However, Europe is recognised as lagging behind.
Right now, it's time for Heads of Project Planning to really start thinking about investing in forensic planning as standard practice within the organisation, minimising the risk of failure and facilitating success.
How to Implement Forensic Planning
Implementing forensic planning successfully means having everyone on the same page, despite differences in how they work.
We recommend a simple 3-step process:
1. Standardise Tooling Processes
It's important that everyone involved has access to the exact same project data if that data is going to be analysed through forensic planning.
It can be frustrating when different members of the team are using different tools, so now is the time to start communicating with the board about selecting a single tool for project planning.
This can ensure the same project data is available to everyone, at the same time.
2. Standardise Training Processes
It's important to ensure everyone has knowledge of forensic planning so that this process can be implemented successfully across the team - or across the organisation as a whole.
While internal training is possible, there are issues with this that can result in knowledge inequality, such as training applications working for some planners but not others.
Ideally, all project planning training should be standardised to ensure everyone gets the same information.
3. Standardise Team Processes
To implement forensic planning with ease and confidence, it's important to have peace of mind that your team is ultimately working in the same way, even though they may all have their own ideas on how to achieve their goals.
Working with a consultant can help.
A business consultant can make your forensic planning process more efficient, while a technical consultant can help to implement the process without error.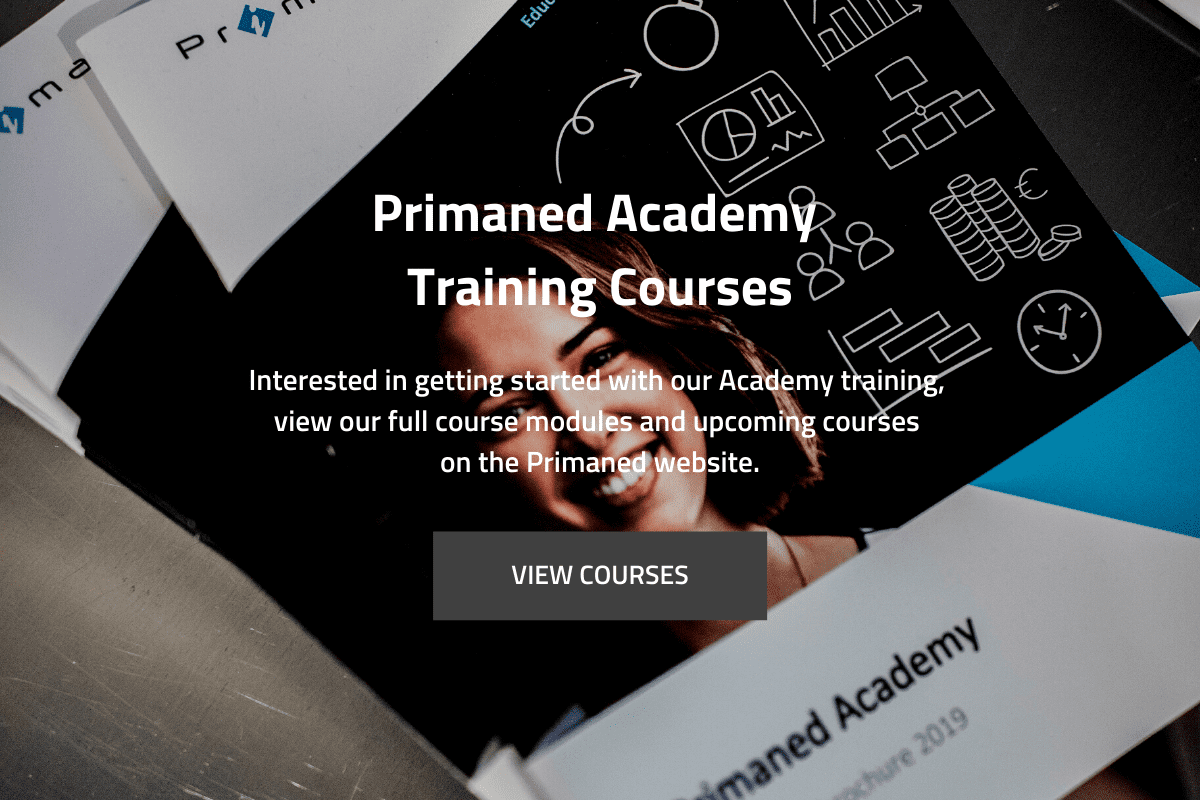 Doing What's Best for Your Projects
While change can be challenging to implement, implementing a forensic planning approach really is what's best for your projects in this era of growing diversity.
By working to standardise your tooling processes, training processes, and team processes, you can be confident that your forensic planners are all working in the same way - to the same standards and using the same processes - so that when your projects are forensically analysed, there's complete agreement in what's working, and what isn't.
Forensic planning allows for the right changes to be made to avoid delays and other potentially damaging issues in the future, and ensures that each and every project is carried out in the most effective and efficient way.
Reactive processes are often costly and time-consuming.
It's time we all prioritised proactive processes and planning to help avoid common project obstacles, rather than trying to navigate around them.