Fast Tracking Your Project Planning Engineers' Learning Curve With Primavera
by Paul Vogels, on Jul 1, 2021 11:26:06 AM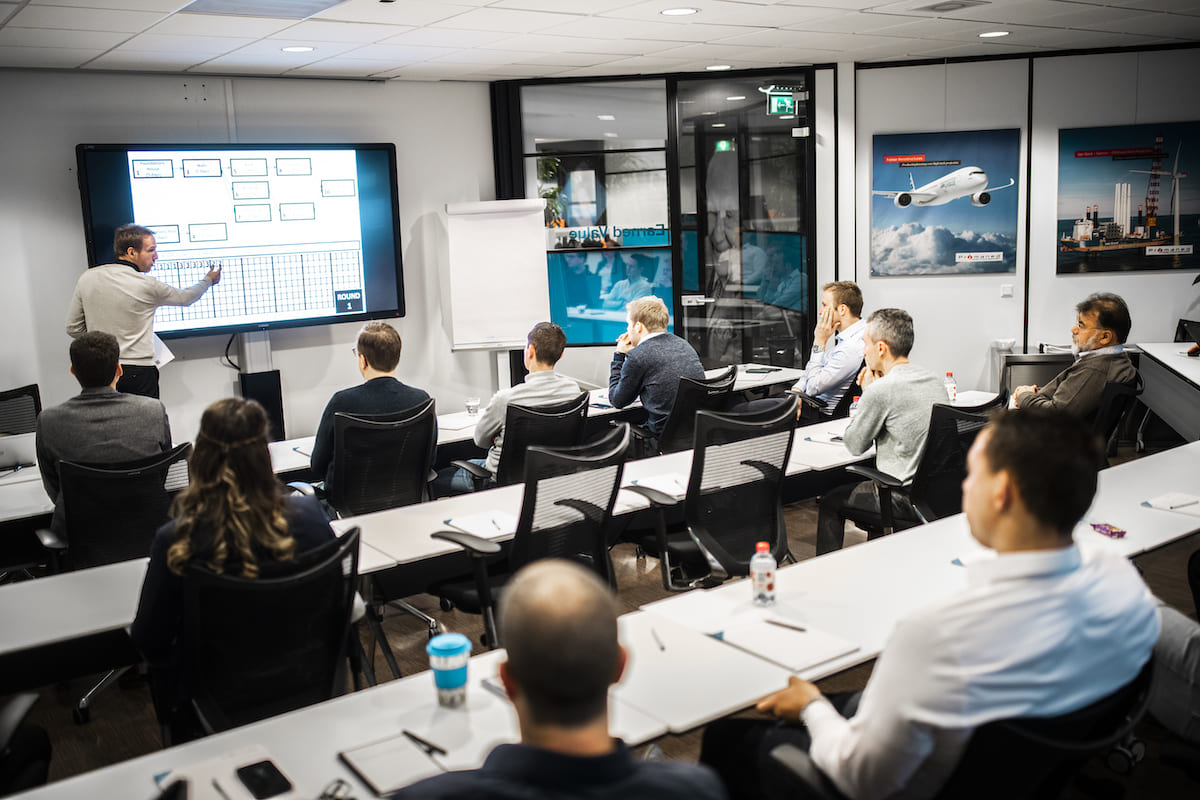 Fast Tracking Your Project Planning Engineers' Learning Curve With Primavera
When you're hiring graduate project planners who haven't yet had the opportunity to train in project controls, one aspect that's important to be aware of is that your new hires probably won't yet have the necessary skills needed to deliver high-quality planning.
This is to be expected, of course.
However, with tender deadlines often being very tight, it's important that you have access to the right skills, at the right time, in order to prevent taking your more experienced planners away from their own complex projects.
There are typically two ways to handle this.
The first is relying on external hires, bringing in the right skills as needed to cope with periods of high demand.
However, this can often be costly and can make you dependent on external talent for core competencies such as forensic planning and risk management.
The second is to fast-track your project planning engineers' learning curve with Primavera; a dedicated project tool that can help new hires get to grips with the ins and outs of planning.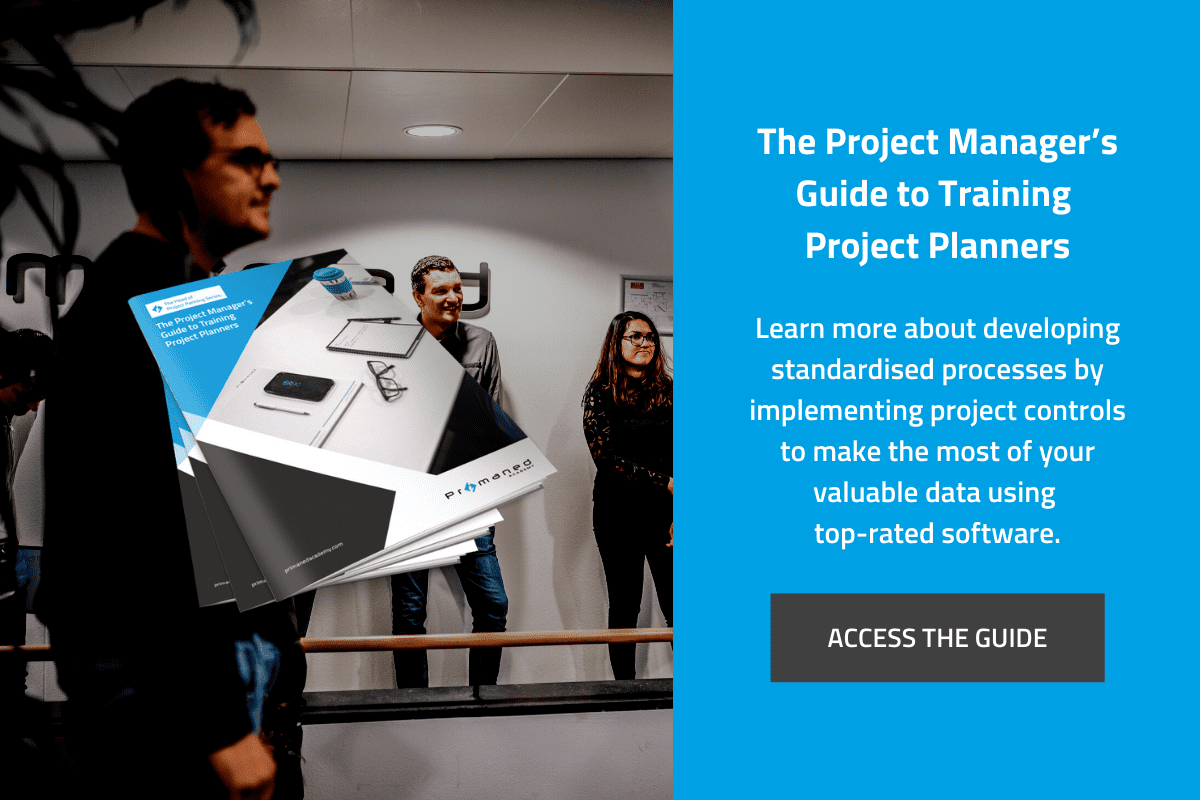 Oracle Primavera P6 Professional
Oracle Primavera P6 Professional is a comprehensive project management tool that's used across numerous industries where project planning is essential, including construction, engineering, aerospace, utilities, IT, manufacturing, development, technology, and more.
While there are a lot of features, Primavera can be a great tool for your more junior project planners.
It can help them manage project complexities through coordination with stakeholders, and it boasts a very user-friendly interface that helps planners better visualise their projects and ultimately improve their understanding of requirements.
However, probably the biggest advantage of Primavera when it comes to fast-tracking your project planners' learning curve is the use of 'steps'.
In Primavera, each project task can be broken down into 'steps' that essentially walk planners through each stage of the project as smaller units of work; easy-to-digest, bite-size chunks for new hires.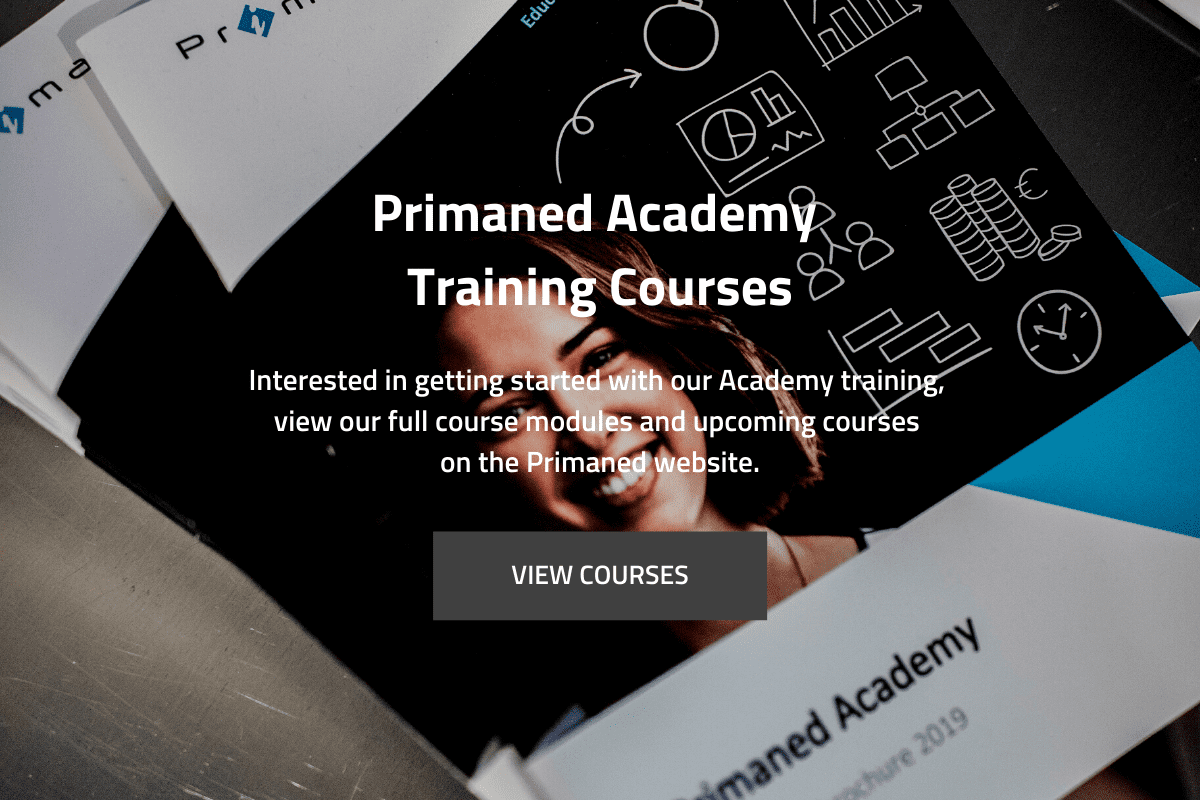 Getting Started with Primavera
Using Primavera can help to reduce your new project planners' learning curve, reduce project risk and make it easier to quickly develop the skills and talents necessary to deliver quality work.
There are three simple stages to getting started with Primavera:
1. Purchase a Tooling License
This is the first step towards fast-tracking your project planning engineers' learning curve with Primavera.
And while it may sound simple, it can be a big leap for Heads of Project Planning.
It's no secret that the project planning industry is notoriously lagging behind when it comes to embracing new technologies.
The sector has long struggled to implement productivity improvements or fully embrace digital tools.
Change can be tricky, but a Primavera license makes it easier to take the next step towards making the shift. The good news is that it is incredibly easy to deploy in a cloud environment, either on premise in your own environment, with managed hosting in our datacentre or as a SaaS solution.
2. Focus on Fundamentals
One of the biggest mistakes that Heads of Project Planning make is that they jump straight into introducing Primavera, which can be quite overwhelming for new hires, and make them less willing to embrace the tool.
It can be quite a 'expert' tool as it's so comprehensive, so the first step should be to train employees in the foundation - in the theory behind tooling - to learn the basic principles of project controls before tackling the software.
This can help project planners to understand the right questions to ask.
3. Train in Primavera
Once project planners have a good understanding of the theory behind Scheduling and Project Controls, you can move on to training them in Primavera itself.
Training should cover all aspects of planning using the tool, from creating a project and building a work breakdown structure to setting up calendars and adding activities and scheduling logic.
Following the basics, project planners should have everything they need to jump-start their planning careers, and can later choose to delve deeper into their own specialisations.
Whose Responsibility is Training?
If you're a Head of Project Planning, one question you're probably asking right now is 'whose responsibility is training?'.
Is it yours?
Is it HR?
Does it fall on HQ?
Department managers?
The truth is that, as Head of Project Planning, you'll want to take responsibility for growing, fast-tracking, and developing your own team.
Put yourself in the driver's seat.
By taking control and making decisions, you'll find it easier to fast-track your new planners' learning curve.
You already know that this is crucial.
Your mission is to build a strong team that doesn't just sit on the back burner but instead plays an active role in the success of your organisation.
To do this, your team must have the right skills.
But if you're bringing in new graduate planners, there's always going to be an initial knowledge gap.
However, you can minimise this gap quickly and get new hires up to speed in Project Controls.