Dura Vermeer Becomes First Construction Company in The Netherlands to Enhance Processes Using Oracle Primavera Cloud
by Paul Vogels, on Aug 17, 2022 1:00:00 PM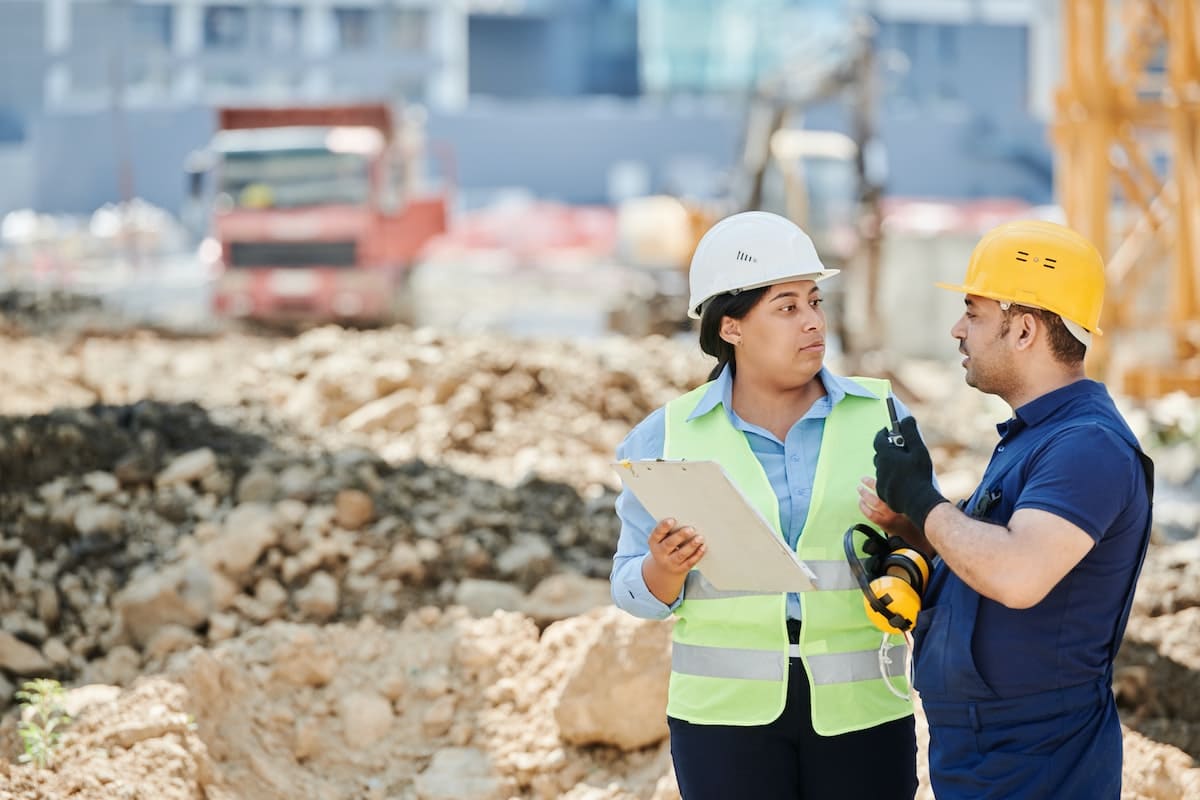 As many of us are starting to realise, construction projects are becoming increasingly complex. The challenges that we'll face along the way are becoming more and more unpredictable. New risks are emerging in practically every area, from supply chains to talent management. To navigate these new challenges with efficiency, effectiveness, and confidence, it is clear that organisations need to focus on building more robust, resilient processes that boost productivity and minimise risk.
And while this may sound difficult, the good news is that powerful solutions do exist.
We're beginning to see forward thinking companies across the globe begin to step out of their comfort zone and embrace new technologies and innovations that are best positioned to help them transition into the future of construction with ease.
One of them is leading infrastructure firm Dura Vermeer, who has become the first Netherlands-based construction company to implement Oracle Primavera Cloud.
Primaned was pleased to be selected as the chosen implementation partner, supporting Dura Vermeer in rolling out the new software across the business.
Recently, Managing Director Paul Vogels sat down Philippe Vlietinck of Oracle to chat with two members of the Dura Vermeer team - Project Controls Manager Iman Karimi and Manager of the Project Controls Department Vincent Laging - to learn more about why Oracle Primavera Cloud was the best solution for the company.
About Dura Vermeer
Headquartered in Rotterdam, Dura Vermeer is a leader in the delivery of high quality, large scale infrastructure projects. The company employees over 2700 employees, and specialises in high risk projects such as tunnels, bridges, and dike reinforcements. With the effects of climate change becoming more apparent, the risk associated with such projects is rapidly rising, leaving Dura Vermeer with little choice but to take action, enhancing processes to mitigate the growing risk.
Paul identified that the primary need for the Dura Vermeer team was a fully integrated solution that would bring all of the organisation's processes together into a single interface, enabling everyone across the business to access the same data, at the same time, facilitating smarter, better, and more informed decision making.

Implementing Oracle Primavera Cloud
Dura Vermeer had many highly niche and very specific requirements that made most project and risk management tools insufficient. For Dura Vermeer, a powerful and valuable digital tool was to directly tick a number of very important boxes:
Scalability, being able to handle projects of varying sizes and complexity
Support for multiple stakeholders across planning, scheduling, and more
Improved efficiency and eradication of time consuming manual tasks
Ability to drive better, faster workflows across all departments
Support for off-site workers during the global health crisis
Ability to elevate Dura Vermeer into a digital pioneer in construction
Ultimately, it was determined that Oracle Primavera Cloud would be the ideal solution. The comprehensive nature of the tool would support Dura Vermeer's processes right through from start to finish, helping them build seamless workflows.
However, the selection of Oracle Primavera Cloud was an unusual one. While the software certainly ticked all the right boxes, no other construction company in The Netherlands at the time was using the tool. Vincent Laging notes that 'we're happy to say that we're the first construction in The Netherlands to use Oracle Primavera Cloud, and we're incredibly proud to have taken that risk. I strongly believe in Oracle Primavera Cloud, and am very happy that we made the choice we did".
Why Primavera?
Oracle Primavera Cloud may have ticked all the right boxes for Dura Vermeer, but at the same time it was unheard of in the Dutch construction landscape to utilise such a tool. So just what was it that tipped the scale for the renowned team?
Quite simply, it all came down to ease of use.
One frustration that Iman Karimi had experienced with the construction technology solutions he had used previously was that an experienced planner was needed to help users get to grips with the systems. One of the most important aspects for Dura Vermeer was to introduce something that was a natural, logical, and intuitive fit.
Dura Vermeer knew that, if their systems were complex, they wouldn't get used, rendering any new technology a wasted investment. The team appreciated that Oracle Primavera Cloud was cloud-based, easy to use, and actively encouraged users to commit to planning projects with efficiency, effectiveness, and confidence.
Want to Find Out More?
If you're interested in finding out more about Dura Vermeer's decision to digitise and enhance their processes with the help of Oracle Primavera Cloud, tune into the webcast which is available to watch on demand now. 'Why Dura Vermeer Uses Oracle Primavera Cloud to Facilitate Projects in Control' takes a closer look at the organisation's needs and challenges, and how they built stronger, more robust, and more resilient practices using one of the best project management tools available.